Fall Fits Inspired By Classic Rom-Coms
By Ruby M March 15, 2022
---
Inspiration comes from many different places, and in the fashion world films are a major source of innovation. After Jennifer Anniston debuted her iconic haircut in Friends (if you're a fan, you know the one!). Every hairdresser in town had their books filled with ladies wanting the cut that came to be known as "The Rachel". 2-piece power suits took the fashion world by storm after Clueless aired, and has made a huge comeback recently. People love movies for more than just entertainment – they love what it inspires them to wear, act like, and even what music they listen to. So if you're looking to revamp your wardrobe this fall using classic inspo – then look no further than this list of trendy rom-com inspired fall outfits.
To All The Boys I've Loved Before – Schoolgirl Chic
Lara Jean's schoolgirl chic is something to be envied – and admired. But with a few shopping trips, you can rock her trendy looks, too – and maybe you'll find your own Peter Kavinsky, too!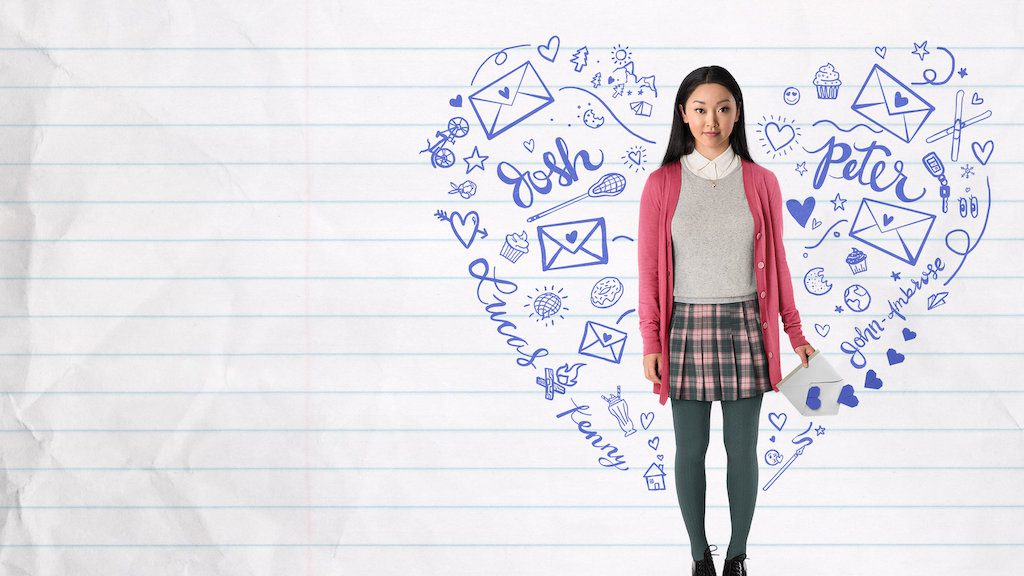 Don Jon – Classic Leather Jacket
Scarlett Johansen's character, Barbera takes the classic leather jacket look to a whole new level and you can, too – and let's face it, who doesn't want to look like Scar-Jo? A black leather or faux leather jacket will pair nicely with just about anything, so it really is a must-have for any closet.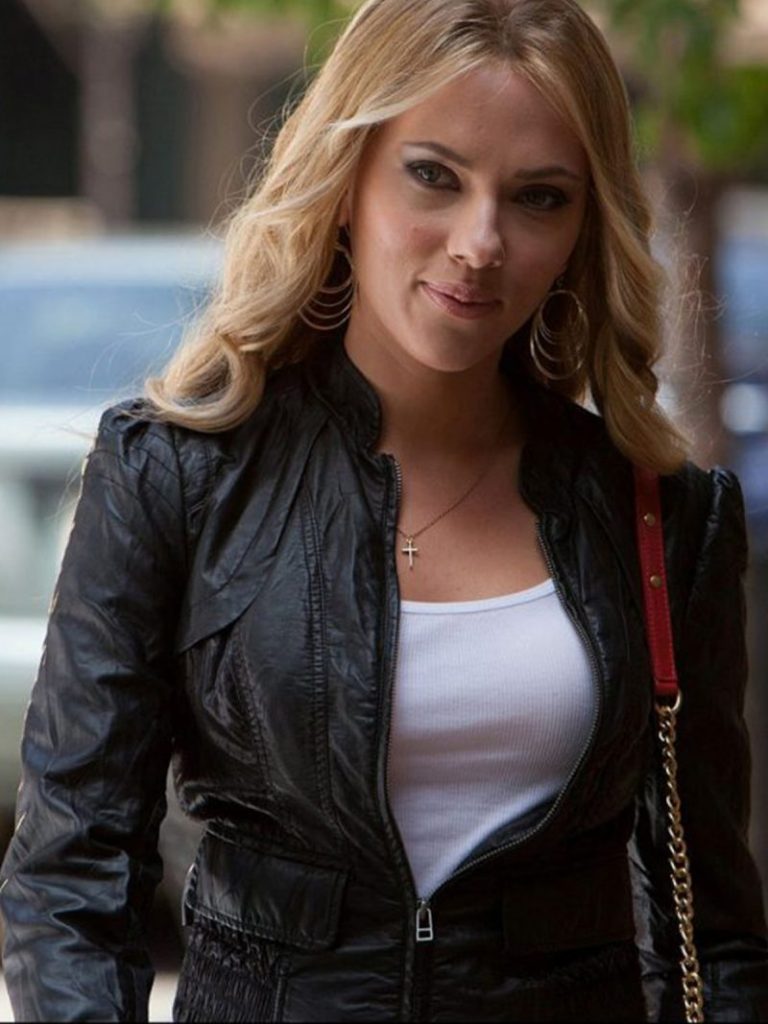 Music and Lyrics – Quirky Scarves
Early 2000's throwback coming your way with these quirky yet surprisingly versatile skinny scarves. What are you waiting for? Grab yourself a colorful skinny scarf and feel just like Drew Barrymore in Music and Lyrics.
Morning Glory – #Girlboss
Attention to the girl bosses, corporate ladies, and client-facing fashionistas – this one is for you! Morning Glory is packed with hilarious comedy and cute, trendy outfits just for the hard-working girls who still want to glam it up and look chic at the office.
Clueless – Trendy Two-piece Outfits
In our humble opinion, Clueless is the holy grail of rom-coms and so are the iconic outfits featured in this film. Their classic, colorful plaid 2-pieces are making a huge come-back and are a necessity for any fashionista's wardrobe.