3 Coat Trends You Should Hop On This Fall Season
By Fatime G August 10, 2021
---
You called it! It's fall, and if that isn't the cue to bring out those coats stacked at the back of your closet, hopefully, this piece is. Coats are essential for the fall because as the new blooms come, days are getting shorter and cooler, which means it's about to get a little chilly. Breathe in; we've got you covered with some ideas on how you can stylishly hibernate with three trendy coats of the season.
1. Teddy Coats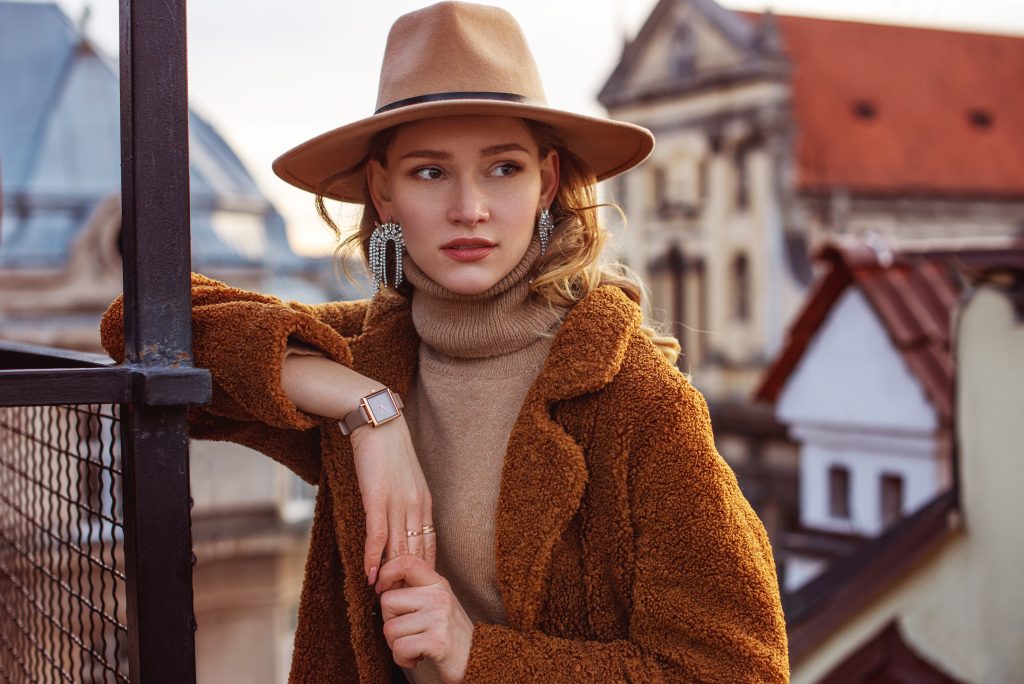 It's the time! If you don't already have this in your closet, it's time to place your order. Teddy coats have been making a comeback since last year's fall, and understandably so. Cropped styles, knee bomber style, or oversized teddy, the choice is yours, but one thing for sure is that teddy coats are beloved. I mean, who would pass the chance to look cozy and cute? Bonus, the jacket complements just about any outfit you have put together for the season.
2. Trench Coats
Trench coats are a staple for the fall, and why wouldn't they? From way back when Jackie O sported it, these coats have reigned supreme in the fall coat land. While protecting you from all the elements, the piece will make fast friends with almost any piece in your closet. Your go-to jeans, knee pencil skirt, even your favorite party dress, trench coats are it! From long-sleeved to no sleeves at all, belted to single-breasted, you've got options.
3. Oversized Coats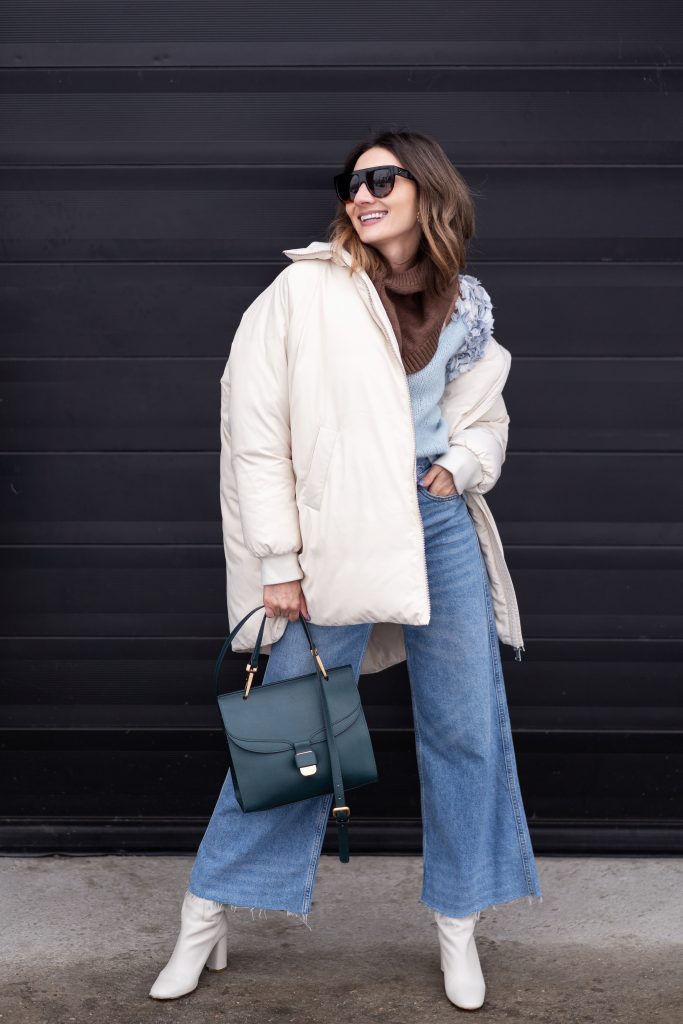 Talk about style and comfort all wrapped into one. Oversized coats are big news this fall, so if you are looking for a trend to hop on this season, this is it. Transform your outfits, yes even the so-not-put-together sweats, by throwing on an overcoat over your fit. Stick with lightweight for the warmer fall days and subtle color block to give your fit a classic twist.
Parting Shot
Nothing like a staple coat to complete your look this fall. What are you waiting for? Get started on your fall wardrobe with either of the pieces above. Flowy pants, pencil skirts, wide-legged jeans, go-to dress, all fits you are bringing with you to fall will look amazing paired with any of these coats. You can finally look forward to the cooler evenings with the best fits.