3 Ways To Wear Wrap Dresses All Year Long
By Fatime G December 20, 2022
---
Beautiful, timeless, and versatile. And that's just three of the countless ways we could praise wrap dresses. Flattering wrap dresses have continued to grace fashion lines and show no signs of stopping at any time. The laid-back, casual fit works for all body types, and the choice of fabrics can be worked into any preferred style.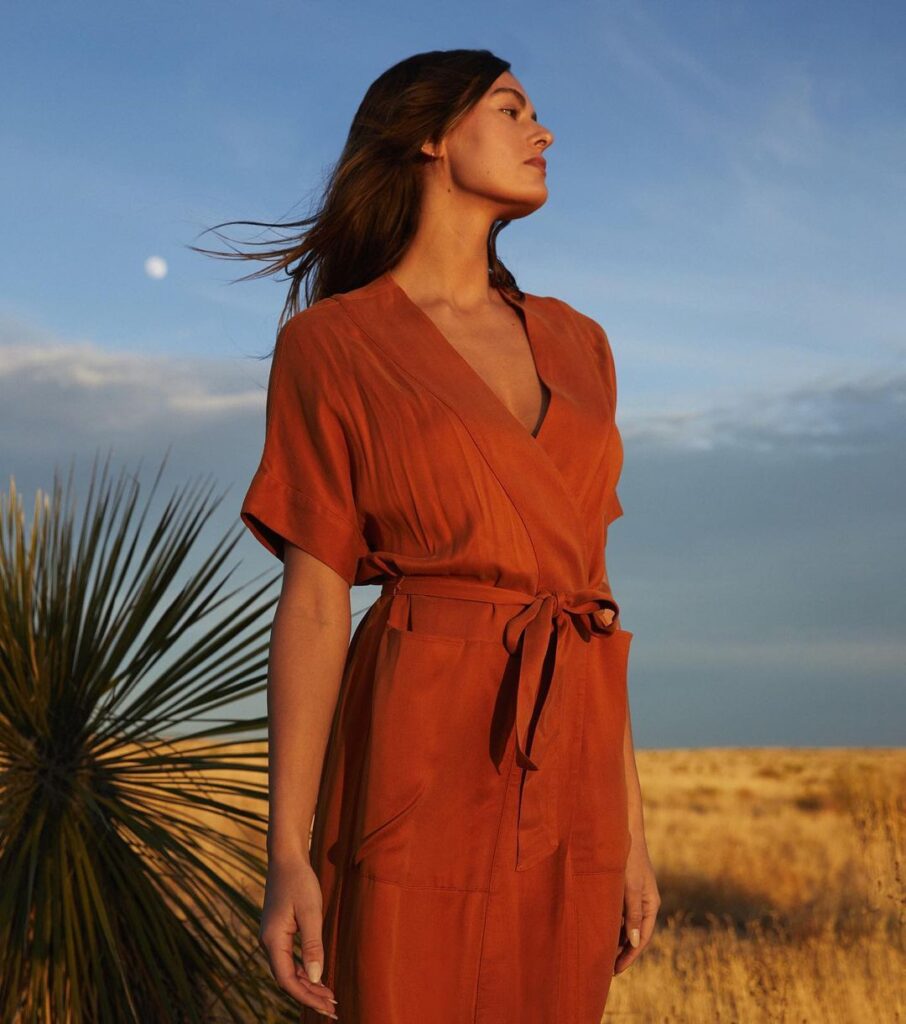 With the right accent pieces, there are plenty of ways to style wrap dresses, and deciding what pieces or accessories should go with them can sometimes be overwhelming. That said, here are three ways to wear your wrap dresses.
The Print Mini
While it is not a new trend, this style is a must-have. Create that wild, bold look with a variety of fun prints.
Pair the fit with a pair of simple heels or a pair of sneakers if you are going for something casual, and prepare to slay your look.
The Off-Shoulder Midi
Looking for an effortless way to enhance your look? The off-shoulder wrap is the real deal, whether short or long-sleeved. Naturally slimming down your look, this flattering outfit can work well as a party look or dinner fit.
It is sleek, elegant, and, most importantly, effortless.
The Waist Tie-Up Maxi
A statement piece that creates that elegant appearance anyone would love to rock. Perfect if you are going for a feminine look, the sleeves bring out an edgy look that you can work in a pair of dainty accessories.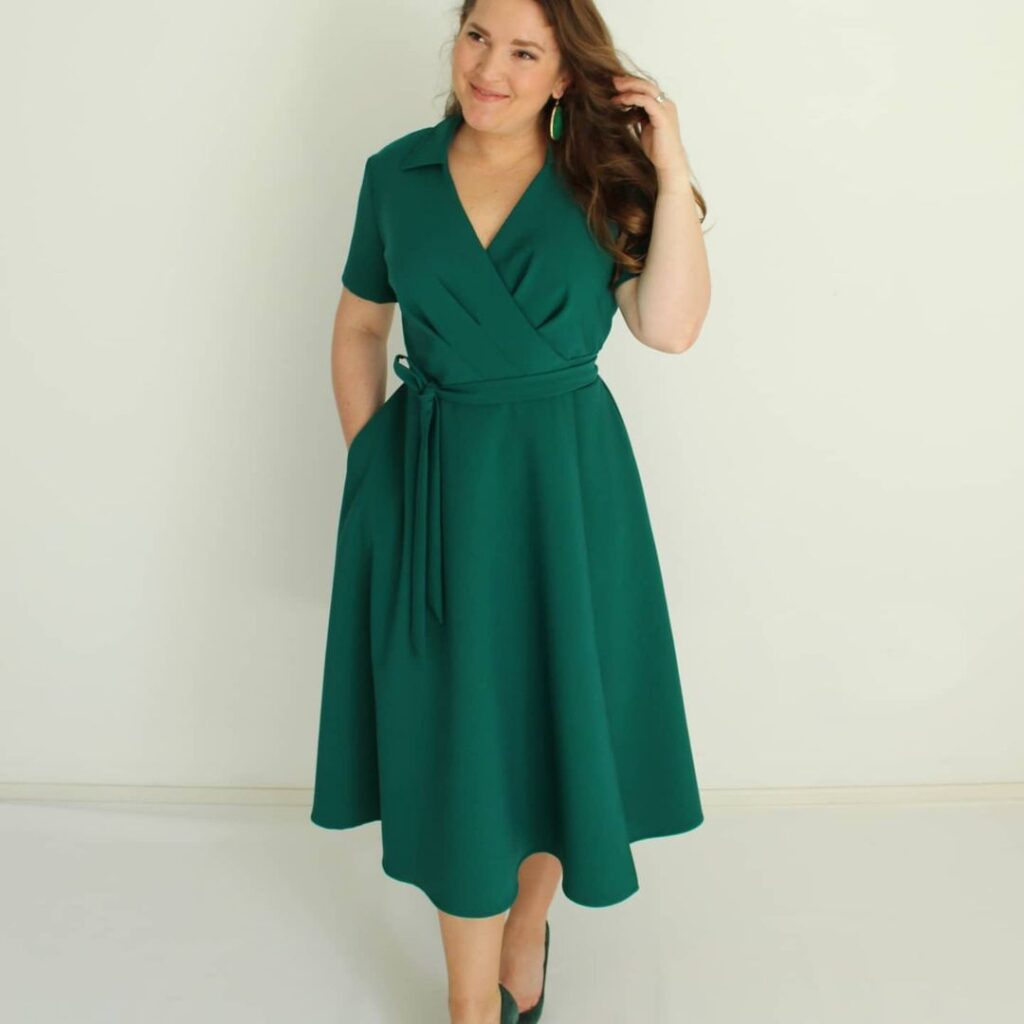 Are you thinking of transforming your wardrobe with something stunning and unique? A wrap dress is one versatile piece that gives anyone wearing it a captivating look.
Short, long, fitting, relaxed, print, or plain – a wrap dress looks appealing and styled correctly. It is bound to blow everyone away when they see you.