4 Convenient Shoe Styles That Never Fails To Look Fashionable With Skinny Jeans
By Divya G June 22, 2021
---
Everyone loves to wear a good pair of skinny jeans. If you get the right pair, you will feel comfortable, convenient, and stretchy with them. Depending on how you style them, they will act as your second skin and give a casual and professional outlook.
With the arrival of summer, you need to know the best complimentary accessory outfits that will enhance your skinny jeans appeal. Below are the four convenient shoe styles that never fail to look fashionable with skinny jeans while ensuring optimal comfort. Wear one of these shoes every alternate day for ensuring comfort and style.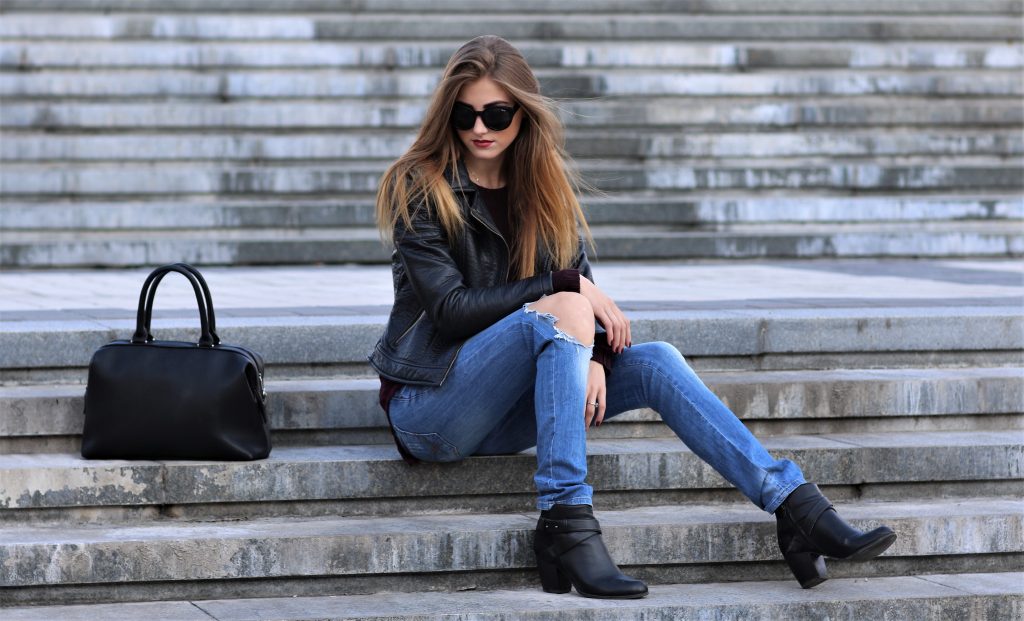 1. Sneakers
Sneakers are comfortable and sensible footwear that makes a highly fashionable option. They look casual, cool, and effortless with almost any outfit. You can either choose classic Converse kicks, platform espadrilles, or dad white sneakers to pair with any print of your skinny jeans.
2. Kitten Heels
Kitten heels are an ideal footwear option if you want to avoid wearing a towering pair of pumps. This fashion-insider approved footwear is pointed mules or strappy sandals that go best with dark, cropped skinny jeans to give a classic 90s vibe.
3. Block Heels
This heel gives a polished and elevated look to a pair of skinny jeans. It doesn't add extra height, blisters, foot pain, or wobbling. These woven heels are ideal for summer weekends.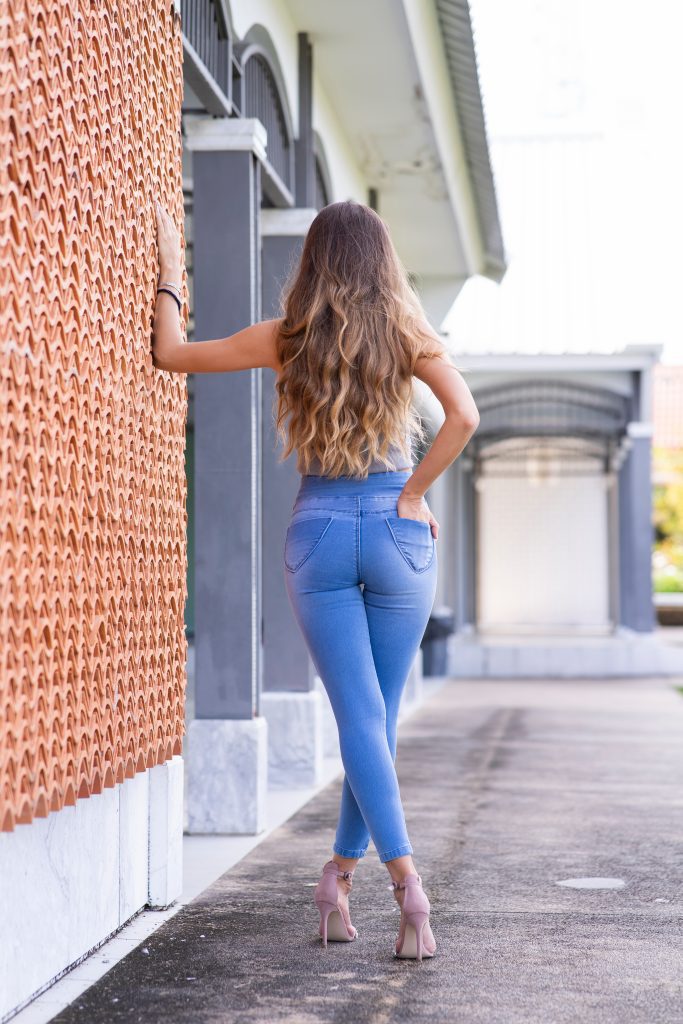 4. Ankle Boots
It's a rookie mistake to consider ankle boots for only fall and winter. These comfortable heels will suit best with skinny black jeans and a graphic tee.