4 Reasons Why Corduroy Is Here To Stay
By Fatime G February 7, 2023
---
'Cord du roi,' otherwise translated as 'king's cord,' is a paradoxical fabric. Originally from ancient Egypt, corduroy has broken the stereotypes of what was once regarded as a durable workwear fabric and later an exclusively bourgeois material to whatever people wished to do with it.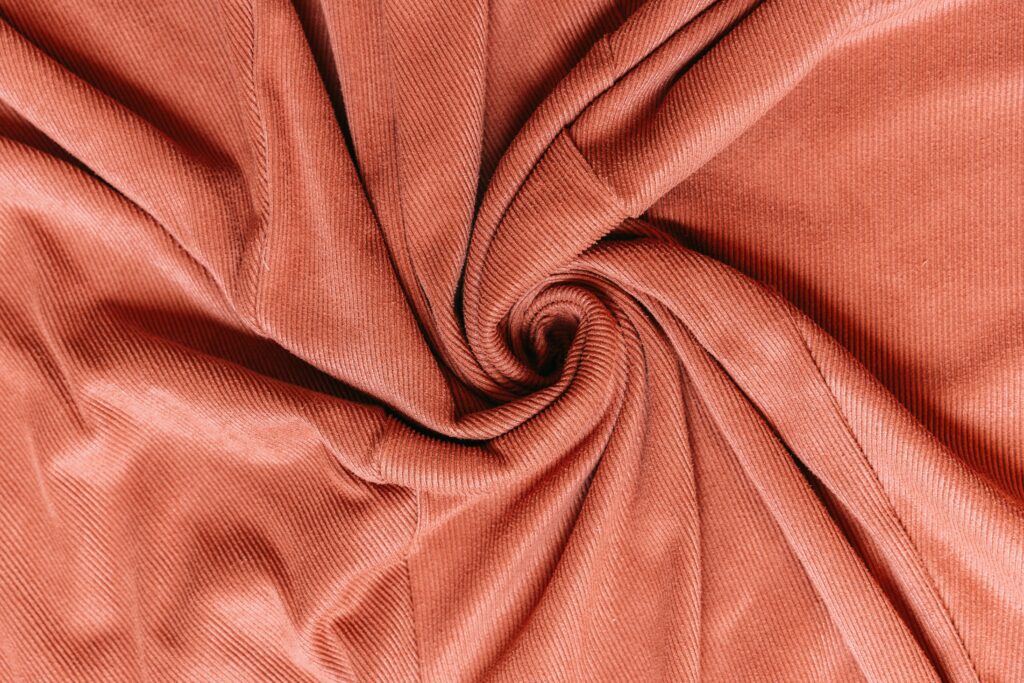 From 641 to this day, corduroy has revolved in and out of fashion, and as much as we'd like to credit its staying power to the durability element, there's no denying there's more to this fabric.
In this piece, we'll be exploring four driving factors behind the reigning corduroy moments.
1. Styling
There are many ways to style this fabric; whether you dress it down or fancy it up for an effortless switch between formal and informal looks, a corduroy piece will always show out.
Corduroy is also notoriously good at complimenting any wardrobe style, from vintage to preppy and chic, making it a hard fabric to pass for most people.
2. Versatility
Corduroy has a versatile property. First, the fabric comes in various compositions and wale variations for one to choose from. Second, corduroy is made with heat retention abilities, breathability, and stretchability.
On top of that, the usage of corduroy textiles varies from apparel to pillows and upholstery, making them a popular fabric choice in the market.
3. Modification ease
Corduroy is undoubtedly one of the few fabric selections that take well to modifications. This fabric can be stained, stretched, colored, and tailored to preference without compromising quality.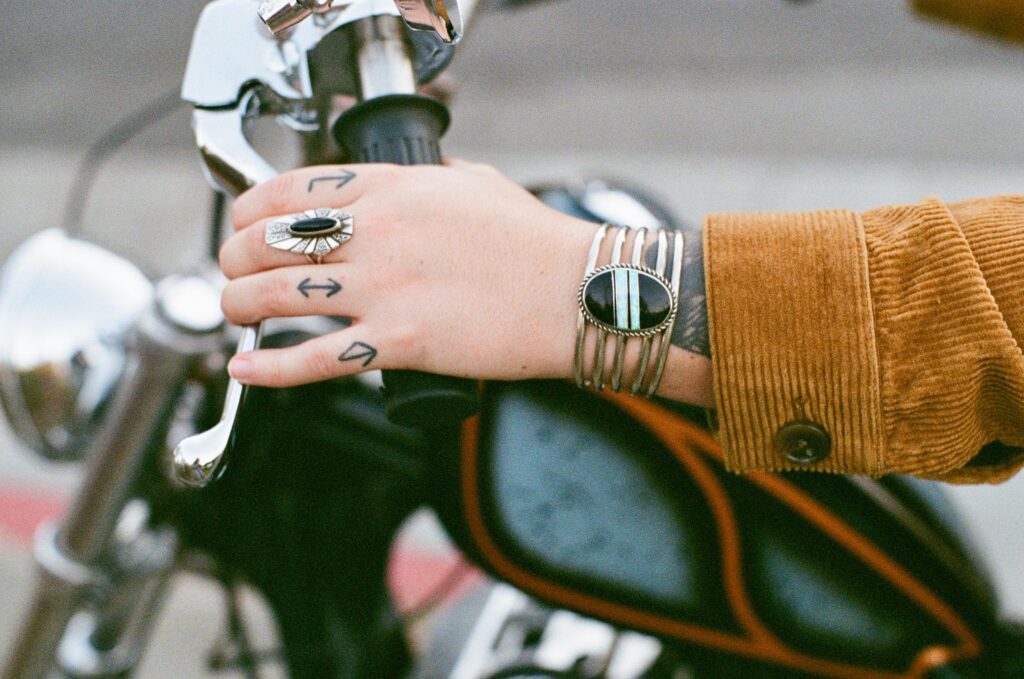 For selective consumers, this feature is liberating, making corduroy all the harder to let go of.
4. Durability
Corduroy was affiliated with workwear in the 60s and 70s because the fabric was built to withstand physical extremities and heavy wear without caving.
This property of corduroy still stands to date, which makes it an easy reach for most fabric shoppers in the market. Let's face it; everyone strives for longevity when purchasing fabric.
Corduroy is admittedly a recurrent market favorite. No matter the inventions and trends, this fabric always swings back into the market.
While we won't argue that there are many more reasons to thank for the corduroy stay, the factors mentioned above are the key to its lengthy existence on the market.