4 Sitcoms That Are On The Cutting Edge Of Fashion
By Moureen N September 13, 2022
---
What does your favorite sitcom entail? A great plot? Sure, unforgettable characters? Absolutely. What else? Well, I, for one, love these shows for their exquisite fashion statements. It takes some time to get some stellar outfits, but it is worth the time and effort. 
F.R.I.E.N.D.S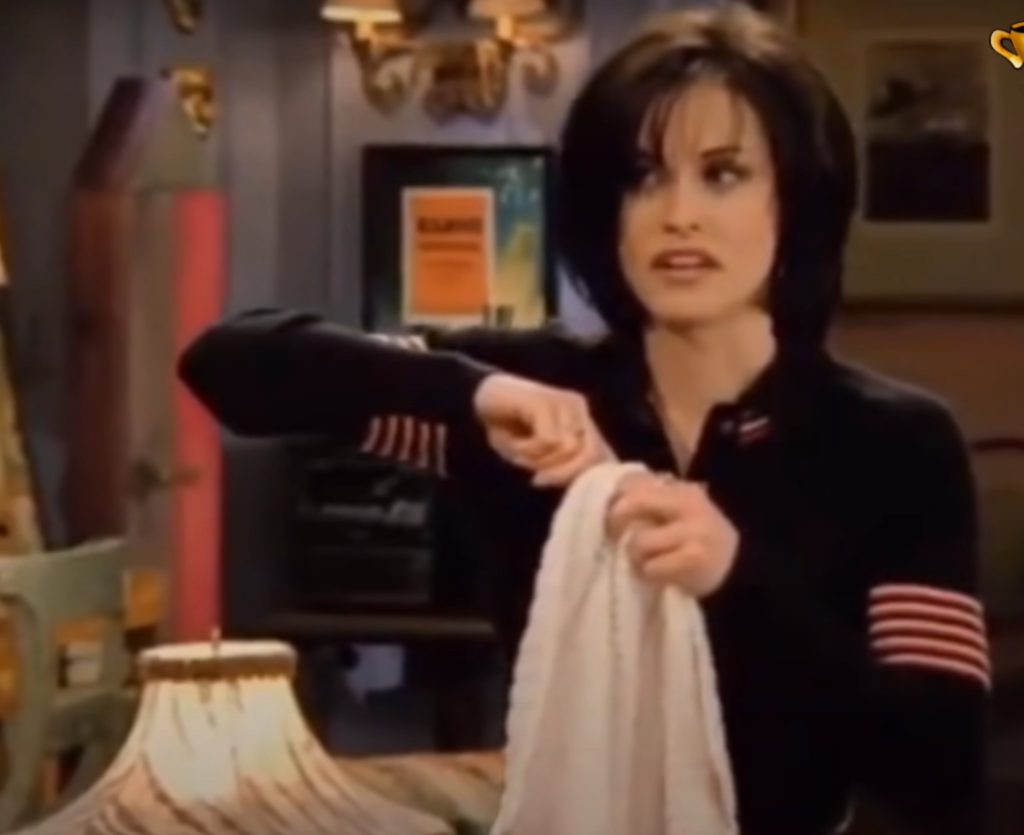 Find us someone unknown to this sitcom. It is considered the most famous and popular sitcom, even to this day. With unforgettable characters and a story, F.R.I.E.N.D.S does a great job of inspiring our wardrobes. Between Rachel's dress in the episode when everyone is late and Chandler's Cuban collar shirt, the ensembles are always spot on F.R.I.E.N.D.S has all the inspiration for all of your occasions.
The Office
Our wardrobe is basically Jim Halpert's outfits throughout the seasons. The Office is an unusual source of style inspiration, but the show's diverse cast makes it worth considering. Ryan from Season five with the nerd glasses and the basic yet stylish suit is our favorite.
How I met your Mother
H.I.M.Y.M.'s outfits are, in a word, timeless. Robin flaunts looks in the bar as well as on-air to Lily's "girl next door" look. Barney's number of suits, Ted's choice of outfits, and Marshall's oversized clothing. How I Met Your Mother has the most fashionable outfits that can be pulled off even today. 
The Big Bang Theory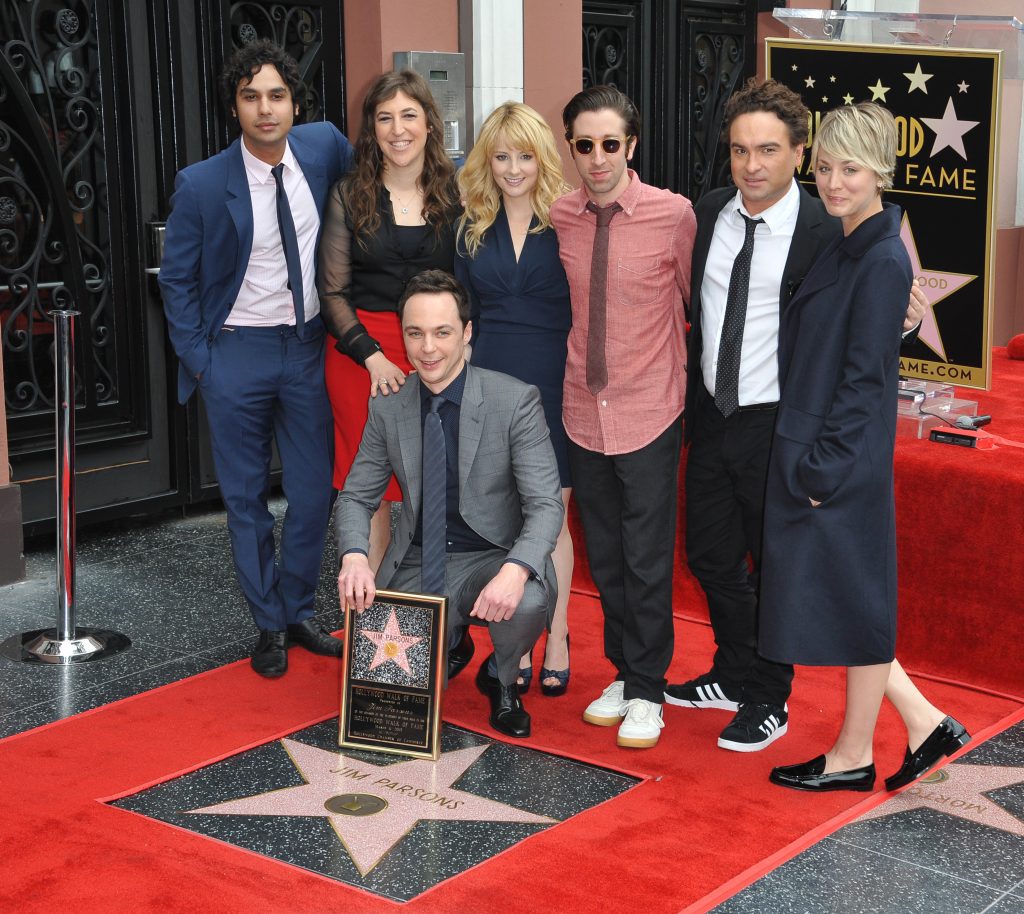 You don't have to be an actual nerd to dress the part. If you're looking to pass off as a smart person, Leonard may have some fashion advice for you. If you are looking to be struck in awe by your favorite show, get inspired by Dr. Sheldon Cooper. Lastly, Penny has some great fashion inspiration for you if you're looking to get your guy.