4 Ways You Can Style Your Outfits In Sunny Cabo
By Fatime G August 24, 2021
---
For some of us, getting pieces for our trip fits is the easy part. It is the styling where we hit a rock, but don't fret! We've got you covered! It takes time to find a way to tie together your fit. However, here are four ways you can style the outfits you rock on your trip to Cabo this fall.
1. Kimono It Up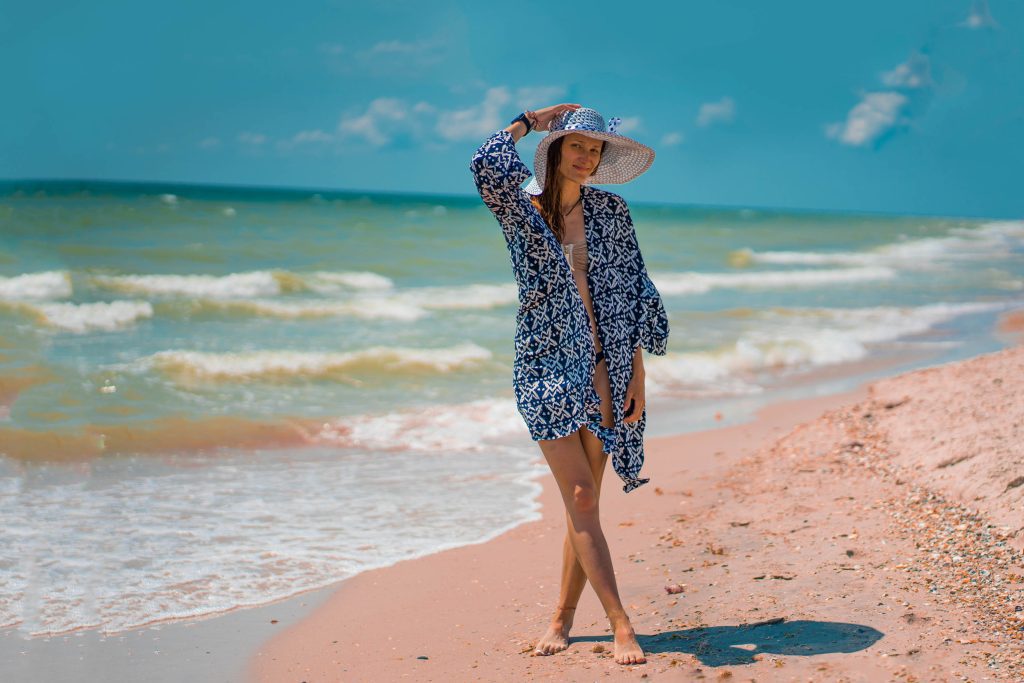 A kimono is not only good as a swimwear cover-up. You can throw it on your fit to pull together a look. Think about it, a colorful kaftan over a monochrome palazzo suit would look perfect. Let's not forget the excellent job of keeping you warm in the cool evenings in the town.
2. Bring Out The Silk
Okay, I know what you are thinking- a scarf? In Mexico in the middle of fall? Silk patterns have a lot of jazz in the fashion world in 2021, so why not include it in your fits in Cabo. Paired with a flannel shirt or a beautiful flowy dress, a silk scarf with patterns will take your outfit from meh to fab!
3. Hats On
Prepare to get fancy with a big hat you can wear to your walks in the city or strolls along the beach. A hat can be the statement piece that ties your outfit together while blocking you from the hot sun.
4. Drop The Shades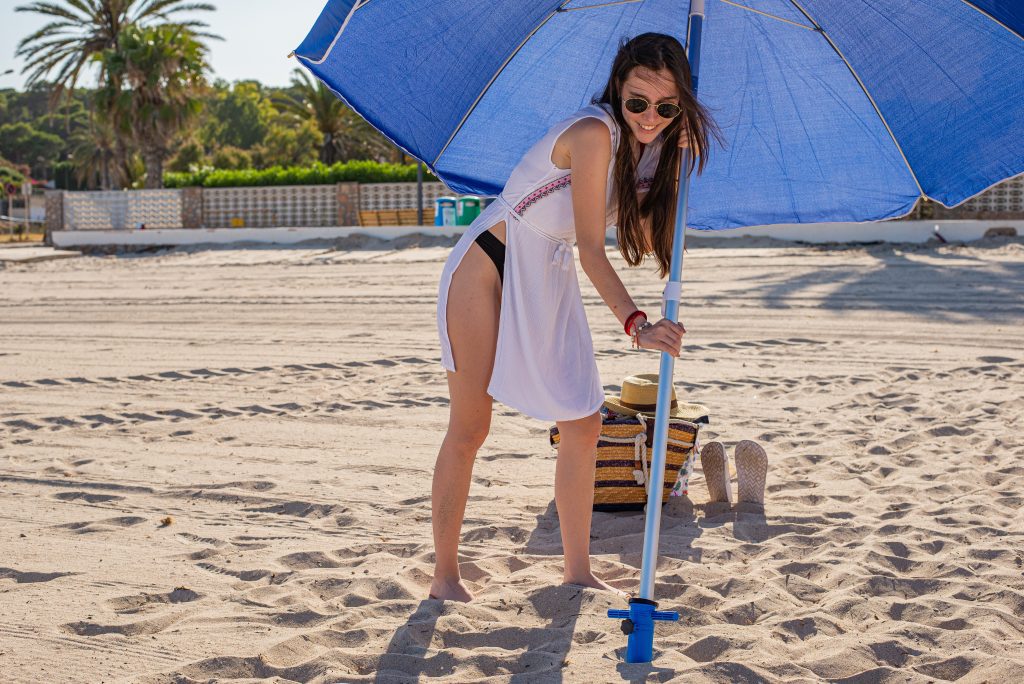 Hot and sunny is one way to describe Cabo, even with the chilly evenings experienced in the mornings of October to April. Carry a pair of shades to block your eyes from the sun. Bonus, many elevate your different looks by wearing shades that contrast with your outfit.
Wrap Up
There, I said it! Holiday trips are the best time to get dressed, and what better place than in Cabo? A laid-back trip strolling the sandy beaches, enjoying the culture-filled city, and visiting the world-class restaurants, you definitely want to look good. Style your fits using these tips and take your look to a whole other level!