5 Beautiful Fall Fits That Will Level Up Your Closet
By Fatime G August 31, 2021
---
Fall is officially here. After months of spinning in the monotony of quarantine, it's time to show up and show out this fall season. Sure, we still have to observe six feet apart social distance, but that in no way means putting a lid on our style. The following are some fall outfit ideas you can embrace to fan out your style this season.
1. The Statement Blazer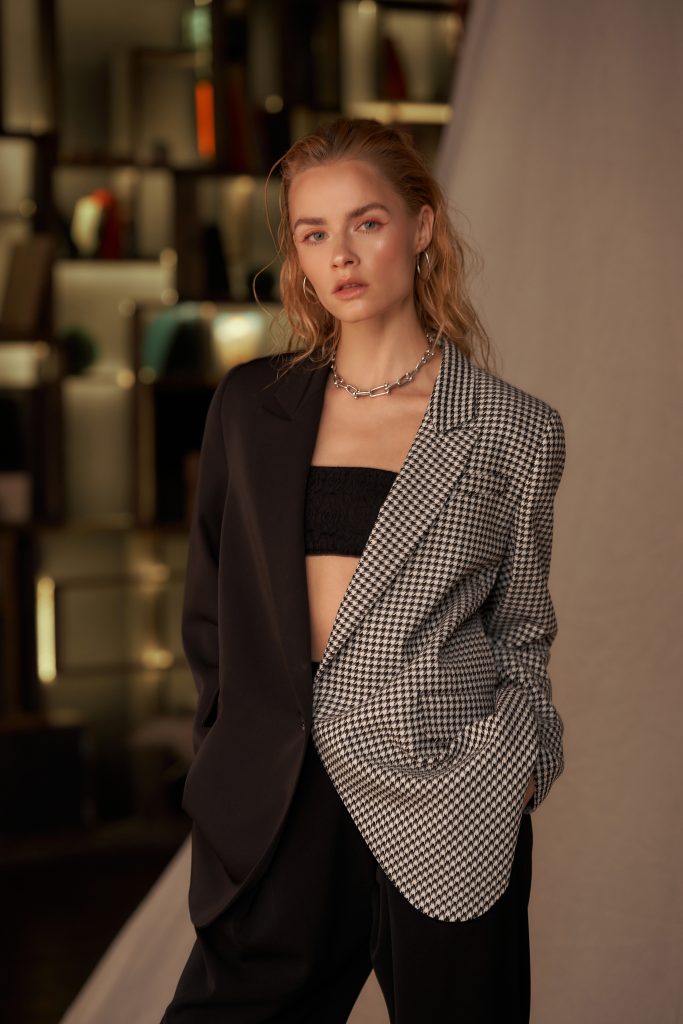 Blazers are a power statement making them a must-have. They come in different designs and styles; however, the oversized blazer wins the fall outfits 2021. Add an effortless edge to your outfit with light and breezy cotton for the warmer fall days and wool material for the cooler fall nights. Consider going bold with prints or neutral with block colors either way; you add a flattering slouch to your fit.
2. Elegant Leather
Looking for something racy and dramatic to grace your closet? Then you maybe you have a friend with leather Pants? Check. Coats? Check. Jumpsuits? Check. Skirts? Check. A long way from when it was a symbol of rugged masculinity, both men and women are rocking leather in fall 2021, and we love to see it.
3. Carpenter Pants
Channel the 90s vibe with carpenter pants this fall, and add this excellent statement piece to your closet. Think comfy, stylish, and versatile. For example, you can easily pair them with heels or fall must-have boots. This cute fall outfit will sure rock your look in business meetings, a day at the office, or a night out with friends.
4. Maxi Dress
Are you still hung over the summer blues and not quite in the fall spirit? Let's cure your blues by switching the spaghetti straps for sleeves in our maxis. This fall we are bringing maxi dresses with us to fall and all the drama of floor-sweeping hems that come with them. Above all, as temperatures, you can be sure the extra-long take has you covered.
5. Turtleneck Sweaters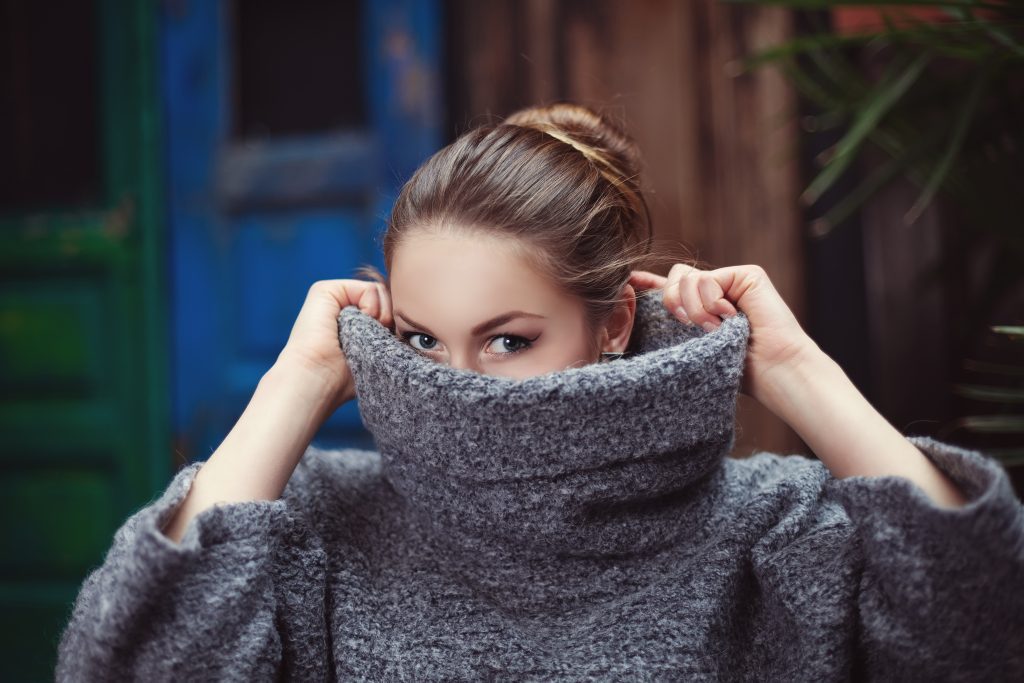 Turtle neck sweaters are definitely making a comeback this season and taking a spot in almost everyone's fall outfit closet. A cozy turtleneck is just the piece you will need to hibernate the crisp of autumn and guess what? You will love the color options. From the nudes to the snappy, bright colors, it is no wonder men and women are finding ways to incorporate these sweaters into their fits.
Conclusion
Are you looking to grace your closet with new fall outfit ideas this season? Well, these are some ideas to give you a head start. With only a foot into fall, we still have time to explore different fall looks and get comfortable in the glory of autumn.