5 Cardigans You Definitely Should Bring Out This Spring
By Fatime G July 26, 2022
---
We may be in love with the sunny warm weather, but there is that warmth that cool weather brings. It feels like almost coming home. But in this familiar feeling, the last thing we want is to be caught freezing and shining in the chill. Here are our recent favorites for outerwear for spring to give you a head start on some light layers of outwear.
1. Chunky Oversized Cardigan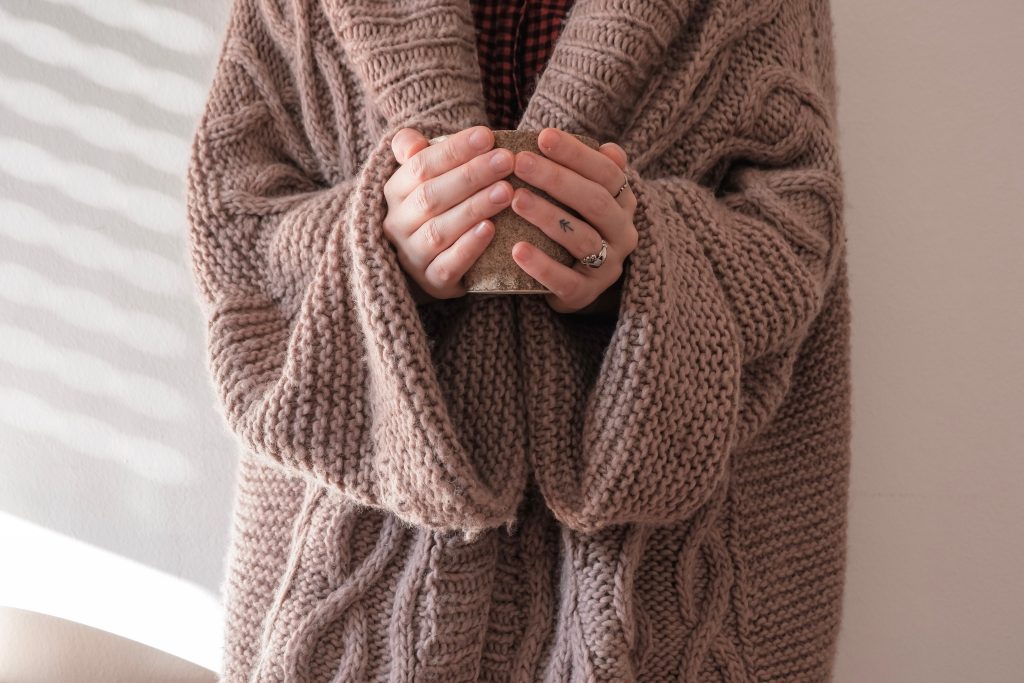 We are not too embarrassed to admit that we are not quite over the oversized outerwear trend. This piece speaks supreme comfort for those lazy extra cozy days at home. You could easily throw it on your favorite tee and sweatpants for a quick trip to the groceries.
2. Wrap Cardigan
A modern way to wear your cardigan, and we are all for it. Snuggly but with some character, this cardigan will surely turn a few heads. Add extra interest to your look by pairing it with your cargo pants or skinny jeans.
3. Button-Up Cardigans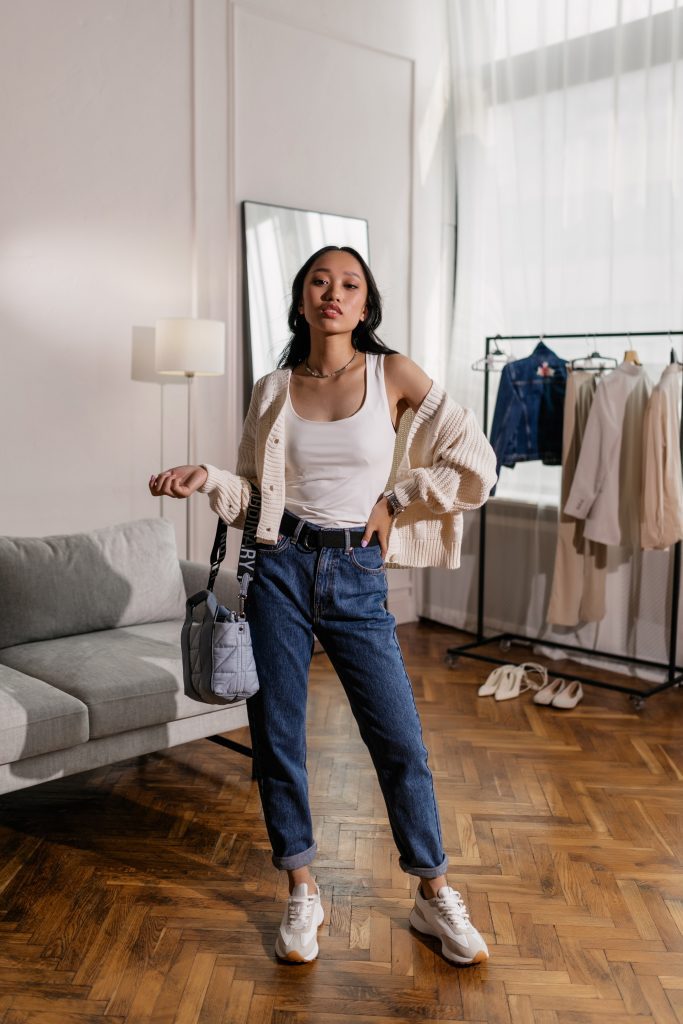 You will never struggle in spring with what to wear to the office while hanging in your closet. The button-up cardigan perfectly ties together your proper fit; wear it under your shirt, and you are good to go. You can pull it off with a dress; just leave it unbuttoned to keep things interesting.
4. Kimono Cardigans
Keep us guessing with this cardigan; is it a long cardigan or a long coat? The kimono cardigan is one way to level up your look. The kimono cardigan marries well with almost anything in baggy jeans or a form-fitting dress.
5. Cropped Cardigan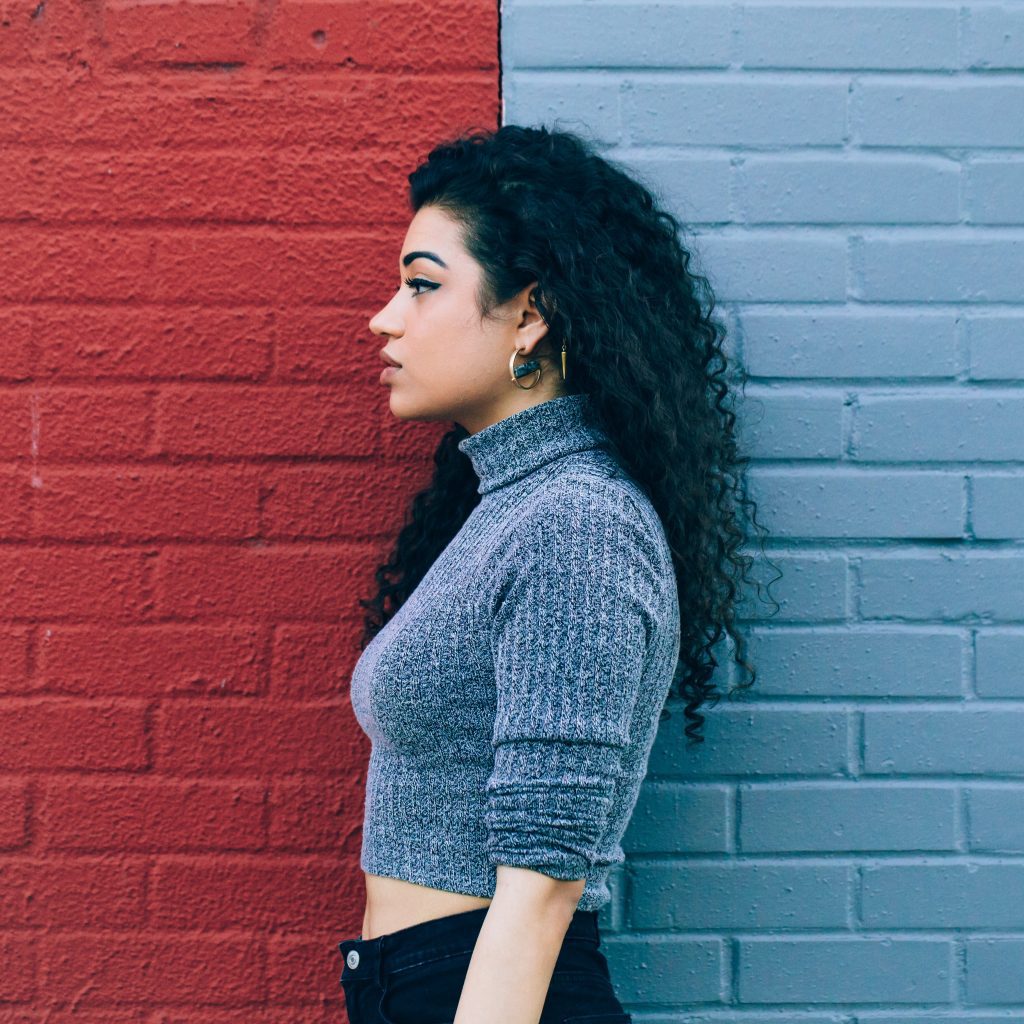 Who said your cardigans couldn't be fun? A bit shorter than other cardigans, but stylish nonetheless. It gives off that relaxed fit with drop shoulders. If you don't want to overwhelm your fit with a long cardigan, this cardigan will keep you warm and stylish without taking over your look.
Last Word
Spring is coming; as we bask in the sunny summer, it is easy to forget to stock up for cooler weather. These cardigan designs provide the perfect nudge to scout through choices. Don't wait until the last call to rush through the mall, picking what's convenient. Take time to find the perfect layer of outerwear to keep warm.