5 Essentials In Every French Girl's Closet
By Fatime G January 25, 2022
---
Ugh! I want to raid her closet! Rarely does this thought not cross our minds when we see a French girl walk down the street looking chic at the same time. We don't blame you. French style is one of the most sophisticated and classic styles out there, and it is only fitting that you want to get in on it. What is the big secret? Honestly, there isn't one. French girl style isn't a hard-to-crack mystery. Quite the contrary, you easily build your French wardrobe with some core basics. These five versatile pieces found in every French girl's closet should give you a head start to becoming a master of French fashion.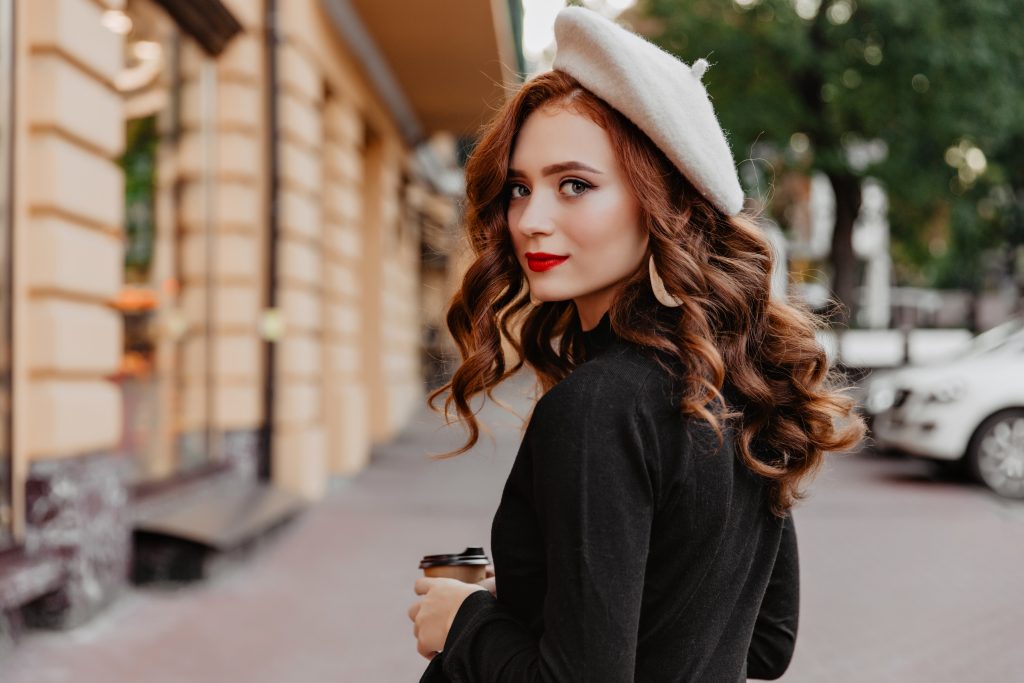 1. Button-down shirt
One peek at every French girl's closet, and this classic is one staple you will find. A button-down is versatile. When it comes to finding a good button shirt, go with cotton or silk. Either way, this is an investment piece that will stand the test of time!
2. Little black dress
The truth is it doesn't get any more French than the basic black dress. As a fail-safe, get a little black dress you can wear on your day out or date night. Accessorize it to add a pop of personality, then pair it with flat sandals or loafers, and you are good to go!
3. The Power Blazer
A statement blazer makes for any iconic wardrobe essential, and to complete your French style, you are going to need it. You can slip it over your outfit, formal or casual, and you will still rock the look, French style!
4. The great denim
When in doubt about how to French it up, think denim. Great denim is the key to pulling off an incredibly chic look. And we do not just mean jeans but wide-legged jeans. French girls live in these, and with the jeans making them look and feel like a million bucks, who wouldn't?
5. Black leather bag
An essential black bag is every French girl's secret weapon; it is chic, versatile, and classy. This is the go-to bag for your casual errand day or a day out with the girls. Don't skimp on quality; invest in a leather bag to fit your needs, budget, and most importantly, it will last!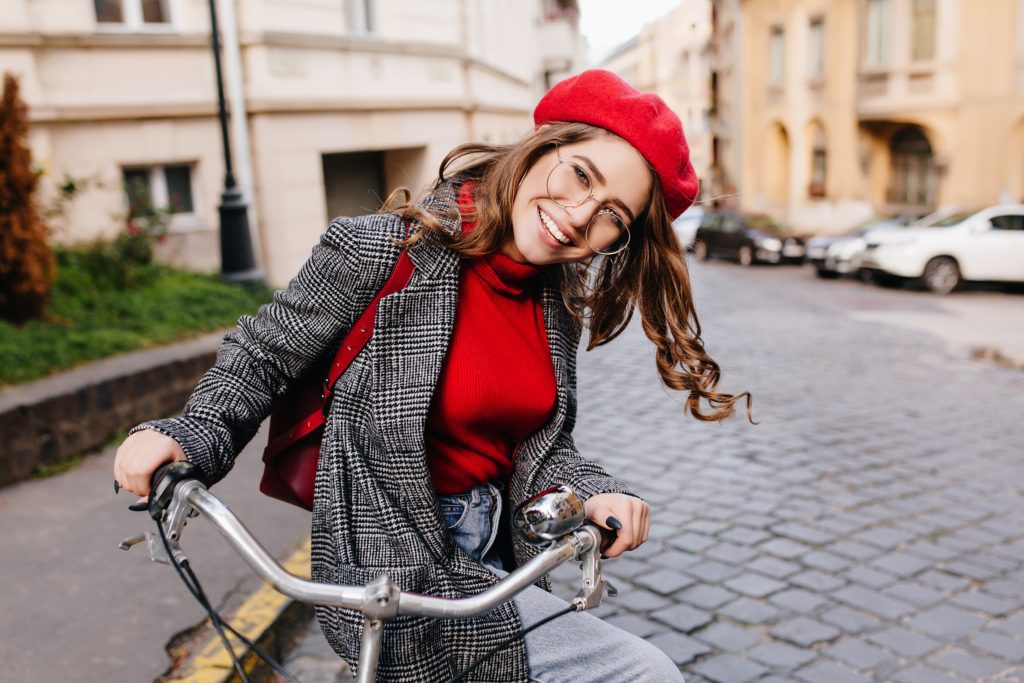 In Summary
A Francophile woman's innate sense of style is undeniable. If you love all things French girl closet, from the nonchalance to the effortless wardrobe, these piece ideas are yours for the styling. Nothing is holding you back from kick-starting your French-inspired closet!