5 Fall Boots For Autumn And How To Wear Them-All You Need Guide
By Fatime G September 7, 2021
---
If you haven't added boots to your season closet, then you are doing fall all wrong! Boots are big news this fall. Why? Warmth, style, and comfort. What more would one want this fall? Getting boots for the season is the easy part; it is styling them that many find challenging. What goes with this fit? Will these soft leather boots complement my go-to jeans? It is time to settle this with a guide that offers tips on styling your cool fall boots.
1. Glove Boots
Cozy and functional is what we are going for this season, and nothing says that more than socks boots. Keep them close because the versatility of these warm huggy boots gives you the perfect pairing with jeans or your favorite flowy fall dresses.
2. Combat Boots
Unleash your inner tomboy with combat boots. Although more of a weekend look, create a bold, edgy look by pairing them with your jeans and waisted belted leather jacket. Are you planning to go official? Combat boots also whip up an elevated look with an elegant suit.
3. Knee High Boots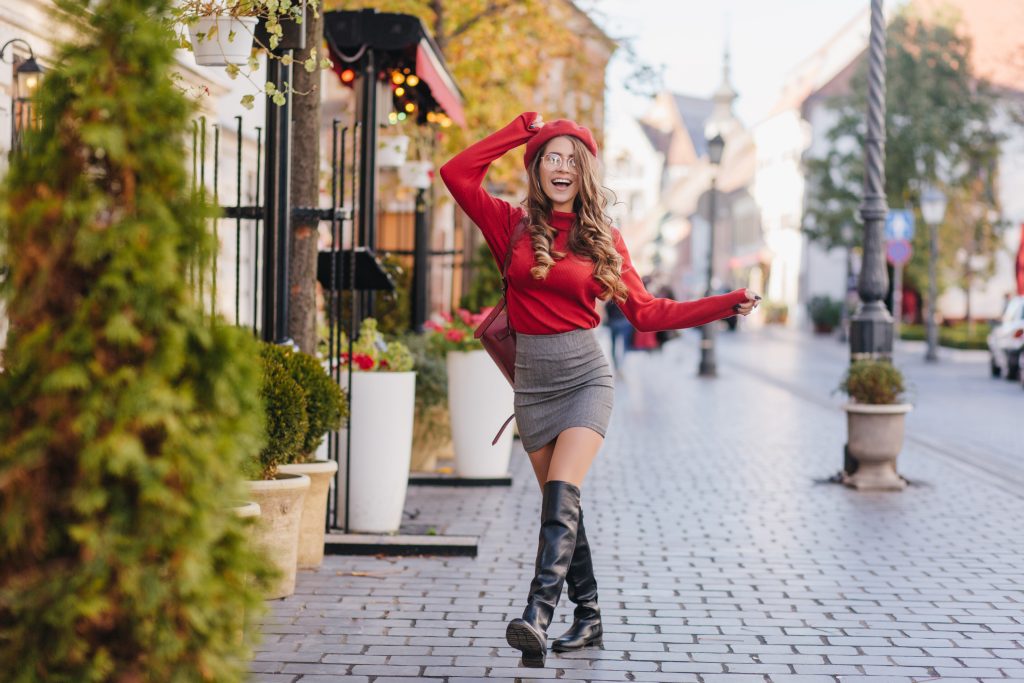 These boots have been such a hit this year, and their design makes them perfect for fall weather. Keep the chill away and bring an edgier twist to your style with these boots. They pair perfectly with your favorite fall maxi dress or leggings, and you are good to go!
4. Chukka Boots
If you are lucky to get your hands on these chukka boots this fall, we will tell you this, 'Don't let them go.' Their style is classic yet flexible; believe it or not, you can wear them pretty much anywhere. Create a laid-back look by marrying them with a simple white tee and wash denim or make it official with a pair of undersuit pants.
5. Ankle Boots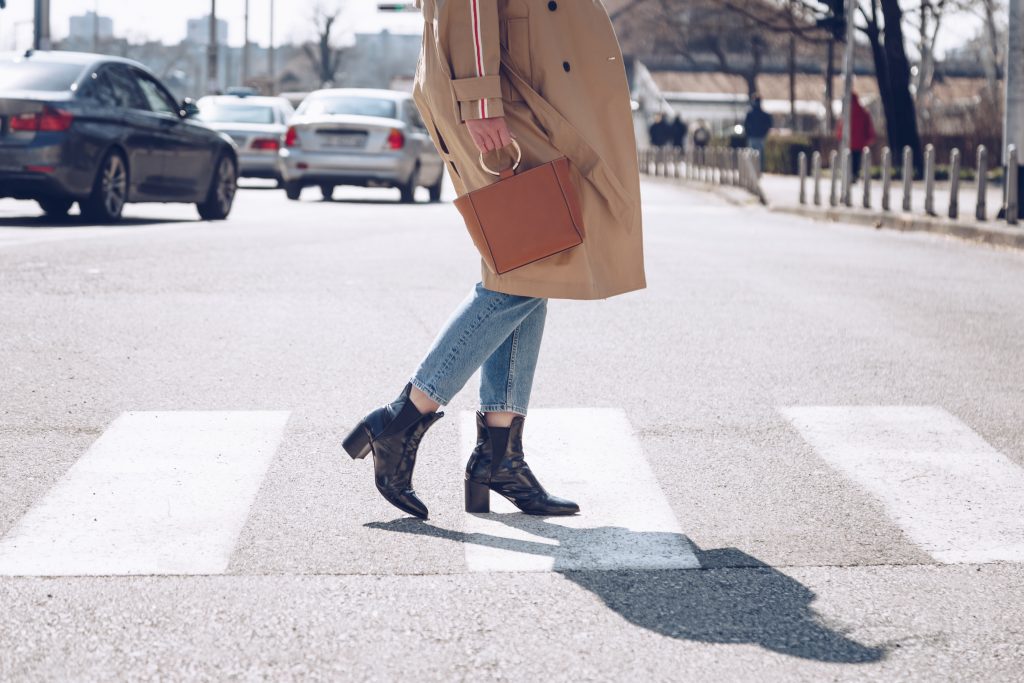 Ankle boots are a wardrobe staple this fall, and we couldn't be happier. These shoes work for any occasion, so you can wear them with literally any look you put together for your closet. From pants to mid-length dresses, ankle boots add a touch of cool to your look, whether the unexpected print dress, a trouser tuck, or the good old jean combo.
Bottom Line
Need warmer footwear for the autumn season? Not a problem. Boots double up not just as cool shoes to add to your fall fits but just the thing to keep you warm in these dropping weather conditions. Who said you couldn't look cool while keeping the chill away?