5 Fashion Brands Working To Reduce Pollution In The Industry
By Fatime G June 6, 2023
---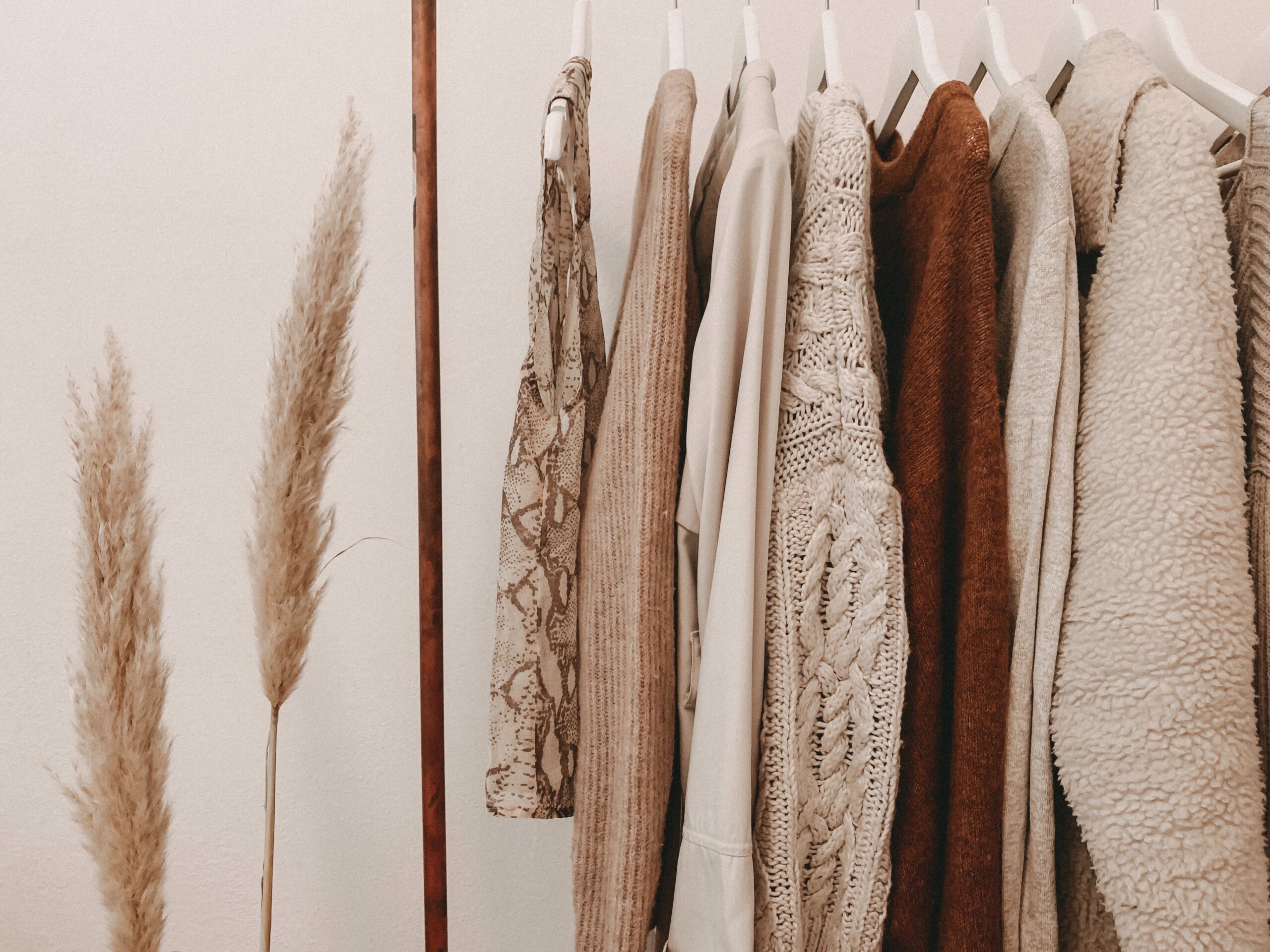 The fashion industry is one of the world's largest polluters. From waste materials to water pollution, overconsumption is a huge problem that cannot be ignored. Thankfully, there are some brands out there that are doing their best to make a difference.
Here are five of them.
1. People Tree
This UK-based brand has been around since 1991 and has always been committed to ethical fashion. They use natural fabrics like organic cotton, hemp, and bamboo for their clothing, and all their products are designed with sustainability in mind.
People Tree works directly with artisans, helping them build sustainable livelihoods through traditional craft techniques.
2. Mara Hoffman
Mara Hoffman is a New York-based designer who creates beautiful, modern clothes for women using sustainable fabrics and practices. Her designs feature bold colors and unique prints, making her pieces instantly hit with fashionistas everywhere.
She also uses eco-friendly materials like organic cotton, Tencel (made from wood pulp), and recycled polyester in her collections—all while adhering to fair trade principles throughout the production process.
3. Patagonia
At first glance, you might not think of Patagonia as a fashion brand, but they offer more than just outerwear—they have everything from dresses to leggings to sweaters. These styles are also made with eco-friendly materials like recycled wool and nylon, produced without chemicals or dyes.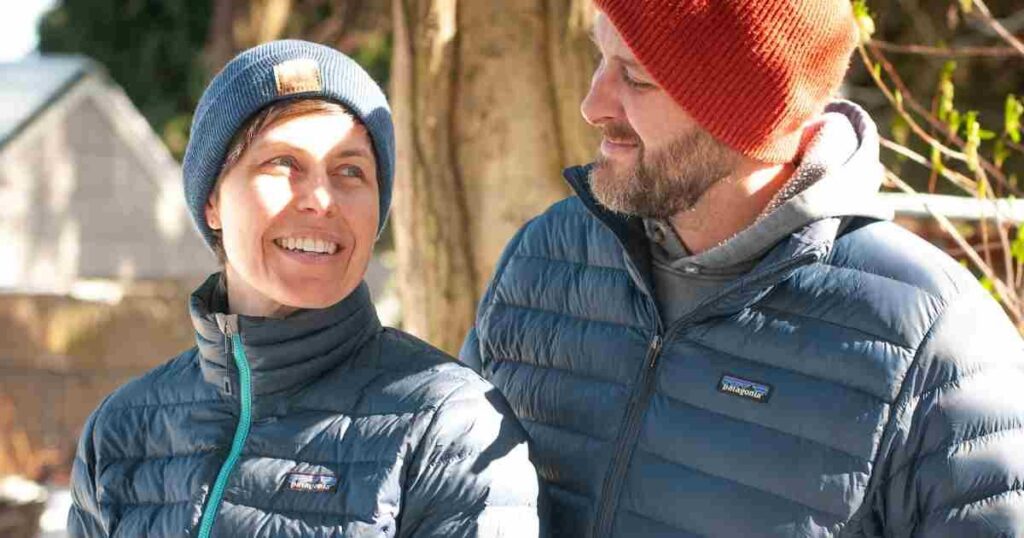 Patagonia even offers repair services for damaged items so you can extend their lifespans even further!
4. Outdoor Voices
Outdoor Voices is another stylish brand that puts sustainability first. Their collection includes stylish everyday basics like casual tees and joggers—all made with eco-friendly fabrics like organic cotton or recycled polyester.
Outdoor Voices also invests heavily in renewable energy sources to power its manufacturing operations.
5. Everlane
Everlane is one of the pioneers of sustainable fashion—its mission is simple: "radically transparent" clothing at an affordable price point while maintaining quality or comfort. They use eco-friendly fabrics such as organic cotton and recycled polyester for most of their products. Everlane also donates 1% of sales to support global environmental causes.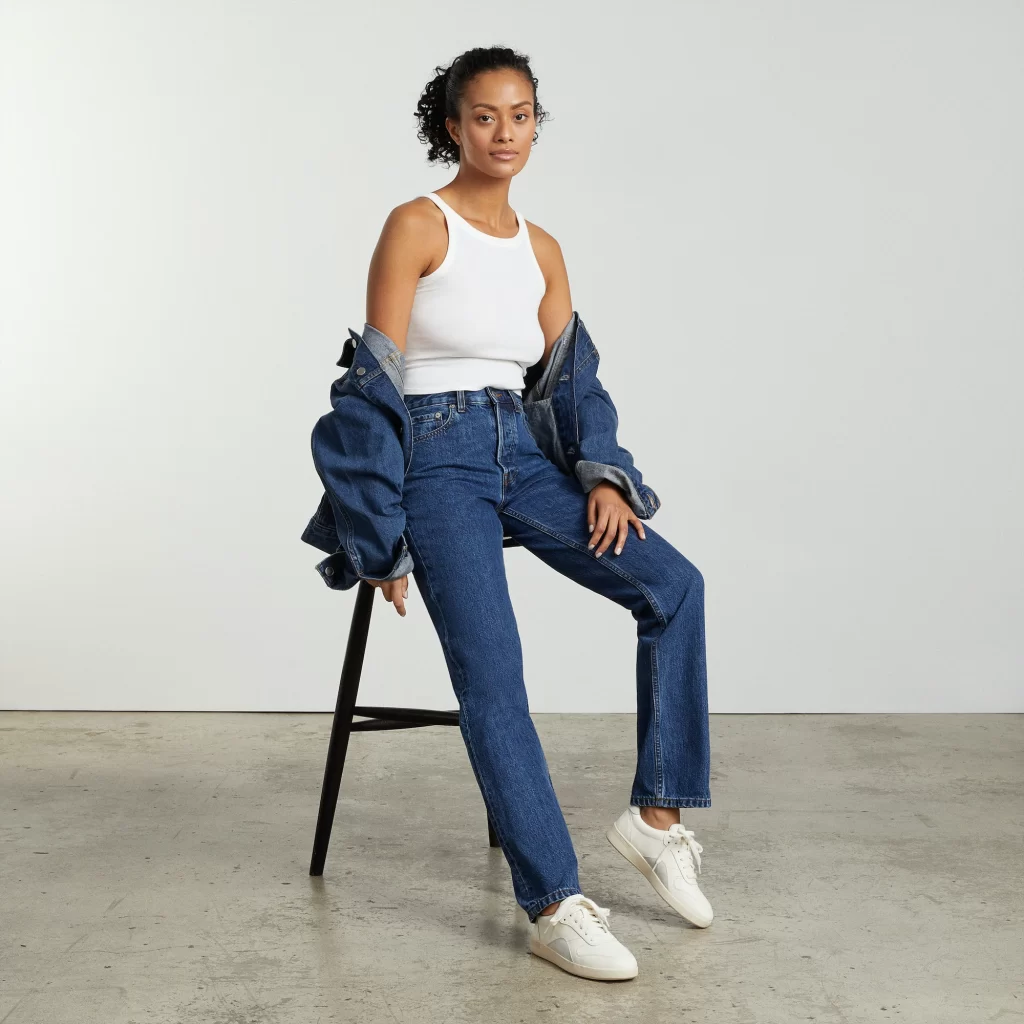 As consumers become increasingly aware of the impact of our choices on the environment, brands are beginning to take note too—and many major fashion companies are taking steps towards reducing pollution in the industry.
With any luck, these brands will inspire other brands to follow suit so that we can enjoy fashionable clothes without harming our planet!