5 Heels To Try If You Can't Stand Wearing Heels
By Fatime G October 18, 2022
---
Remember when you first put on a pair of heels? Did you love them or hate them?  For some people, it is never that simple; they may spend years loving heels, then one day, they can't stand (no pun intended) the thought of them. So which are you?
We have all had our experience with heels. While the swelling, blisters, and tumbles have been a part of it, we cannot forget the classy touch a pair adds to our outfit. With the elongated legs, accentuated calves, and confident look, it is no wonder people do not want to let go of them even when they are killer on feet.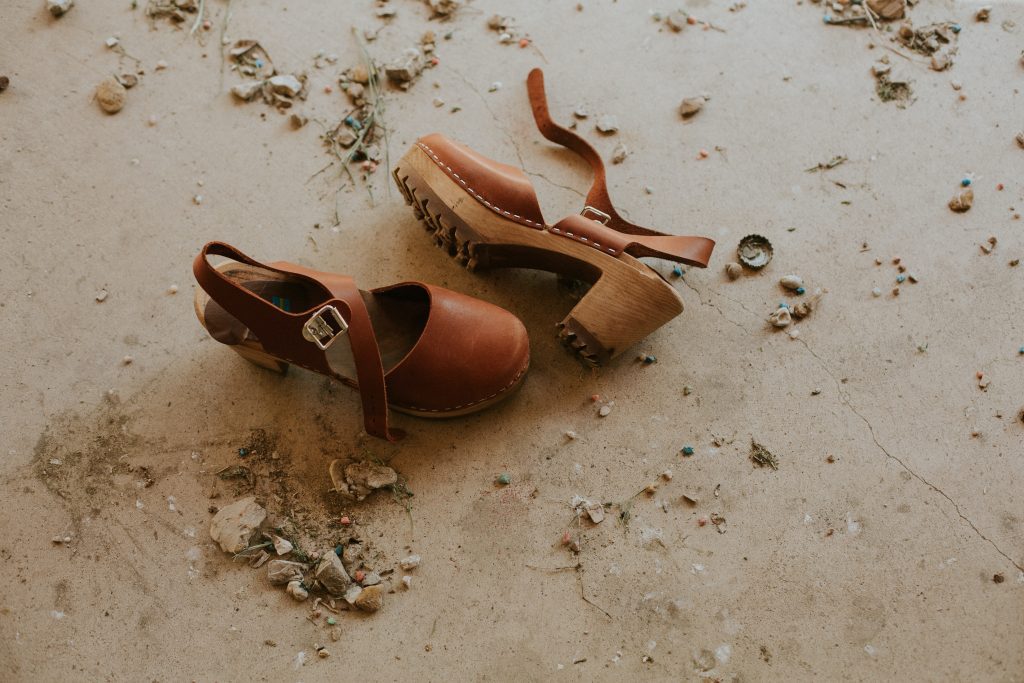 Contrary to what many women have been brought up believing, heels are not something you have to suffer through. Comfort is of utmost importance when wearing heels. You can enjoy some inches above while still being comfortable and confident. Let us look at those heels that make you love heels even when you hate them.
Kitten Heels
Are you afraid of the height of heels? These shoes are great for your first introduction to high heels. They are lavishly soft and comfortable, which comes in handy if you plan on standing for a long night. The side straps ensure your feet are snug in the shoe, while the wide toe box keeps your feet comfortable.
Platform Pumps
Are you looking for formal heels to wear to work or business appointments? Platform pumps have the classic heel shape making them an excellent choice for day-at-the-office footwear. They look not only good but also feel good. As long as you get those with non-slip soles, you have no reason to walk into your meeting confidently. 
Wedgie Boots 
When people are introduced to these shoes, they are often skeptical but allow us to convince you one more time. Comfortable and super cute, these heels are great for a night out or shopping with the girls. The best part is that they offer plenty of support; you will hardly realize you are wearing heels.
Scalloped Sandals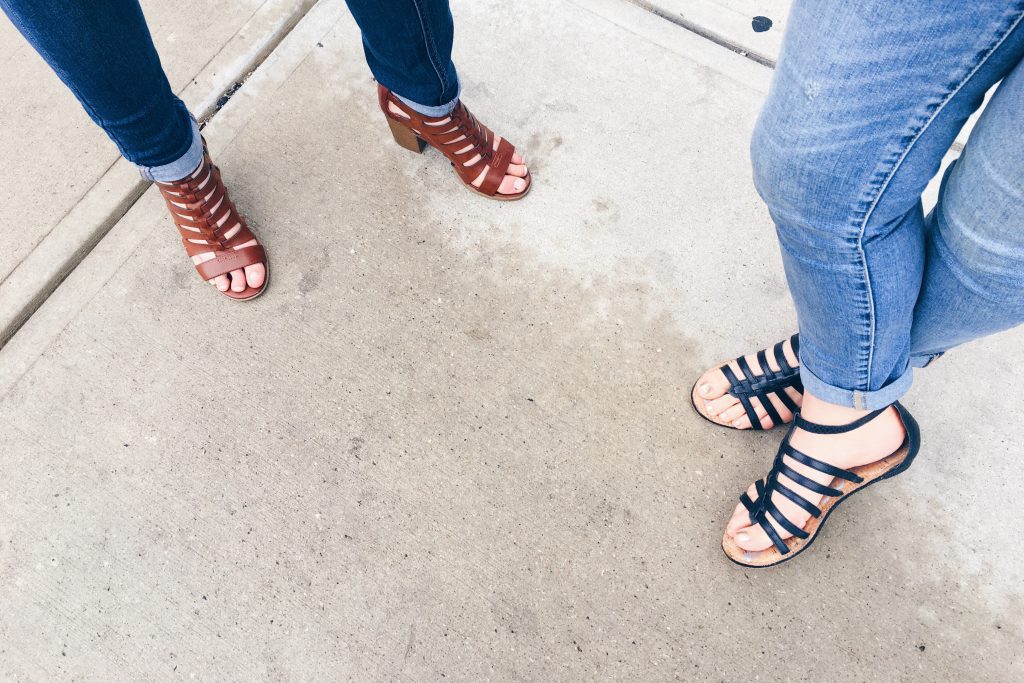 Fun and casual, these sandals will work well for a brunch or a day out. They are soft and smooth with a suede-like material that keeps your feet from hurting if you wear them for hours. Its block heel is great for all my wobble heel wearers, and comfortable front straps keep your feet from blisters.
Mules
Mules may not be everyone's cuppa tea, but that does not mean they are not sleek and stylish. Perfectly designed for comfort, these shoes have an interior that protects your foot. For all my wide-feet ladies, these are a winner. Get them as high or as low as you want.
Wrapping Up 
If you are struggling with how to get back to wearing heels again and would like a re-introduction, you are at the right place. These heels are the gateway to redefining your love and hate relationship with high heels. We have selected them to be comfy and stylish, so what stops you from leveling up your fit with those extra inches?