5 Things Every Fashionable Girl Should Own
By Fatime G November 1, 2022
---
We all know that cool, fashionable girl. All guys want to befriend her, and all girls want to be her. So what is their secret? The confident walk, carefree pose, or relaxed fit? There is much we can credit to the cool girl fashion, but it almost always comes down to their fit. That said, here is a handy list of everything that makes up every fashionable girl's closet. You can use it as inspo to piece together your cool looks. 
White Tank Top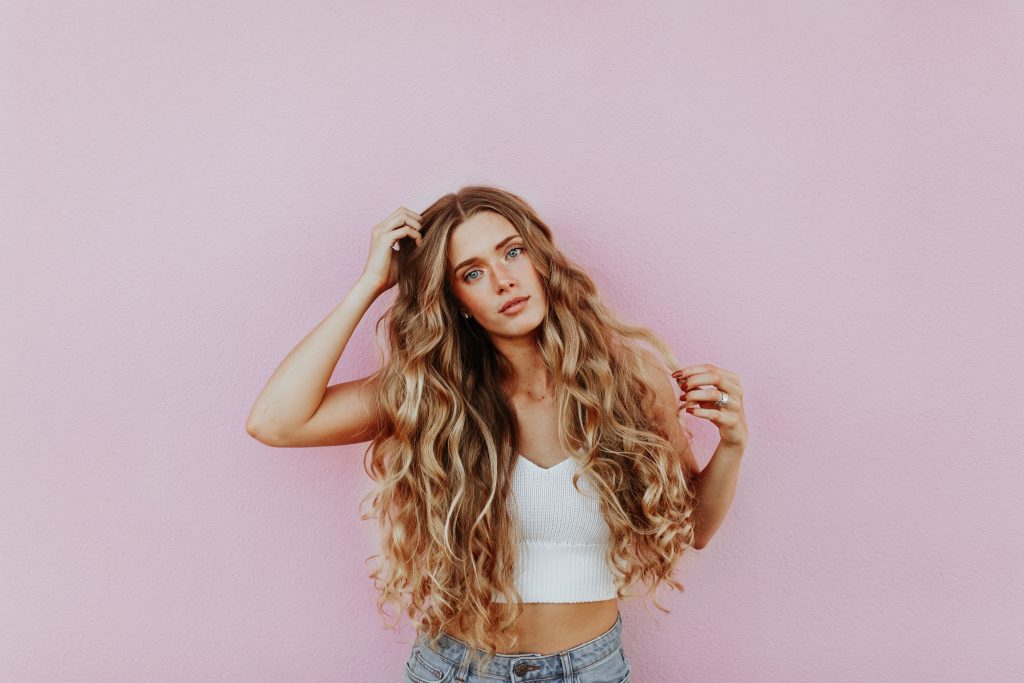 It is necessary for every fashionable girl's closet: the perfect wardrobe rotation nut and a solid base for experimenting with looks. A white tank top works well with any fit, jeans, skirt, sweats, and even slip dresses. From workwear to casual wear, this is a versatile piece you will not regret getting; the only thing you will have to do is keep up with replacements because you will live in them.  
2. Straight Leg Jeans
Remember when we loved baggy jeans, hated them, then loved them again? Or when skinny jeans were in everyone's closet, and now we can't stand their sight? Straight jeans have been in the background, not hogging the fav jeans spot but a forever classic. The straight-leg jeans pair well with many pieces to create different styles. Its classic silhouette creates a powerful look that is eternally stylish.  
3. Leather Staple
Tell us you saw this coming; leather is arguably the longest-standing fabric in fashion. The effortless look of leather has made it relevant in the fashion world for decades. Its texture alone is enough to elevate a look, so it is worth finding yours.
4. Oversized Blazer
There is something about big blazers that make them a workhouse in any wardrobe. An oversized blazer with a short dress, casual pants, or tank jeans combo; this piece can make any outfit look cool and fashionable. A statement blazer in your closet is the perfect way to level up your fitness without doing too much.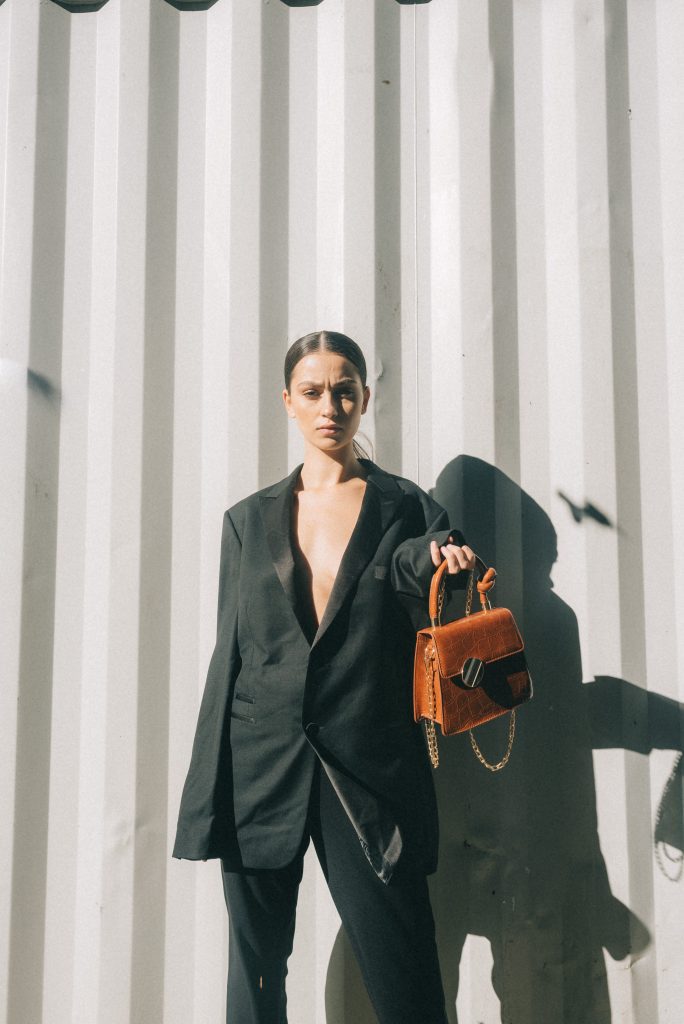 5. Vintage Sunnies
Every stylish woman has an accessory that elevates their overall look. The designer bag, statement earrings, elegant scarf, but it never gets more fabulous than a pair of sunglasses. Yup! Those retro sunnies you couldn't believe your mom wore in the 80s? It's time to dig into her closet to find them because they are the key to refreshing your outfit. 
In Closing
Have you ever heard of the phrase, 'If you look good, you'll feel good? That applies most in this case, where how one presents themselves will affect how they carry themselves. Hopefully, these pieces help you create excellent fits of your own, which you can rock confidently.