5 Things Every Stylish Woman Should Own
By Fatime G May 31, 2022
---
The question of what you will wear every time you step outside is getting old, don't you agree? So, ladies, I think it's time we unveil the big secret; behind every stylish woman are five fashionable wardrobe staples. These are the key not just to your morning-get-ready but also all-year-round classic fits. 
1. Classic White Shirt
Suitable for both work and play, the white shirt is a hero piece to save your wardrobe crisis. The classic white shirt looks great paired with a skirt, pants, and even a thin-strapped dress if you are going for an edgy look. 
2. Denim
If we are to take a peek at every fashionable woman's closet, one thing we are most likely to find in each one is denim. Denim is elegant, but it also has a level of cool. Whether skinny, straight, flared, or oversized, always go for something comfy when shopping for denim. 
3. Black Pants
Another foundation piece that you should not shy away from investing in is a pair of black pants. Wide-legged, high-waisted tapered, fitting flair, or good old faux leather, one thing you have is options. And get this; you can work in your basic t-shirt, bright shirt, or bandeau top and still rock the outfit. 
4. An Overcoat
Looking for a good investment that will see you through the winter and fall season? An overcoat is an investment piece worth having because you can wear it over everything from suits, pants to jeans. Decide on the length and material based on your preference, and voila, you have a forever statement piece.
5. A pair of flats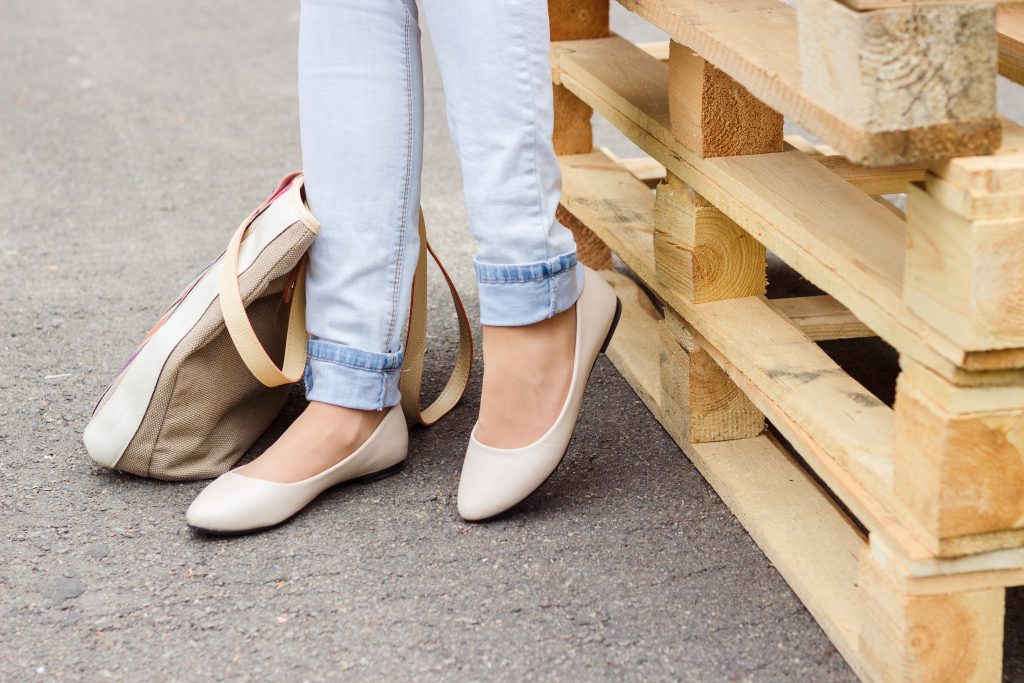 We know every woman needs a good pair of heels, but have you noticed how inconvenient they can be? Flats are more of a must-have because apart from wearing them anywhere, their elegance makes them work with almost every outfit. Also, remember, comfort is vital.