6 Ageless Jean Outfits That Never Feel Outdated
By Divya G June 1, 2021
---
The sartorial points of view from Melissa Meyers and her daughter Rachel Meyers can inspire anyone. This mother-daughter duo exemplifies that age has nothing to do with the outfit you should wear and shouldn't wear. Despite their age difference, they never fail to amaze everyone with similar trends and outfit formulas.
1. Jeans And White Blouse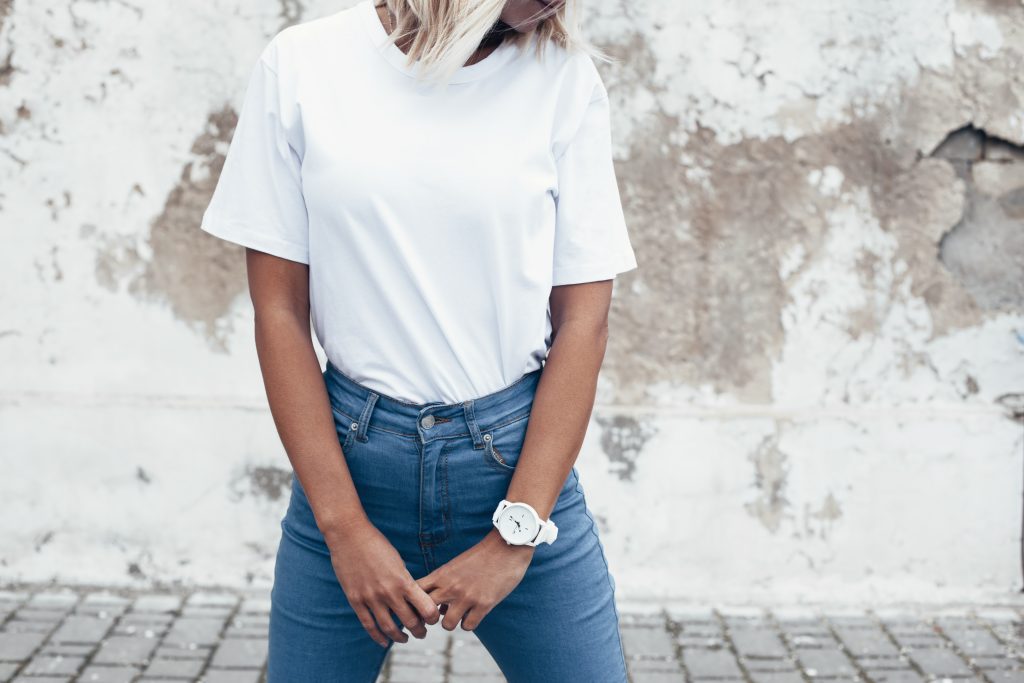 Meyers tries this outfit option with a Grayson top and Citizens of Humanity jeans. This short or long classic pair of denim gives an effortlessly stunning look with a white button-down.
2. Jeans And Blazer
Melissa clicked her snap in this outfit wearing Oliver logan jeans and Anine Bing blazer. This way, you can wear timeless denim with either a sleek trench coat or an oversized blazer to get an elevated aesthetic look. H&M blazers and boyish jeans will go best.
3. Loose Jeans And Fitted Tops
You can wear any fitted top with boyish jeans or Agolde jeans. These loose-fitting jeans with fitted tops give a casual-cook outlook.
4. Denim On Denim Combo
You can hop onto the Y2K trend with denim on denim. You can wear a white t-shirt layered with a Paige jacket and Agolde jeans.
5. Jeans With Loose Sweatshirts + Sneakers
You can look updated with simple classic jeans and cool sneakers for a classy hip vibe. You can try a pair of Agolde jeans with a BB Dakota cardigan and P448 sneakers, as does Meyers. You can also give a shot at a Palo Santo sweatshirt, new balance sneakers, and loose jeans.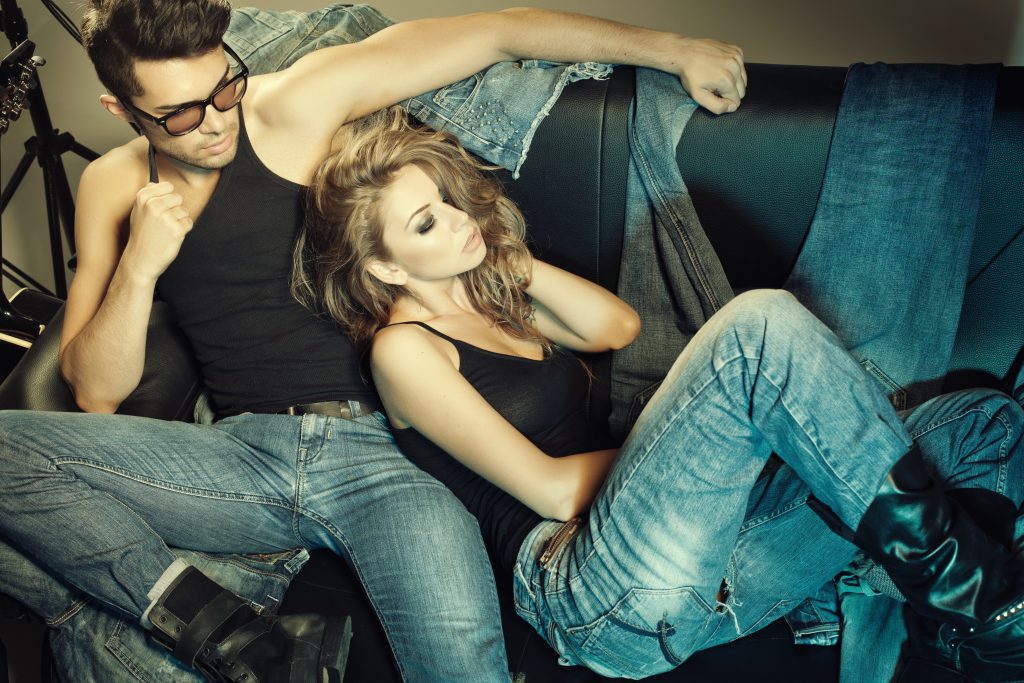 6. Jeans With Boots
Whether you wear cowboy, ankle, or knee-high boots, anything goes flawless with a pair of jeans. You can try pout boyish jeans with Anine Bing boots.