6 Pants That Will Push Jeans Out Of Your Wardrobe This Fall
By Fatime G August 2, 2022
---
At times, all we need is a break from the smothering love of jeans for us to fall in love with them again, and this coming fall is a perfect time! The rise of pants could not have come at a better time, giving us a chance to take a break from the uncomfortable jeans and serve class and style. Slouch, distressed, baggy, fitting, knee-length to extra-long, the pants era in which we would have crunched our noses ten years back is now tugging at our hearts. As you put together your looks for fall, here are six of our fav picks we deem worthy of a spot in your wardrobe.
1. Faux Leather Pants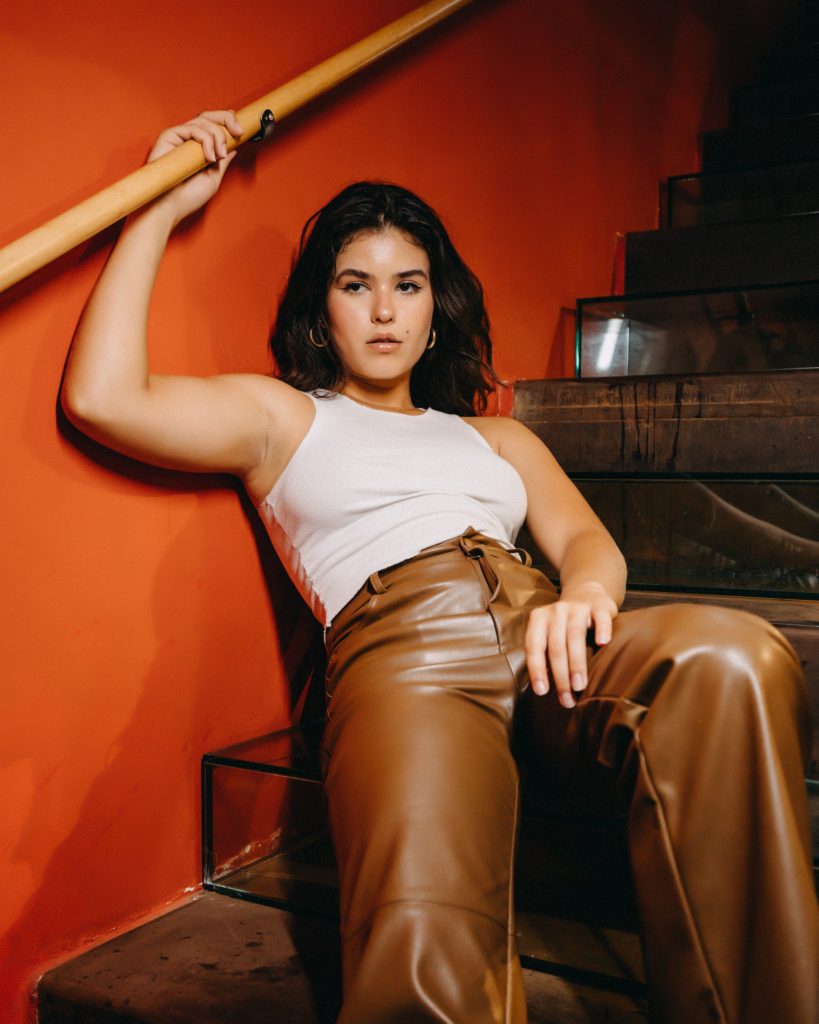 We know, we know. In the past authentic leather has not inspired comfort, but these faux leather pants are here to change all that. Bringing style, comfort, and feel of genuine leather. And guess what, they are much more affordable than the real thing!
2. High-Rise Khakis
With some groundbreaking looks paying tribute to these 80s and 90s, there has never been a better time to introduce these trousers to your fall style. You can work in a bra top to go with a matching blazer or a fitting vest.
3. Wide-Leg Pants
Flattering and classic? This one is a wardrobe steal. They look good on almost everyone, so you may have to grab a pair before they are all out at your favorite clothing store. We love their versatility, making them easy to dress up or down depending on the occasion. 
4. Patterned Pants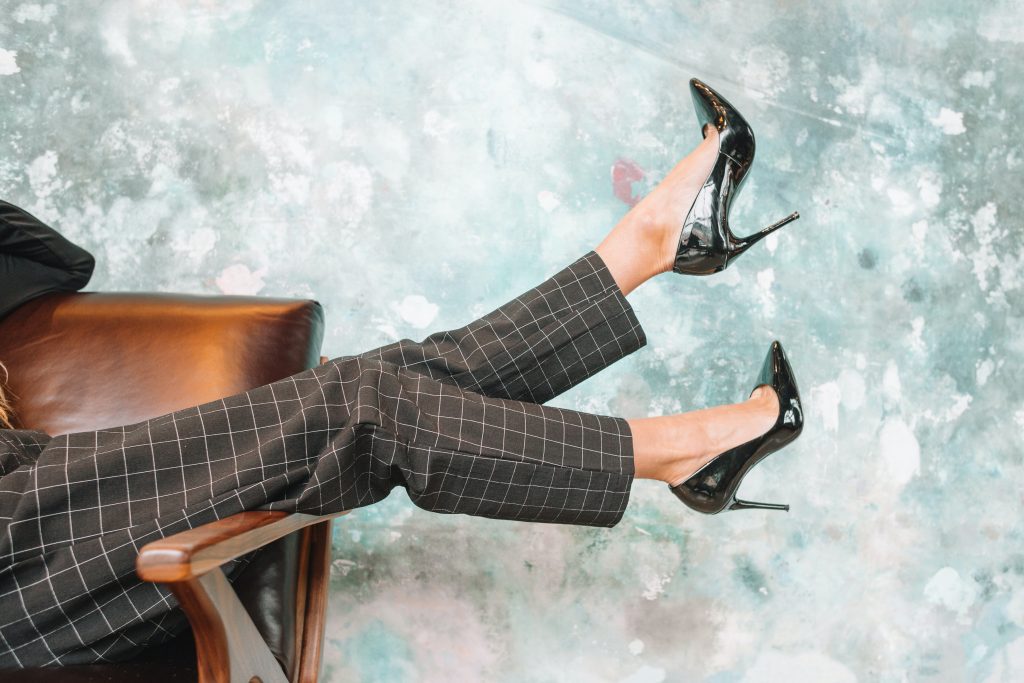 There is nothing like some pattern and prints to match the fall hues, and these pants do just that. It is the perfect mix of casual and fun, and you can wear them with your go-to pair of converse.
5. Utility Pants
An excellent transition from jeans that do not slip into the casual lane of sweats, these pants are the go-to. They are amazingly versatile, so expect to put together many looks with this piece.
6. Flattering Palazzo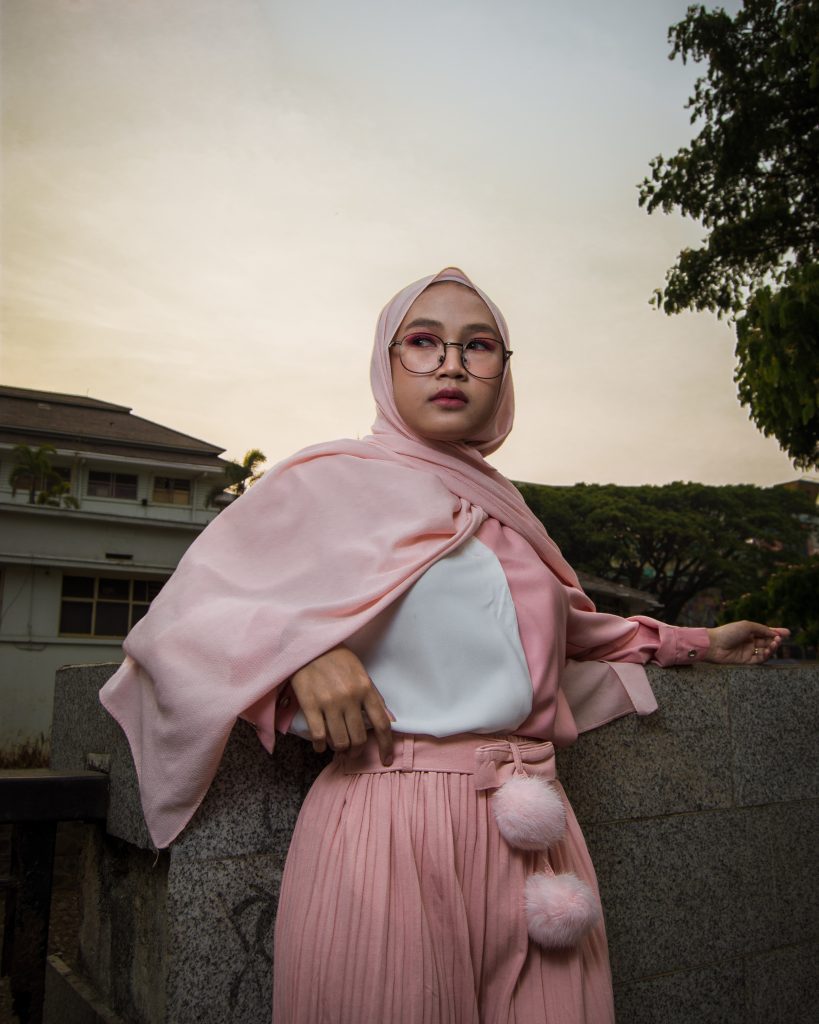 On the days when you are not feeling the slimming fit style, these pants are a winner. A loose piece designed to fit the waist and give the legs a flexible form, these pants are perfect for a casual day at the office or a brunch date with the girls.
Closing Thoughts
The revelation that comfy any fun can co-exist in a fit revolutionized fall style. Aren't we all glad we no longer have to wiggle into those uncomfortable pieces that look but do not feel good? These flattering pants will keep you stylish without sacrificing comfort. So why not give them a chance in your wardrobe this fall?