A Brief History Of The House Of Balenciaga
By Moureen N November 22, 2022
---
For his creations to be worn by strong-willed ladies, Cristóbal Balenciaga, the founder of the fashion house Balenciaga, worked very hard. His patrons were so loyal that Countess Mona Bismarck, in particular, spent three days tucked away in her bed lamenting the designer's retirement. This company is renowned for starting trends rather than following them.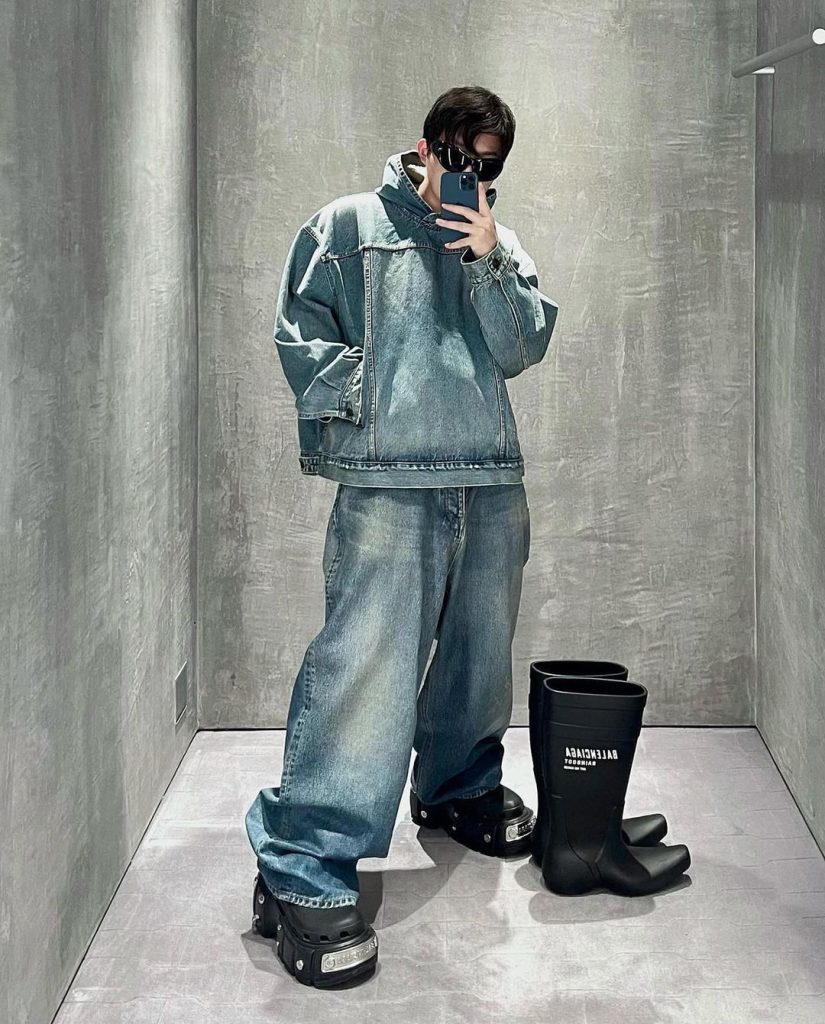 During his tenure, Balenciaga introduced iconic nightwear garments and dresses, while his successors later introduced the brand's signature handbags years later. Some of the world's top models used Balenciaga's handbags before everyone else, hence why every fashion blogger and famous personality in the world wanted to get their hands on the Lariat handbag.
In 1918, Cristóbal Balenciaga established the first Balenciaga store in San Sebastián, Spain. Subsequently, Balenciaga opened additional stores in Madrid and Barcelona. He relocated to Paris after the Spanish Civil War forced his stores to close.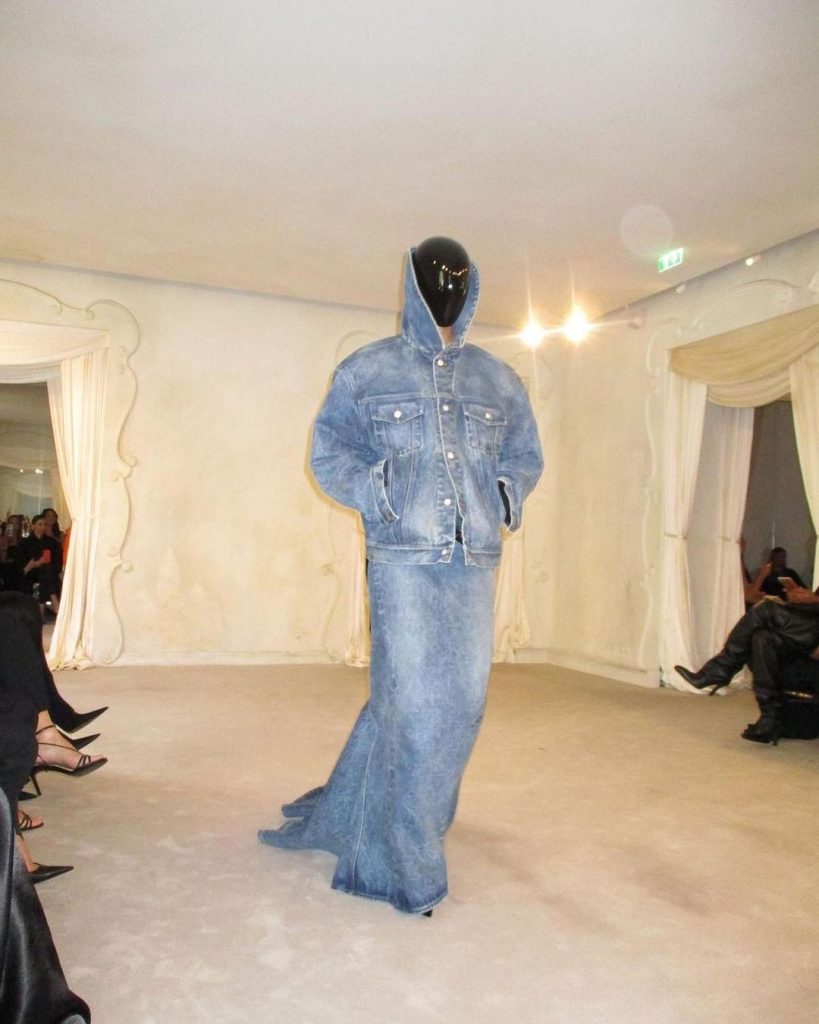 A new silhouette for women was created as a result of his focus on the female waist and the various designs he utilized to accentuate it, which is "considered to be his most important contribution to the world of fashion." Cristóbal Balenciaga shut down his fashion firm in 1968 after a very successful career, and he passed away in 1972.
Up until 1986, the house was abandoned. Ghesquière said in 2006 that he drew inspiration from Balenciaga's early work and revealed that he was moved by all aspects of the brand's creations, from the over-decorated pieces to the abstract designs.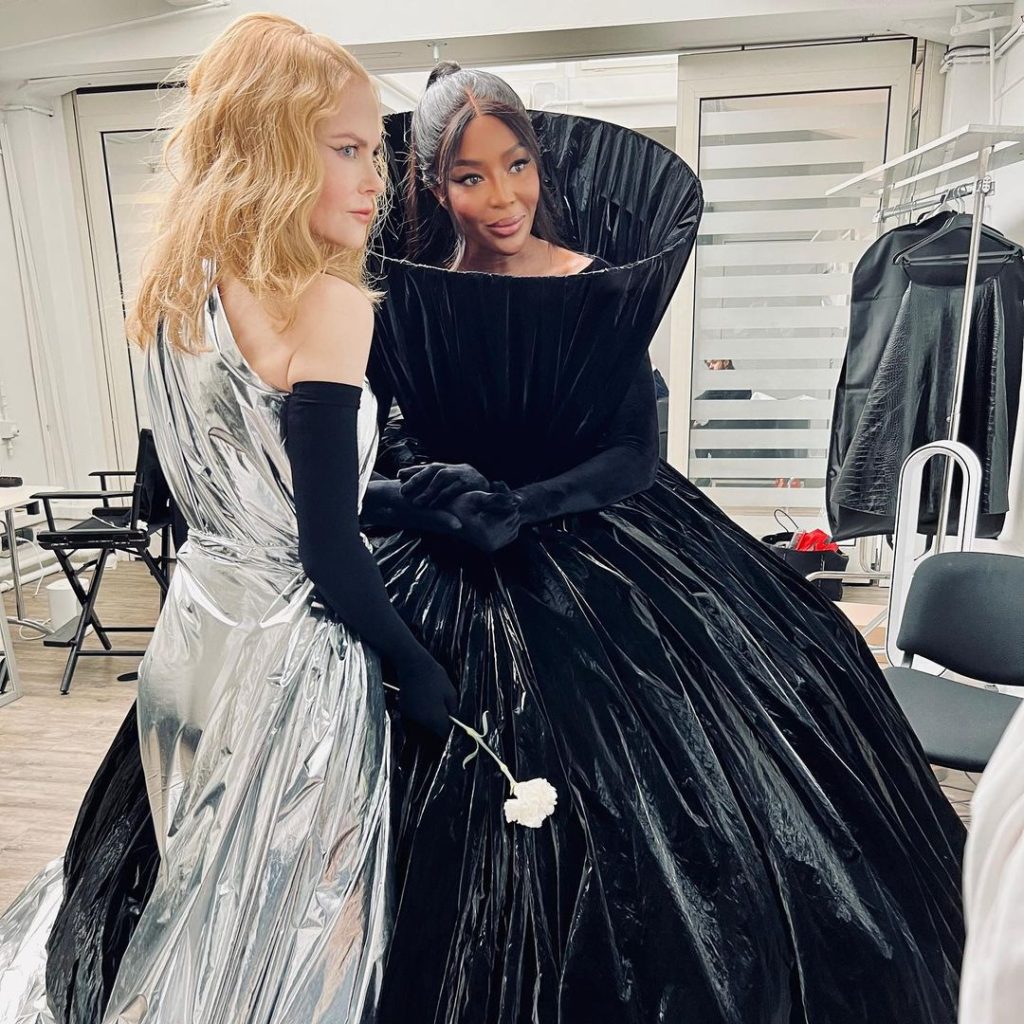 Among the trends he started were Lego-inspired shoes, Lariat handbags, and cargo pants. In 2012, Alexander Wang became the first American designer to take over the creative department of the iconic brand after Balenciaga announced their separation.