A Glance At The World's Authentic Street Style Fashionistas
By Divya G June 15, 2021
---
As another year will arrive shortly, you can glance at the big hit trends of 2018 and the street style outlooks. You can get more excited and engaged with the OG street style fashionistas and their photographs from the fashion shows.
These women have come a long way from being designers, brand consultants, and tech innovators to accomplish such astonishing things. So, let's take a walk down memory lane to glance at what these street-style fashionistas are now.
1. Rumi Neely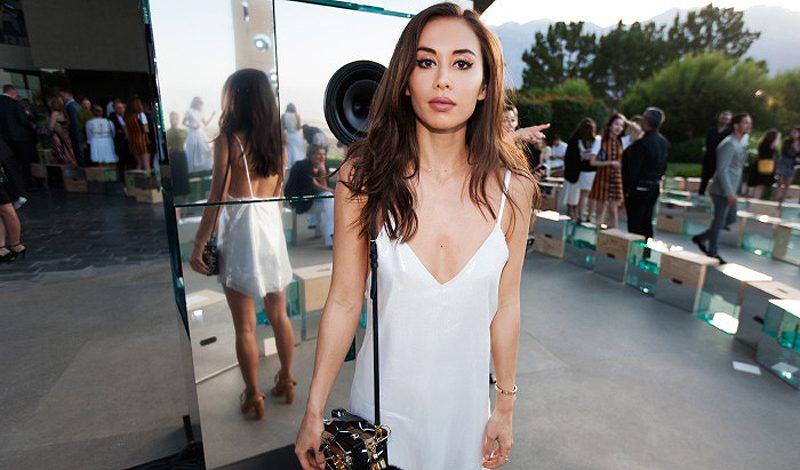 She can be anyone's favorite original street-style fashion blogger. She received great acknowledgment and a large following for her simple styling and consistent blogging. Now, Neely has her own label named 'Are You Am I.' She keeps publishing her work on her website too.
2. Caroline Issa
Issa worked as a consultant and editor before becoming a stakeholder and fashion editor of TANK magazine. Every new street-style blogger photographed her in 2012. Now, she has her own fashion line for which she modeled and collaborated with J. Crew. She created an app that enables users to scan physical magazine pages for unlocking its digital contents.
3. Eva Chen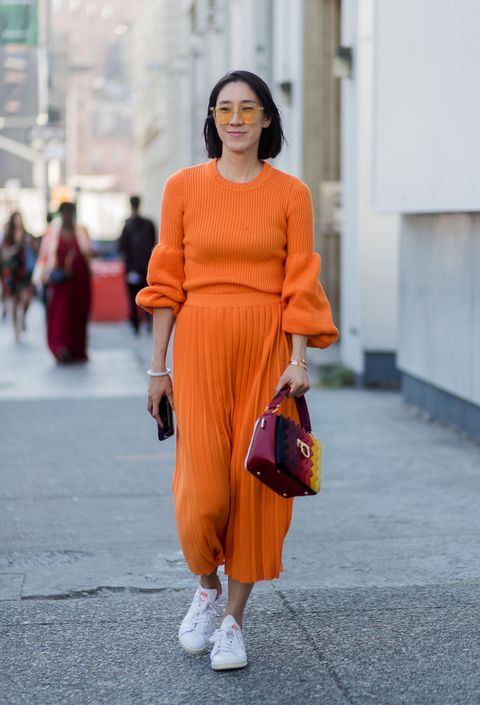 Eva Chen is well-experienced in the fashion industry. In 2015, she became Instagram's first Head of Fashion Partnerships after working at Teen Vogue, Lucky magazine, and Elle magazine.
4. Giovanna Battaglia
Before moving to NYC in 2011, Giovanna started styling at L'Umo Vogue in Italy. Her work got into the eyes of Scott Schuman's The Sartorialist and became their first face on the website. She continued to appear in street-style galleries and released her first book on fashion a few years back in 2017.