A Look Into Donatella Versace: The Helm Of The Versace Group
By Fatime G January 31, 2023
---
From clothing and accessories to home furnishings and hotels, Versace is the true definition of a luxury lifestyle brand. Founded by Gianni Versace in 1978, the Italian line has made global footing, winning the adornment of fashion icons and luxury enthusiasts.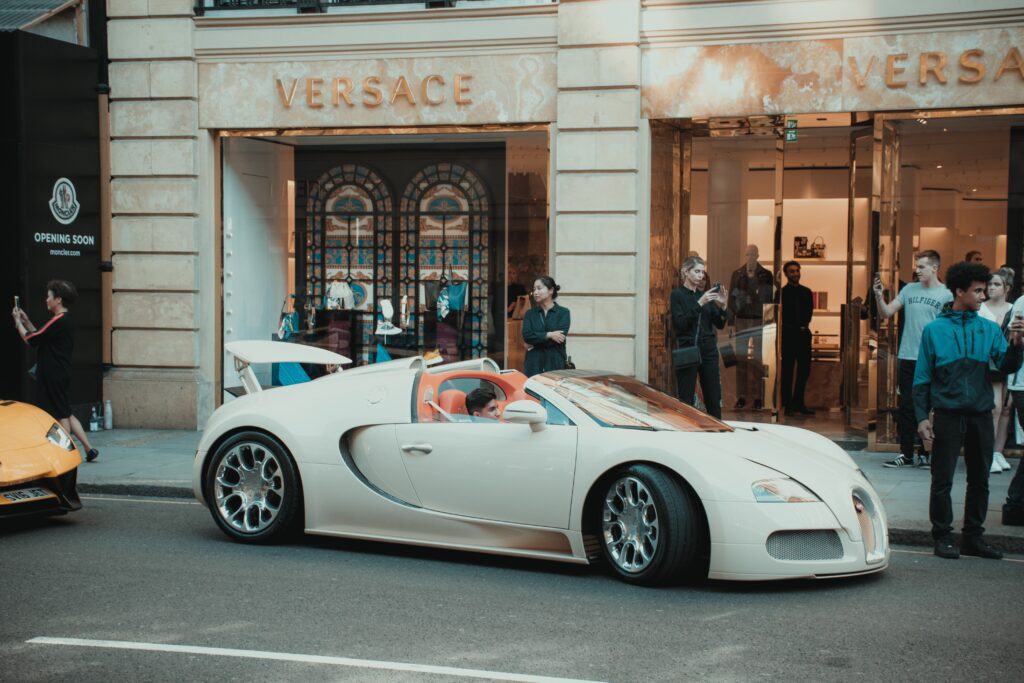 The Versace house is undoubtedly a timeless stay in the luxury fashion industry, and with Donatella overseeing the brand's artistic direction, there's no telling how far it'll go.
Who Is Donatella Versace?
Born on the 2nd of May 1955, Donatella Versace is the youngest of four children, among them the legendary Gianni.
Donatella, like her brother, grew up in Reggio Calabria with her father, a financier, and mother, a dressmaker.
Donatella's Early Life
As a young girl, Donatella was exceptionally close to her brother Gianni; the two spent lots of time together, actively enjoying the Italian night scene, partying, and attending events.
At the time, Gianni was an upcoming designer, crediting most of his clothing inspiration to Donatella, his sister.
Initiation Into Versace
In the mid-70s, Gianni moved to Florence to start a career in knitwear. Naturally, Donatella followed him, enrolling at Florence University to study Italian literature. On her days off, she spent time in the Versace Studio learning and helping her brother out.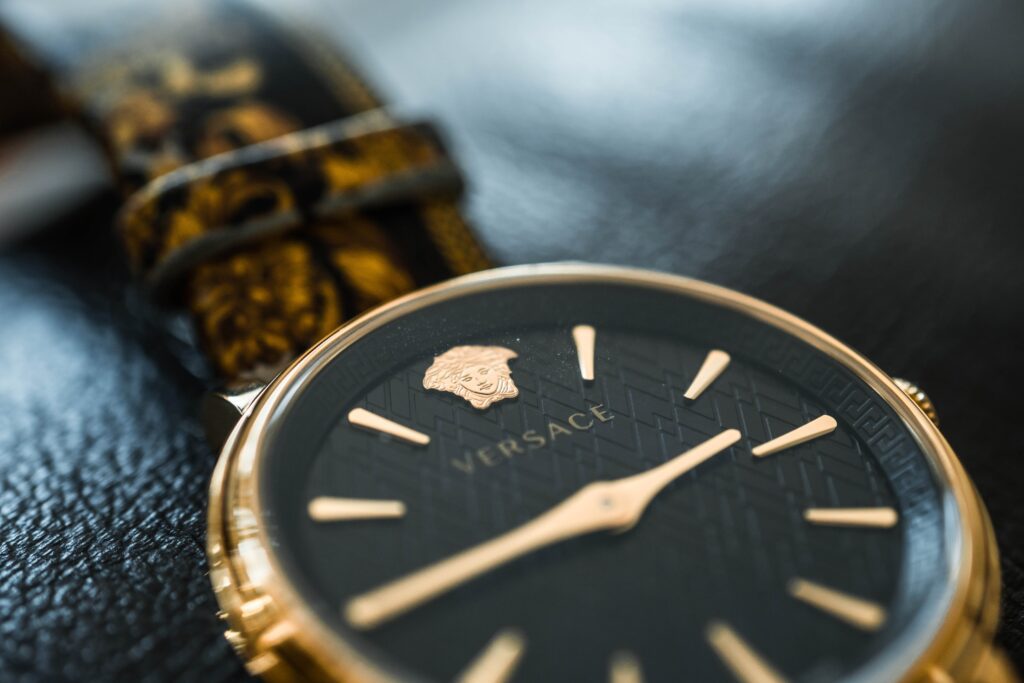 It wasn't long before she graduated, and the two of them relocated to Milan. The two siblings lived together in Milan, with Gianni focused on his newly founded company and Donatella handling public relations for him.
The Budding Growth Of Versace
Donatella and Gianni continue to work together, with Gianni constantly relying on his sister's opinions, which he believed were better suited for the design aspect of the business.
Donatella suggested using celebrities and famous models to boost sales and media exposure for their brand, and in no time, Versace established a name for itself in the fashion industry.
Gianni's Tragic Death
By the late 90s, Versace was at its peak, with hordes of A-list celebrities championing the luxury brand.
Unfortunately, on the 15th of July 1997, things took a tragic turn as Gianni was found gunned down outside his Miami mansion; this ushered in Donatella's succession.
Life After Gianni
After her brother's death, Donatella stepped in to carry the Versace legacy as artistic director and vice president.
Her succession was followed by massive growth and success as the brand diversified into a stream of lines – accessories, apparel, fragrances, and real estate properties.
Where Is Donatella Versace Now?
At the helm of Versace House operations, Donatella continues to drive the brand into great success with several significant collaborations and campaigns. Donatella, who is now taking a soul-driven approach with the brand, was among the first luxury designers to adopt cruelty-free guidelines.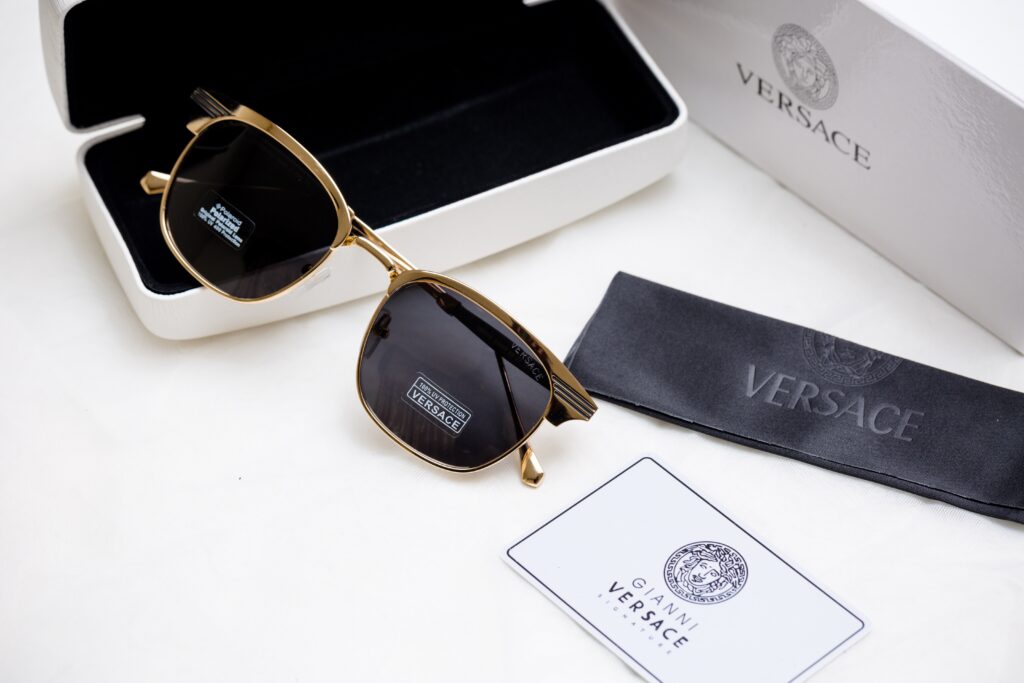 Today, Ms. Versace dedicates most of her time to charity and family, sharing half of the company with her daughter Allegra.