Accessories To Look For To Elevate The Most Basic Look
By Divya G October 12, 2021
---
Everyone has that one outfit which they do not like to wear because it is too basic. Do you have one such attire? If so, you can try wearing it by elevating the look with the accessories listed here. Wearing accessories with the least exciting and dullest outfit can completely change the overall look. Here are the accessories that you can consider for the most basic attire.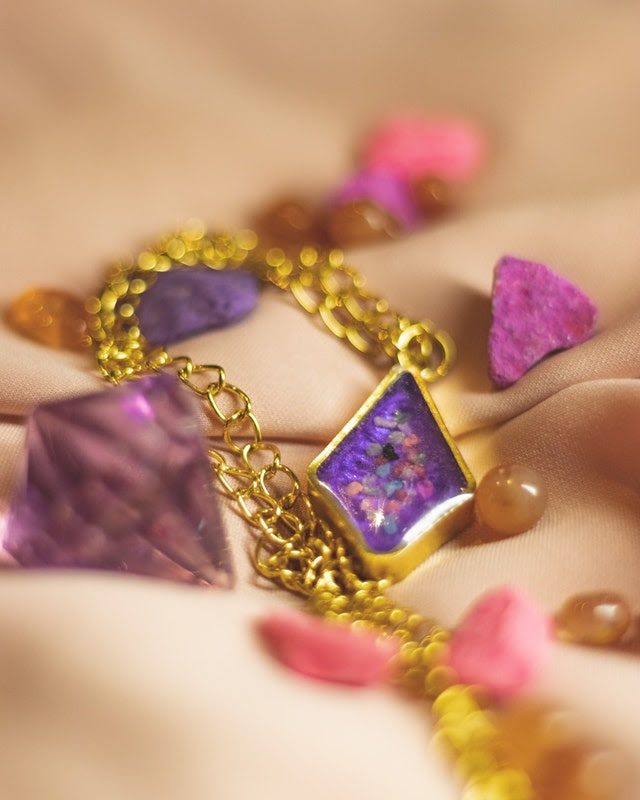 Stunning Jewelry
The most boring outfit looks great with the beautiful pieces of jewelry. Picking the right jewelry with the dress will add luxury and glamour. It will make you feel stunning even while wearing simple attire. For that, you must consider investing in some high-quality jewelry.
Colorful Shoes
Colorful shoes with little black dresses can become a hot topic for your next party. You can also wear this dress for a date night. It is the right way to add some color to beautiful black dresses. Pick bright, bold, and colorful shoes and see how your looks come out.
A Luxurious Scarf
The scarf is one such accessory that you can carry with most dresses. To bring a luxurious scarf, it does not have to be always cold. After wearing the outfit with the accessories, you will be surprised to see the overall look.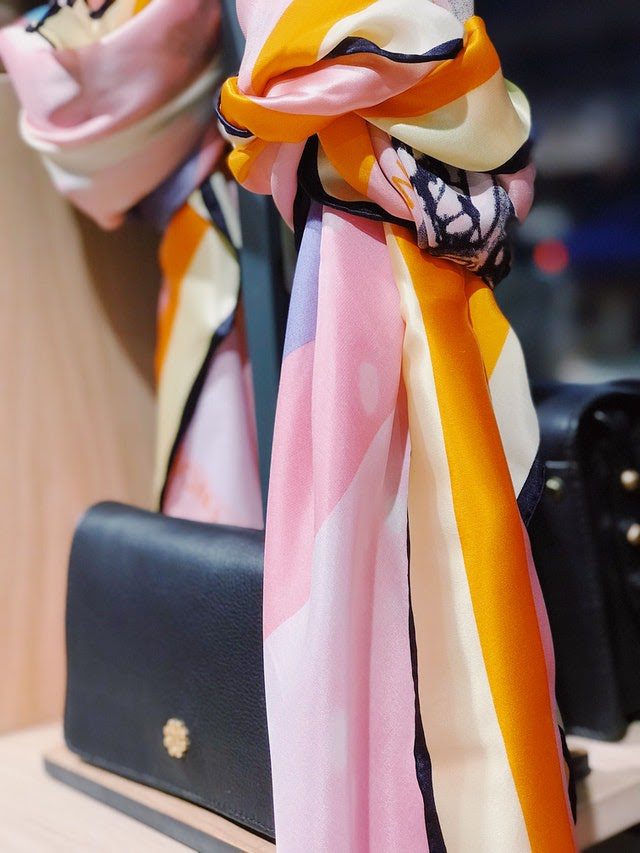 In The End
The accessories can either break or make the outfit. Well, it's ultimately a personal choice which accessory you would like to wear with the basic attire.