Are These Six Fashion Trends Taking Over London's Streets?
By Fatime G January 4, 2022
---
Londoners have been the trendsetters and barrier breakers in fashion for the better part of history. The city itself is a fashion runway with locals' inspiring looks and fits embraced by people worldwide. While London style has evolved over the years, it remains one of the most sophisticated. Here is how to nail the London street look in only six buys from our style archives.
1. Print Dresses
It's print season! And thanks to the transitional weather, Londoners have more than one reason to bring out their print dresses. From maxis to midis to throw-and-go dresses, the streets of London are flooded in print. However, the beloved throw-and-go seem to be championing the race, giving off that parred and cool appeal.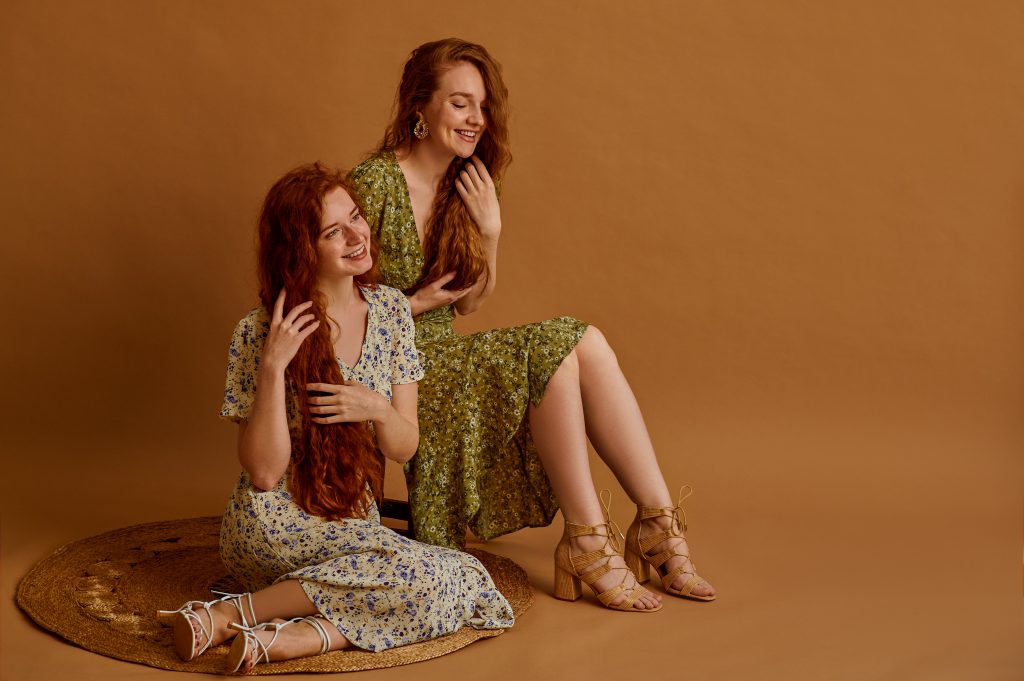 2. Trench coats
Since the 80s, one trend has continued to grace the streets of London with its presence- the trenches. When it comes to the fit, consider going a size up to attain that looser silhouette that not only looks effortlessly cool.
3. Straight Jeans
While the entire world is bringing back this 90s denim, the streets of London are no different.  Londoners are switching out the skinny jeans with this Californian straight leg iteration to keep things comfort-based. Paired with booties and a slim-fitting crop, you can rock this fit knowing you look fab!
4. Oversized Cardigans
It's time to add this staple to the year's cozy collection because guess what? It's here to stay! Transform your outfits from lounge-ready to snuggly by throwing on a woven cardigan one size up to yours. You can practically wear it over anything and be sure to look darn amazing!
5. Slouchy Pants
Everyone is taking advantage of the celebration of comfy and the aesthetic it offers. Being and looking comfortable is no longer confined to the home. People are now taking it to the streets of London with baggy pants or softly tailored trousers to pull off that effortless look. Put on a pair of comfy sneakers, a bucket hat, or a waist bag to finish the look.
6. Suit Sets
Do you want to take things to the next level? A suit set is all you need. Patterned, monochromatic or neutrals, or mix n match co-ords? You are at liberty to choose whatever style you fit with stackable earrings or statement rings.
Final Thoughts
Ready to set the London fashion look? Thankfully, it doesn't have to feel unattainable. Use these scooped trends as inspiration for your London styling approach.