Armani Fashion: Global Empire And Living Legend 
By Fatime G October 11, 2022
---
Not many brands can say they made it out of the World War and terrorist attacks to become one of the most iconic luxury brands globally, but Armani can. When the founder, Giorgio Armani, began working as a window dresser in Milan, he did not expect to become the owner of a fashion brand worth over 3.3 billion. Born on July 11, 1934, the designer Giorgio Armani redefined fashion as people knew it. Borrowing fabrics from men's and women's fabrics to create exceptional designs for the other. Giorgio proved minimalism and classy through the clean, sleek designs he created.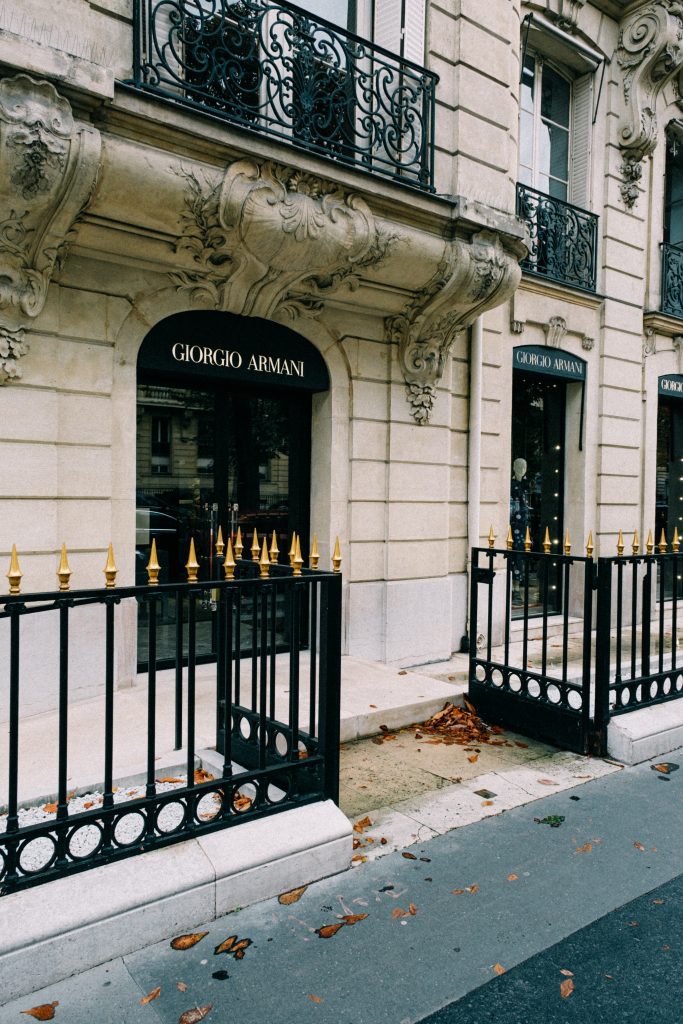 The Come Up
Talking about Armani, the brand without the owner is nearly impossible because many founders are reflected in their creation. Life was not always easy for the designer. As one of three children of a shipping manager in Piacenza, Italy, Giorgio Armani took human anatomy and became a medical student at the University of Piacenza. His studies were cut short when he dropped out to join the military. It was only later, during his vacation in Milan, did a new path was forged for now business mogul. From a window dresser in La Rinascente to a fashion designer working for Nini Cerruti, Giorgio did his best to hone his skills and network with people in the fashion world. That is how he met his friend and later business partner Sergio Galeotti who encouraged him to launch his line.
The Rise Of The Brand
Although the business gained success with the designs the two produced, it was not until the release of 'American Gigolo' that the brand's success soared high. Contracted to design suits for the main character Richard Gere, Armani, the brand blew up in the United States for its clean and classic power suits. After suffering the loss of his friend Galeotti, Armani did not let their dream fizzle away, he continued to expand his business, featuring global names like Rihanna, Megan Fox, and David Beckham to be the face of his brand. Today both the brand and the man have diversified into other areas while keeping their quality and premium luxury touches and leaning into sustainability. The brand is no longer only designing men's and women's wear; it has branched out to underwear, casual streetwear, and even red carpet fits for A-listers.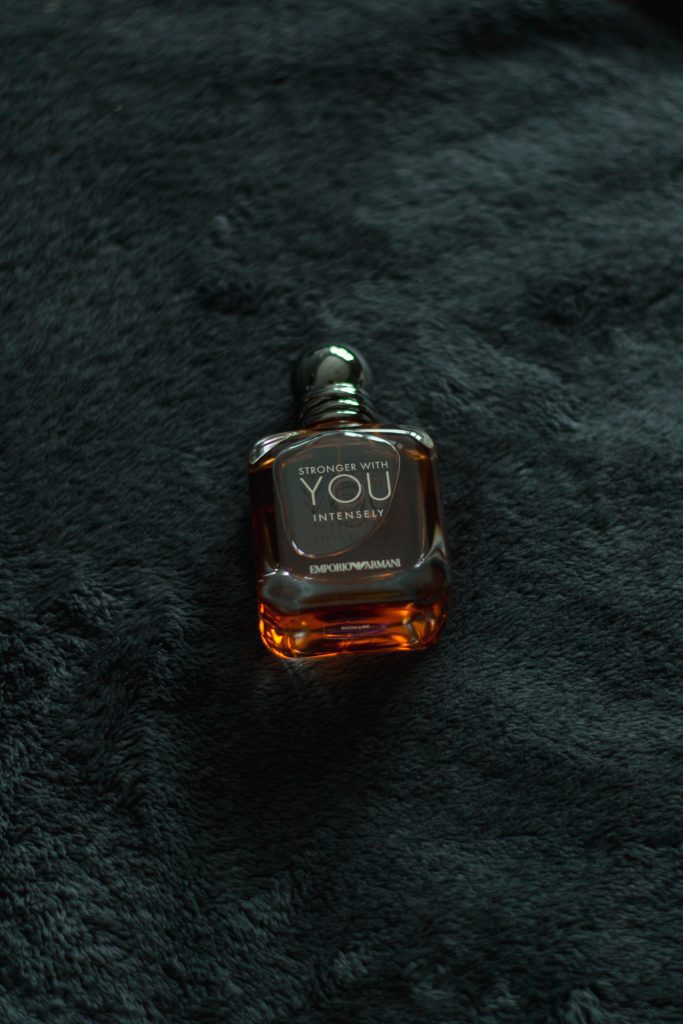 Closing Statement
Giorgio Armani is not only a powerhouse in the fashion industry but an inspiration. Regardless of what he went through, he stood in strong pursuit of his vision. There is much to be learned from his story and support of causes that thrive on improving the world. Amidst all his success, Giorgio Armani remains driven and true to his origin. Even with thousands of stores across the globe, his main operations remain in Milan, the city of his roots.