Aromatic Legends: 5 Iconic Perfumes That Are Considered The Best Of All Time
By Fatime G September 26, 2023
---
Perfumes have been essential to the human experience for thousands of years. Throughout history, individuals have relied on scents to augment their beauty, conceal disagreeable aromas, and establish a spiritual connection. The use of perfumes has evolved over the years, and the fragrance industry has seen many changes.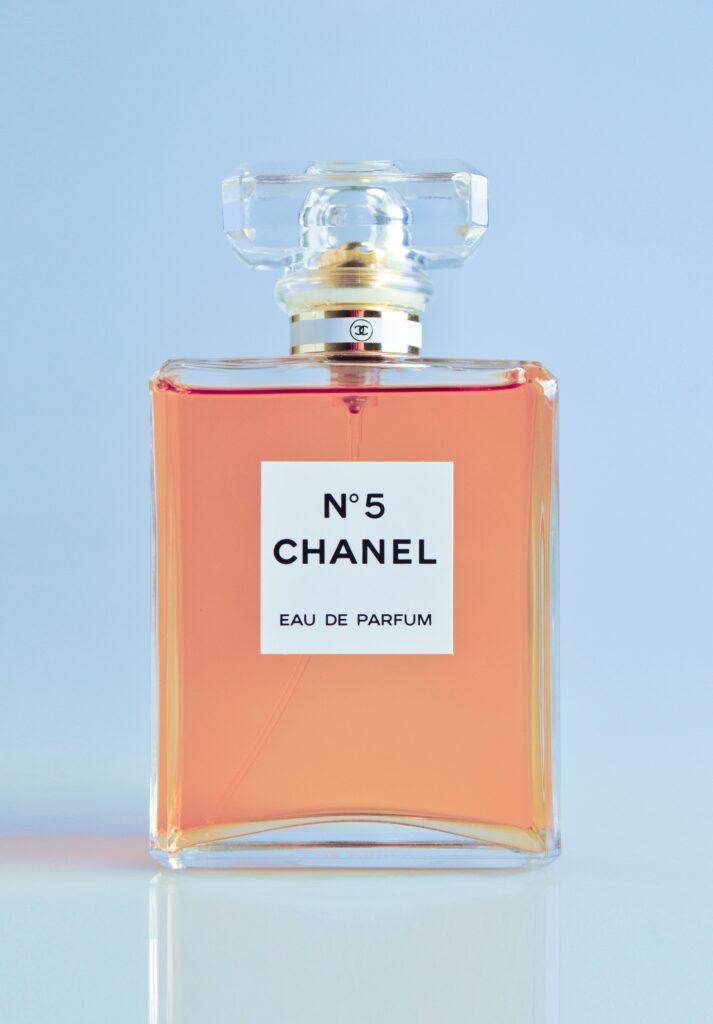 Nevertheless, certain fragrances endure the passage of time and retain their popularity across generations. So, whether you're looking for a new signature scent or simply interested in learning more about the world of fragrance, this post will take a journey through time and explore the five best perfumes of all time.
Chanel No. 5
Chanel No. 5, introduced in the early 1920s, has become an everlasting masterpiece beloved by women throughout the decades. It was one of the first perfumes to use synthetic fragrances and aldehydes, giving it a modern and sophisticated scent.
This enchanting scent combines the essences of jasmine, rose, ylang-ylang, and iris, harmoniously complemented by a base of vanilla and musk. Chanel No. 5 has been worn by Marilyn Monroe and countless other famous women and is still a top-selling fragrance today.
Dior J'Adore
Dior J'Adore is a floral scent that was introduced in 1999. Capturing the essence of contemporary femininity, this fragrance exudes a modern and sensual allure that resonates with the spirit of today's women. The perfume is a blend of roses, jasmine, and lily of the valley, with a woody base of musk and cedar wood.
Yves Saint Laurent Opium
Yves Saint Laurent Opium is a classic fragrance that was created in 1977. Embracing the allure of the exotic, this fragrance encapsulates the spirit of the spicy and oriental, immersing the senses in a captivating and alluring aroma. The perfume, a fave of former Spice Girl Victoria Beckham, is a blend of mandarin, pepper, jasmine, and clove with a base of vanilla and patchouli.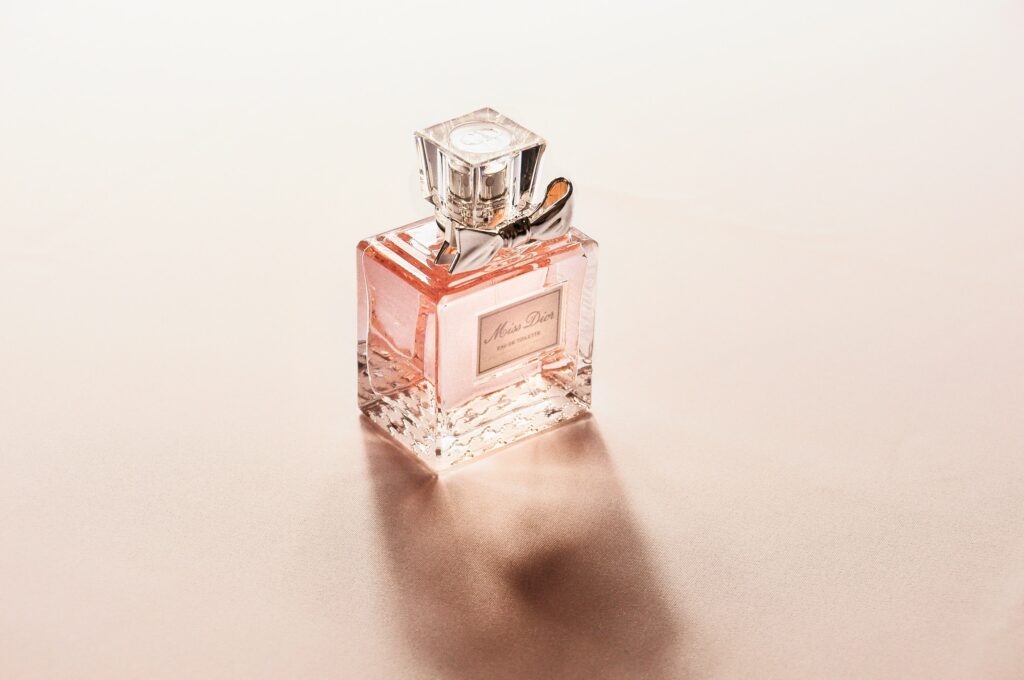 Thierry Mugler Angel
Thierry Mugler Angel was created in 1992 and has become a cult classic. It is a sweet and gourmand fragrance that embodies the spirit of luxury. The perfume is a blend of chocolate, caramel, and vanilla with a base of patchouli. Thierry Mugler Angel is a favorite of women who want to smell like a dessert and is famously worn by Victoria's Secret model Adriana Lima.
Versace Bright Crystal
Created in 2006, this fruity floral scent is fresh, delicate and embodies the spirit of spring. The perfume is a blend of pomegranate, peony, and magnolia, with a base of musk and amber. Versace Bright Crystal is a favorite of women who want to feel feminine and elegant and is famously worn by singer Jennifer Lopez.
When it comes to perfume, there's no right or wrong scent. The best perfume is the one that makes you feel confident and beautiful. Try a few of these fragrances and see which one speaks to you. Who knows, you may find your new signature scent amongst these classics!