The Best Online Thrift Stores
By Divya G November 23, 2021
---
The convenience of online shopping is unparalleled. What can be better than cute clothes being delivered to you right in the morning! But buying new pieces gets interrupted due to budget constraints. The online thrift stores will help you immensely. Here is some fantastic option to start you on your online thrifting journey.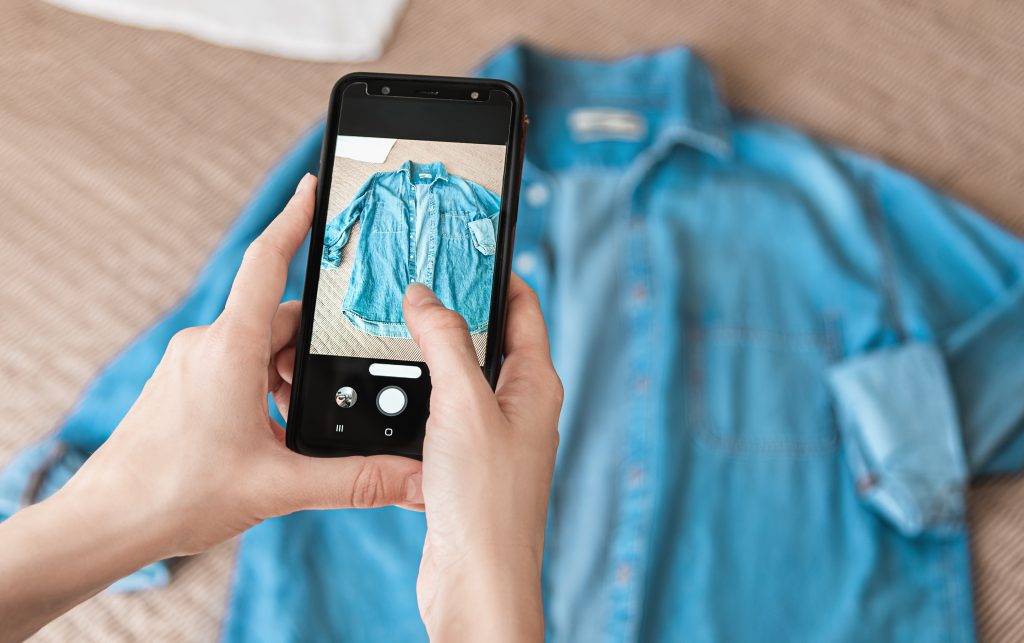 1. Poshmark
Poshmark is one of the best apps for buying thrift clothes. The app offers a lot of discounts. Some of the clothes listed on the app have their tags. This means the clothes are unworn and new. Use filters and refine the search results.
2. Depop
Another fantastic app for buying thrift clothes is Depop. To avoid getting bombarded with clothing options that don't fit you, you can filter the searches. The app has an "Explore" page, which is quite similar to Instagram. You can follow new items and shops on the app.
3. Mercari
Mercari is another app where you can find clothing items for resale. You can also save the searches for later if you want to come back to them. The app also displays items that have been sold already. So, you also get an idea of similar products on the app.
4. LePrix
LePrix is a thrift store for luxury items. When it comes to best-quality second-hand items, you will find them on this application. Buying an original Gucci bag can be too expensive. If you want to find second-hand items that are still in good condition, then this is the application you're looking for.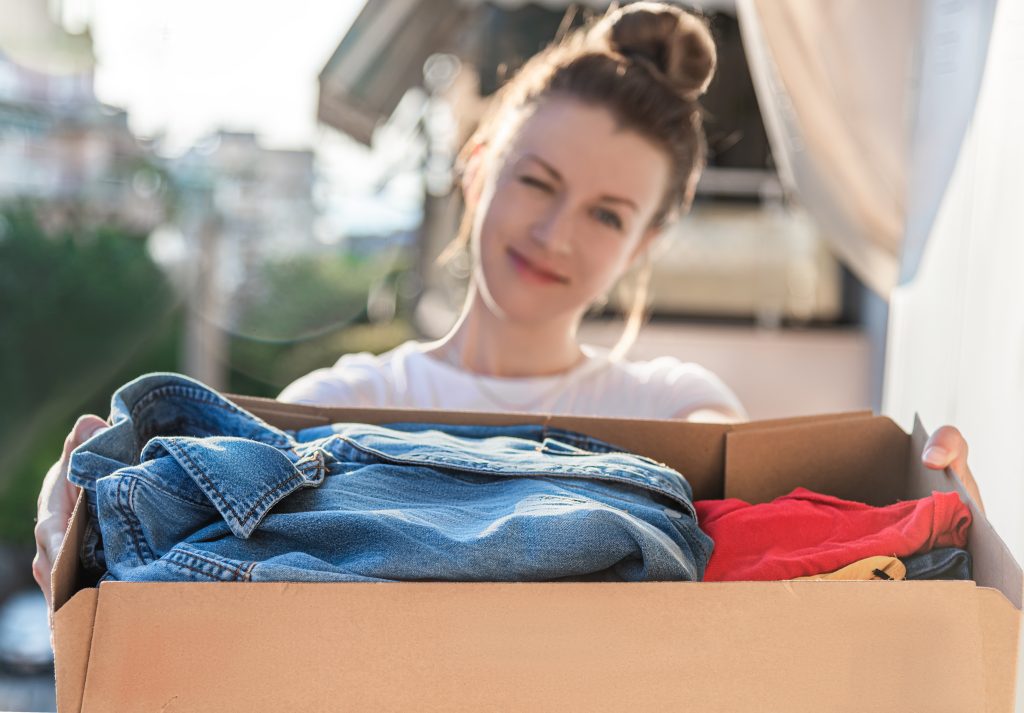 Ending Note
Online shopping from thrift stores can help you save a lot of money. Moreover, all the apps mentioned in this article sell well-preserved items.