Burberry To Become Climate Positive By 2040
By Divya G December 21, 2021
---
Burberry is the first of many luxury brands to pledge to become a sustainable brand by 2040. The fashion label is dedicated to reducing its emissions. It aims to reduce the emissions across all its supply chains by 46 percent. The brand has also taken a pledge to help other brands in minimizing their carbon emissions.
Burberry has extended its hand of support for the Fashion Avengers. They are a group of fashion organizations from across the world. Fashion Avengers work together to initiate actions that will lead to the achievement of UNSDGs.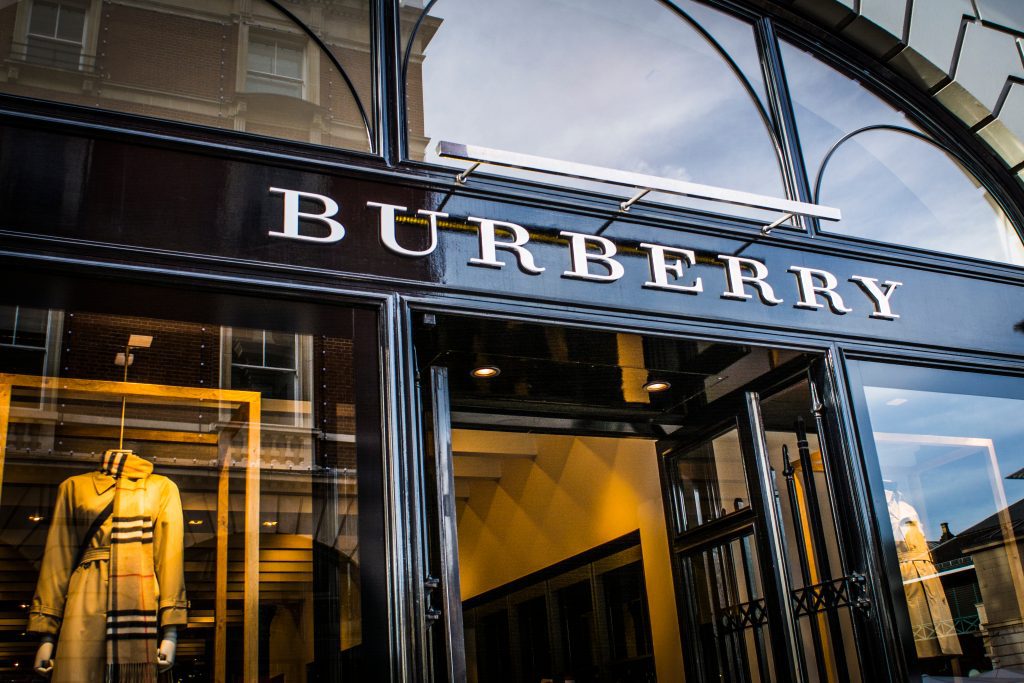 What Did The CEO Of Burberry Say About The Initiative Towards Sustainable Fashion?
The CEO of Burberry, Maco Gobbetti, revealed that the brand was established to explore nature. The desire to keep exploring the great outdoors has been the inspiration of the brand for more than a century.
The initiative to become climate positive has been drawn from the heritage of exploration. The creative spirit of the brand has enabled it to put forward a new ambition. The brand strives to be a reasonable force in the world.
They feel that their commitment to sustainability is one step forward towards protecting the planet. They are taking an initiative towards the fight to reduce the carbon footprint in the world. The luxury label is striving to invest in programs that restore and protect our natural ecosystem.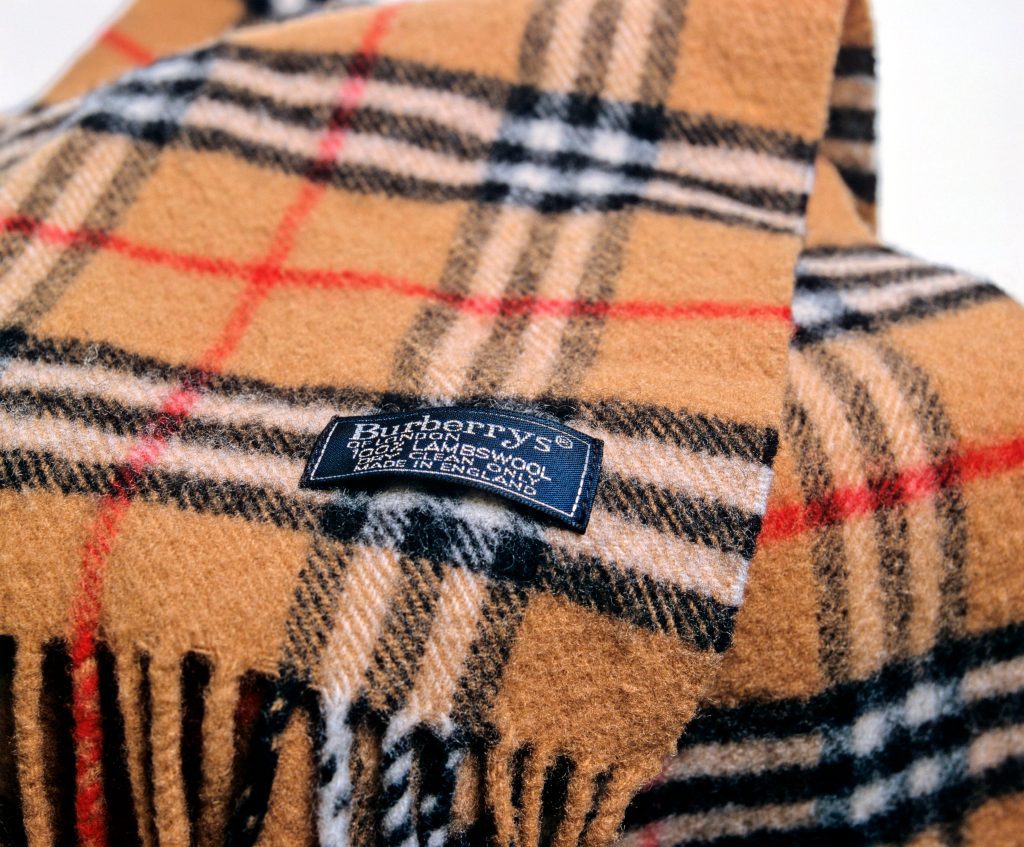 Closing Thoughts
Burberry is ready to help vulnerable communities through funding projects that can bring a change in the world. The brand is about to transform the fashion industry through policies and partnerships.