Cheap Items You Must Have For Easy Outfit Hacks
By Divya G September 21, 2021
---
Have these items using which you can change your outfit in seconds. These items are simple, and you will find this anywhere. Make sure to buy and keep them in your bag so you can use them whenever needed. Now take a look here to learn about the items.
Safety Pins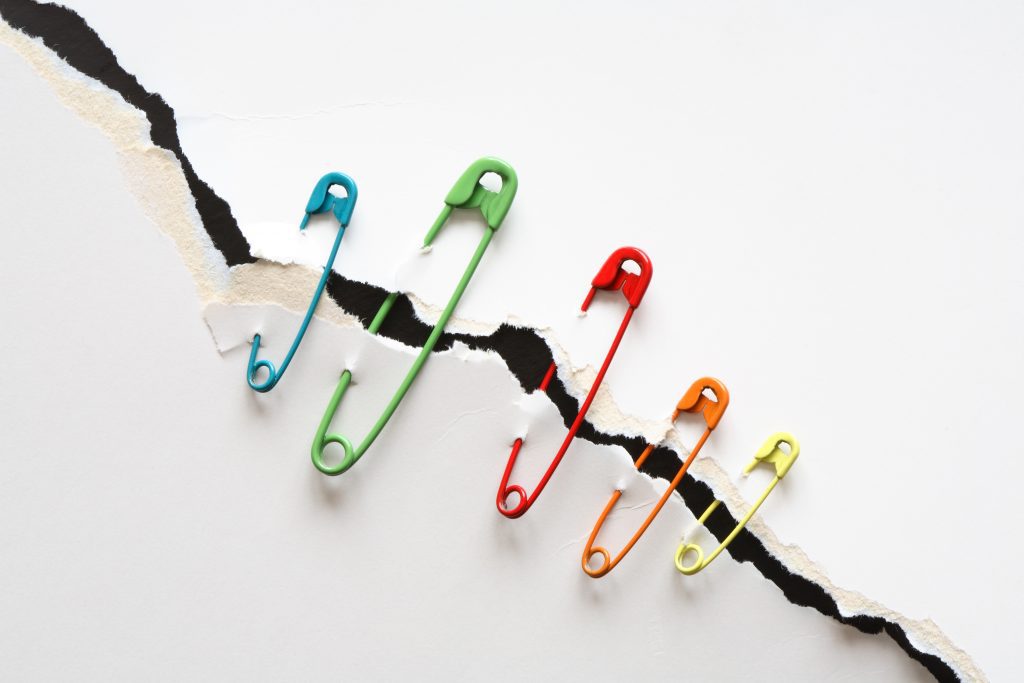 At times, you might see an outfit and love to copy it. You will find that everything is there without one item. In all these, either the fabric looks different, the hem is too long, or the outfit is not fitting correctly. In this situation, by using the safety pins, you can pull off quick outfit hacks. It can be used to hem skirts and dresses to different lengths. You can also tweak your coats, blazers, and blouses using safety pins.
Fashion Tape
Plunging necklines dresses have been in fashion for a long time and do not seem to be anywhere. But it has one thing that some people might not like and is that the dress slips out. Using a double-sided fashion tape can be the perfect item to keep the dress in place. With the help of the fashion tape, you can even hem stuff.
Hair Ties
It is a perfect product for anyone with long hair. But many do not know that using this cheap product. You can make great outfit hacks.
The Ending Note
Well, make sure to keep all these things in your bag so you can use them any time and look more fashionable.