Check Out Some Of The Top Sustainability Brands
By Divya G December 14, 2021
---
Sustainability for many things has become the need of the hour. Gradually, the fashion industry is also striving to do its bit in protecting the planet. Many fashion brands have pledged to become climate positive and incorporate eco-friendly practices in their business. Here is a list of top sustainable fashion brands.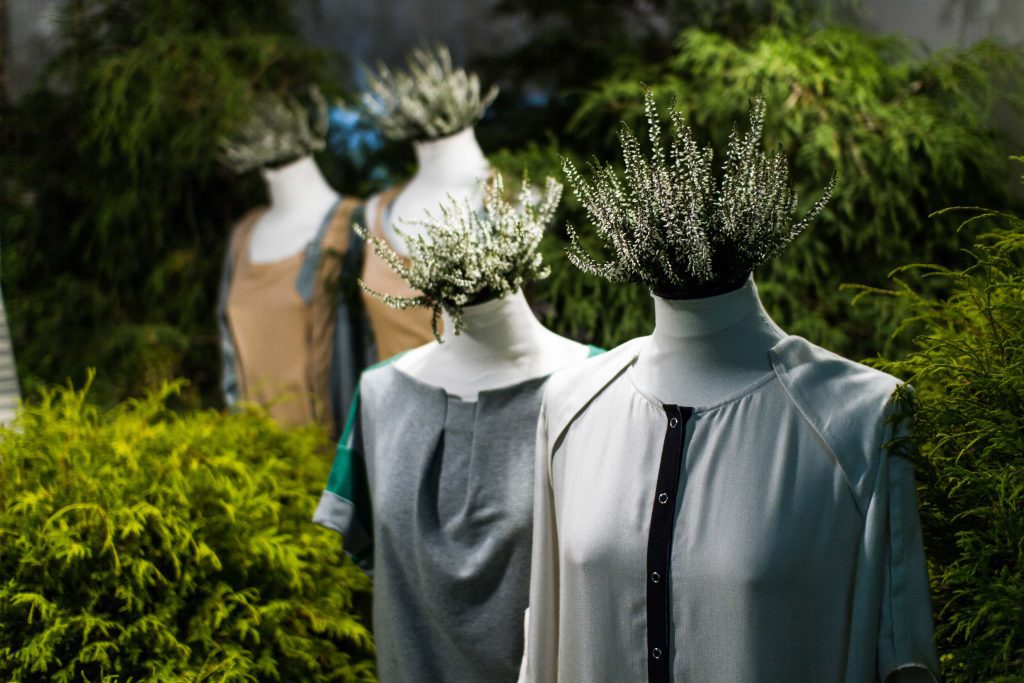 1. Stefania Vaidani
You can find the playful designs of the brand all over Instagram. The label has a contemporary approach towards feminine fashion. They are also high quality meaning they will last a long time. The brand uses sustainable fabrics which are hand-designed every season.
You will find that the brand primarily uses vegan leather and organic cotton. Recycled fabrics are used in every collection that the brand launches. They also make an effort to collaborate with non-profit organizations to help people in need.
2. Nynne
The founder of Nynne seeks to deliver customer satisfaction. But at the same time, Nynne Kunde, the founder, wants to protect the planet. The label has a signature piece, the "Diana" dress.
"Diana" represents the label's way of designing versatile, timeless, and stylish pieces. It focuses on the practice of buying less but buying quality. The founder believes that the sustainability approach can differ from brand to brand.
3. Omnes
The brand challenges the notion that sustainable brands are expensive. Omnes was launched to make sustainable fashion available and affordable for everyone. Each piece by the brand is manufactured, maintaining the highest environmental standards.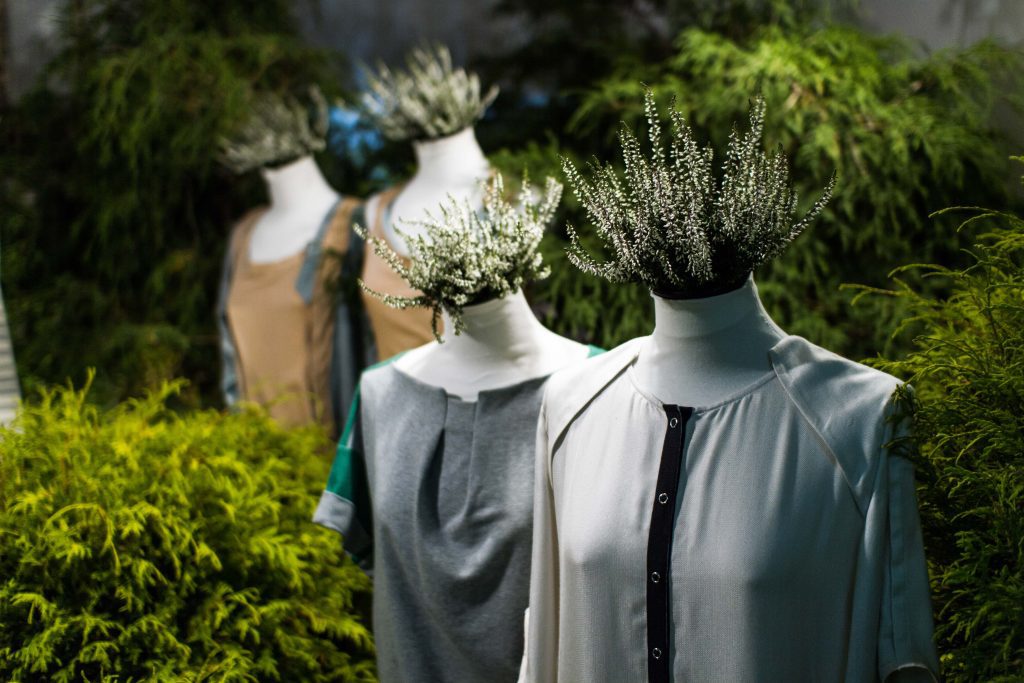 Closing Thoughts
The sustainable brands mentioned above aim to make the planet safe for future generations. Keep your fashion game strong with a clear conscience by choosing these sustainable brands.