Comfortable Underwear For The Cold Weather
By Divya G November 30, 2021
---
The cold weather is approaching. We all are in the mood to snuggle. Whether you're spending the holiday season hungover or going out on a trip, you will seek comfort. And can you think about anything better than being comfortable while lounging?
With this in mind, you can try out the comfortable underwear from Pretty Little Thing, which are just perfect for the chilly weather. Check out some of the most comfortable underwear from Pretty Little Thing below.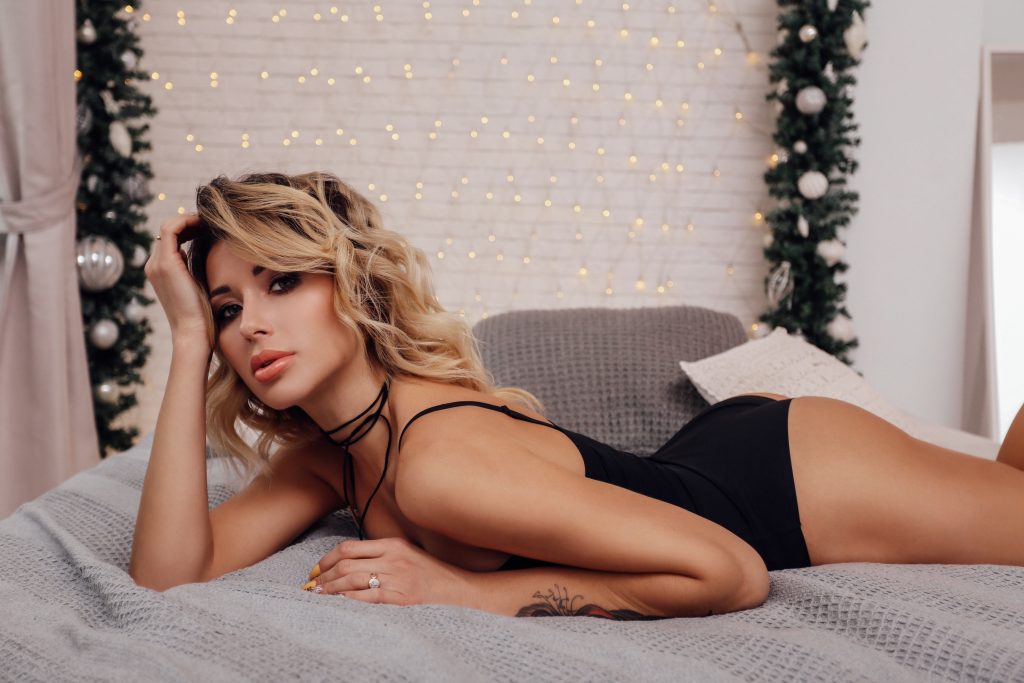 1. Chocolate Rib Triangle Bralet And High Leg Thong
The lingerie set will give you the perfect Insta look. The chocolaty matching set looks perfect and extravagant, thus keeping you warm during the cold weather.
2. Pink Monogram Print Sports Bra And Knickers
The pink color gives out such a nice vibe. This particular set will catch your fascination and obsession, and you can wear it every day and all day. The lingerie set is perfect for making you feel relaxed.
3. Black Tape Bra And Tape Knickers
The black tape bra and knickers set look good on all body types and shapes. This winter, give the nod to easily wearable underwear. The lingerie ser had the brand name engraved on it. It is on the lower hemline of the bra and on the upper part of the knickers.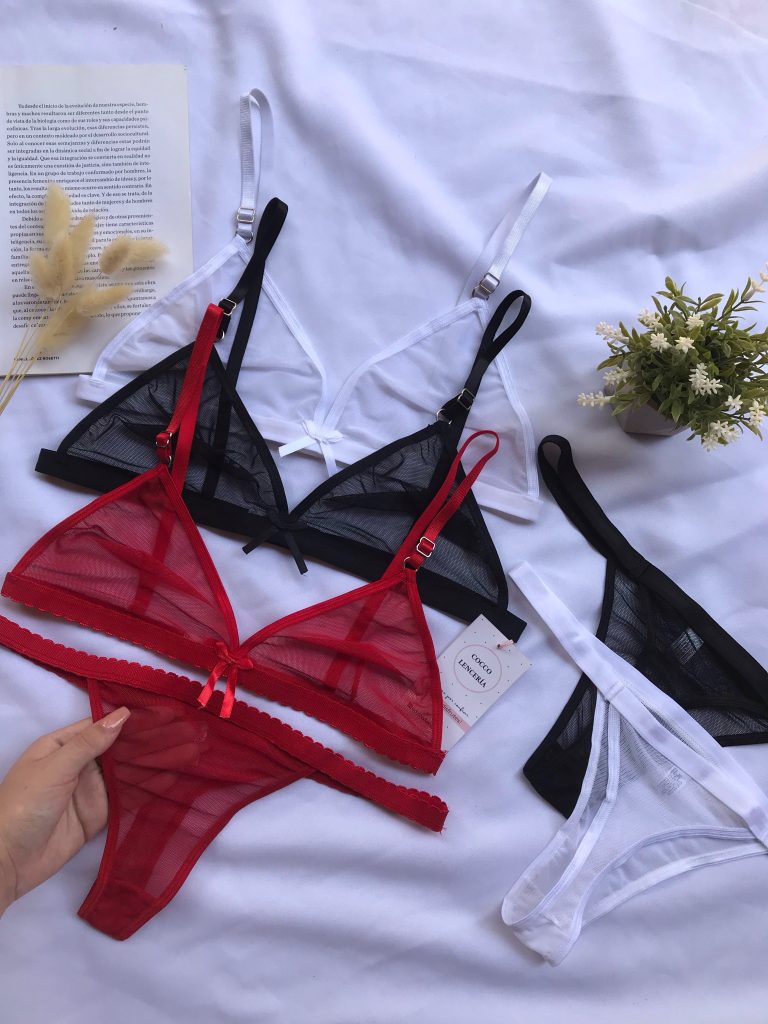 4. Black Script Logo Bralette And Wide Leg Trousers
The PJ set screams comfort. The set is effortless and will ensure that your style game is on point. You will be comfortable and can get a good photoshoot done wearing the PJ set.
Ending Note
Grab your favorite pair of underwear and be comfortable this winter. The quality of the products is impressive, and the prices are also reasonable.