Different Ways To Wear A Crop Top
By Divya G September 14, 2021
---
Crop tops are the trendiest stuff that girls like to wear. When the temperature is high, you can wear crop tops. It looks fashionable, comfortable, and easy to wear. Different ways to wear a crop top outfit are: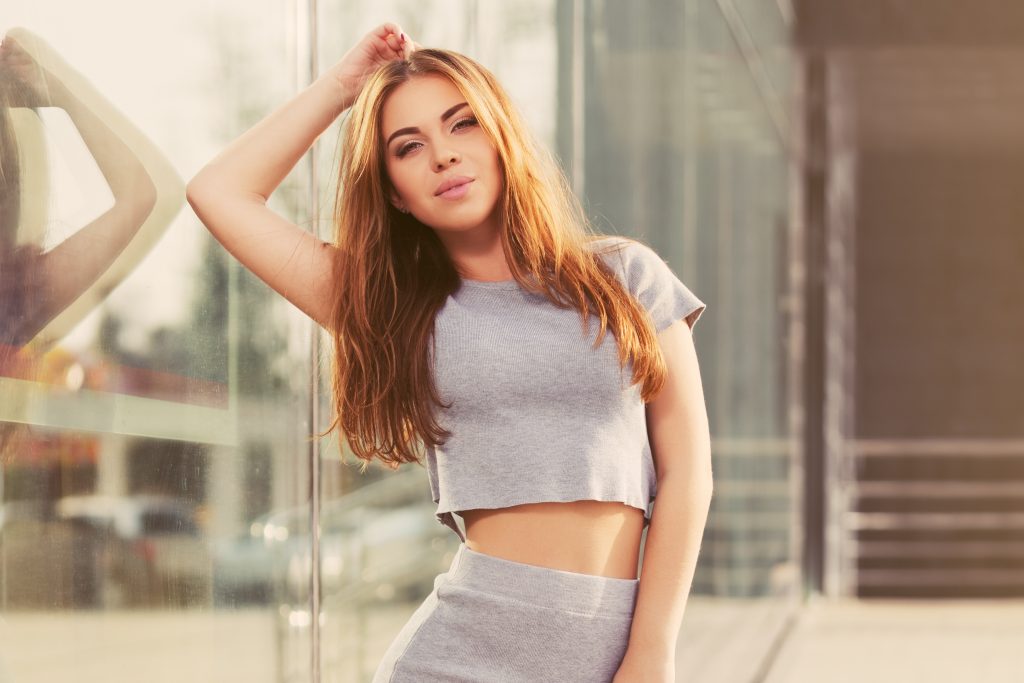 The Go-To Outfit
Crop tops are everyones' go-to outfit for everyday occasions. It's adorable and super casual. Pair the top with high-waisted black leggings and have an excellent cross-over-the-top design. You will see how cool the whole attire looks. With this outfit, you can wear sneakers and do not forget the accessories. A cute gold necklace would look suitable for the entire outfit.
The Comfortable Attire
If you are looking for a comfortable look, wearing a crop top with some joggers is the best attire. It gives the maximum comfort level while ensuring that you look trendy. White and green are stylish colors that you can go ahead with. For shoes, you can wear sneakers with ankle socks. In terms of accessories, you can go with a few necklaces to complete the outfit.
A Long Sleeve Crop Top
For a bit fancier and comfy outfit, you can go with a long sleeve crop top. With that, you can wear a pair of baggy jeans, and it looks stylish. You can combine this look with black thong heels.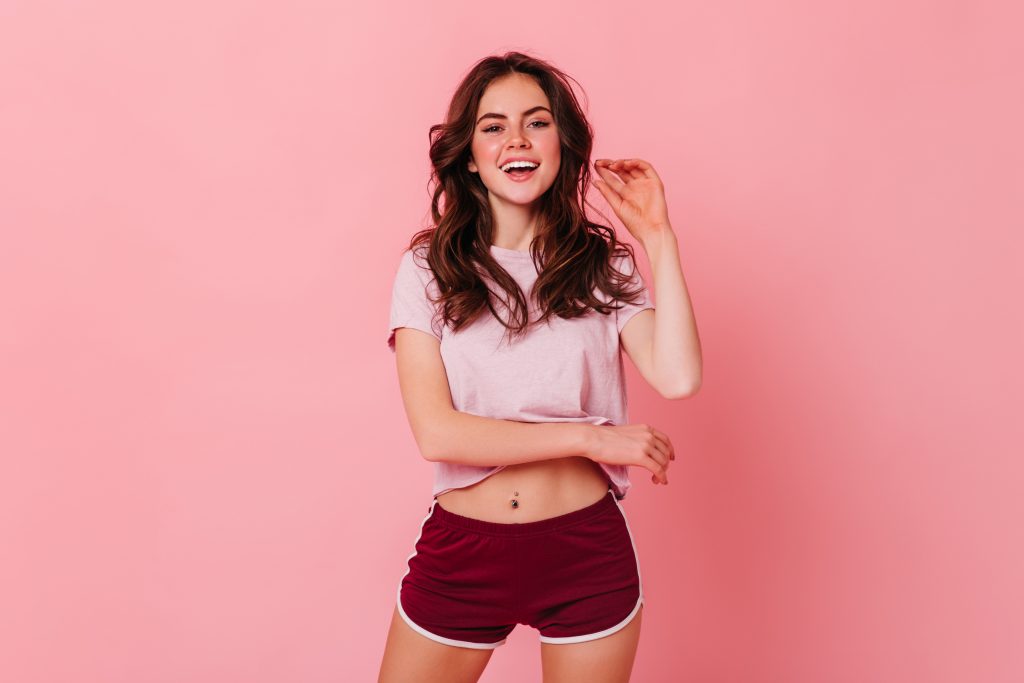 In The End
Henceforth, you can try out these looks. If there is anything that is not available to you, it's time to go shopping.