Fall Trends From Movies To Inspire Your Wardrobe This Season
By Fatime G June 14, 2022
---
Fashion in runways, fashion in magazines, and now fashion on social media. But have we stopped to look at how film has influenced trends and style in the fashion world? Scenes from favorite movies and actors influence how people choose pieces to add to spice up their closet. And as some people are still compiling their fall-ready looks, here are stylish moments from the film to inspire your fall wardrobe.
1. Sex and The City (1998)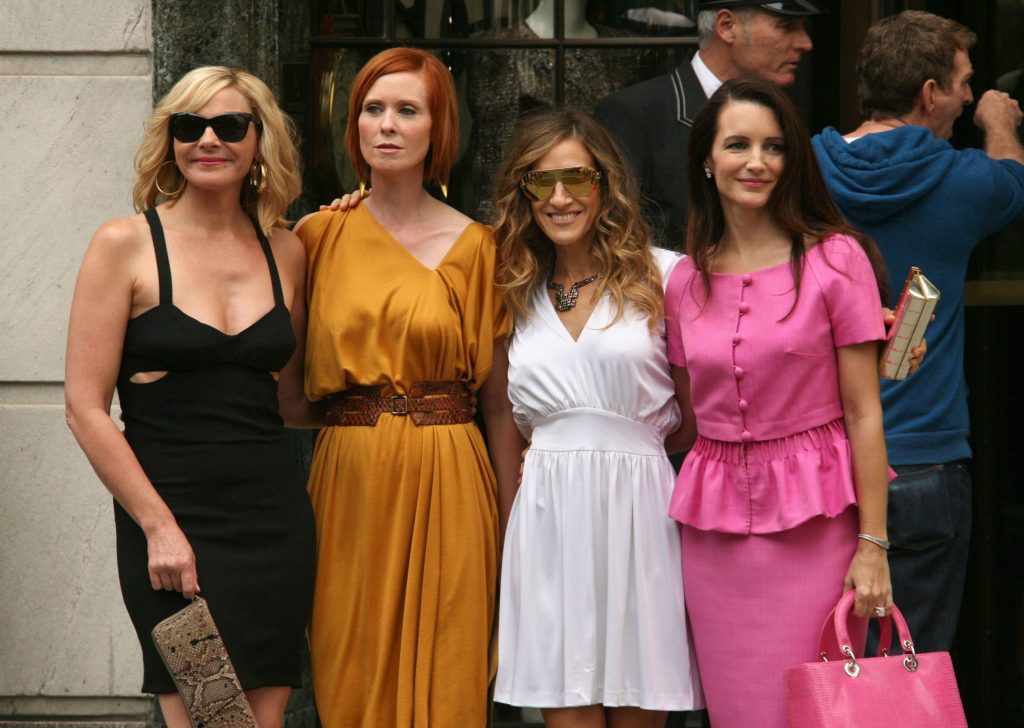 An oldie but still a goldie, we all could use with a few layering tips for fall, and Sex and the City's Carrie Bradshaw has all the layering hacks. Carrie thought of the extra accessories you can throw on to keep the autumn chill away that slip our minds. A pair of leather gloves to keep your outfit a little interesting or a printed neck scarf to level up her infamous coats. Ms. Bradshaw's styling tricks did not end with layering; she served us with perfect prints for boosting the neutral fall look and the thigh-high boots that can level up any fit you throw on.
2. The Royal Tenenbaums (2001)
Name a better film fashion duo than the two siblings, Chas and Margot, in The Royal Tenenbaums. The two siblings rocked athleisure tracksuits that became their favorite fashion fit for many in the late 2000s. Since the global pandemic, we slowly see these creeping back into the fashion world, with many people switching to cozy like Chas. Tracksuits have become an essential uniform this fall. Marry yours with a pair of sneakers and recreate your own Chas look.
3. Gossip Girl Reboot (2021)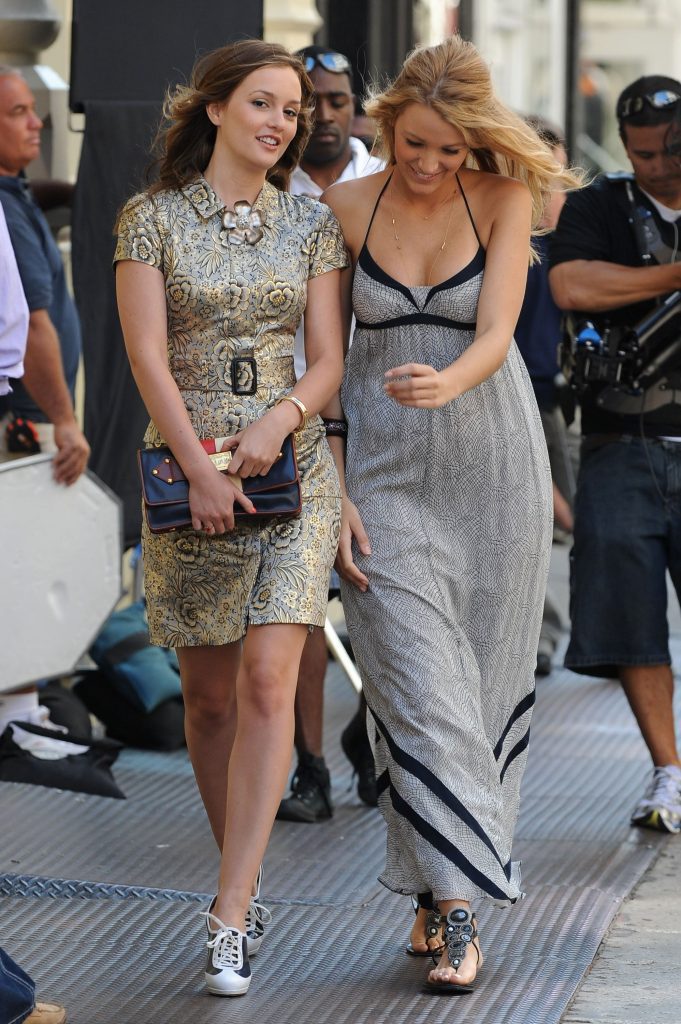 Best known for the serious drama and unforgettable fashion moments delivered to our screens, and most fans could not wait to see the new Gossip Girl. As the series unfolds with a ton of drama and scandals (as expected), we see the fashion inspiration just as the camera starts to roll. Julien Calloway, the lead star, unleashes her personal style with an impressive trendy collection of Balenciaga sneakers and croc boots (a fall essential) as her co-star who plays Zoya Lott sports great outerwear pieces that offer the perfect layering for chilly autumn evenings.
Conclusion
Take your time to look at your style and compile fall-ready looks for the season. Happy hunting! It is not too late to ensemble your stylish fall look, and now that you have some pointers, the rest should not be that hard.