Female Politician's Attire: Why People Bothered?
By Divya G July 12, 2022
---
A woman is always under scrutiny when they are in politics or fashion. A few days ago, before the elections in the US, the American Right boiled, aiming at Alexandria Ocasio-Cortez, the House Democrat. It was so popular that the news appeared on Vanity Fair, a famous magazine.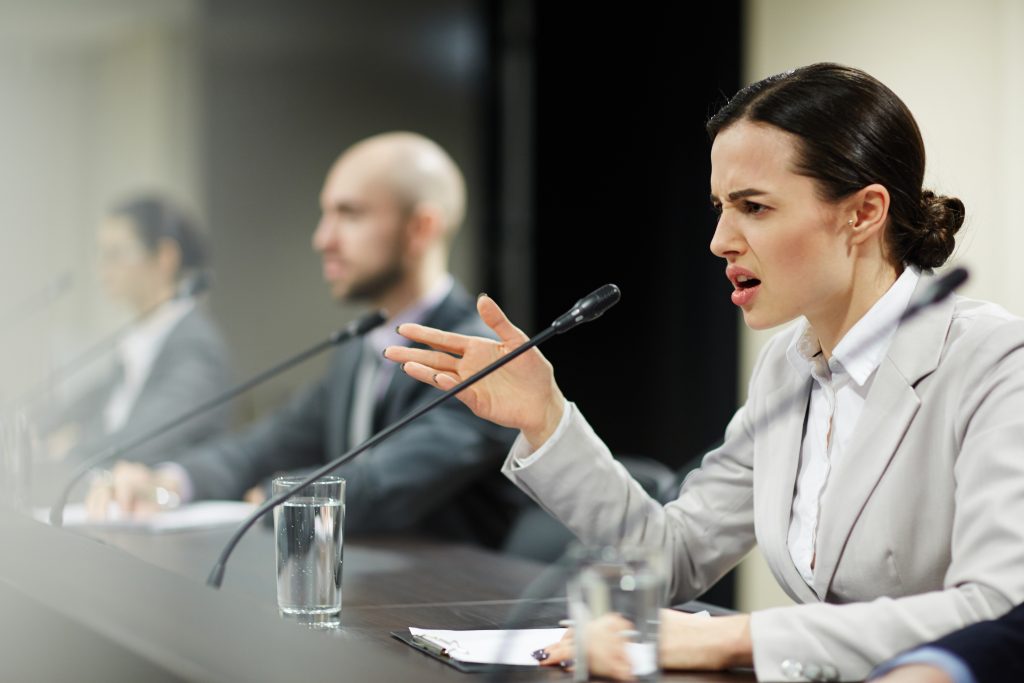 The Reason behind The Anger
Many have shown outrage at putting the spotlight on Alexandria Ocasio-Cortez instead of Amy Coney Barrett. This anger directed at the designer clothing worth $14,000 worn by the politician, which you can see on the cover. But people commenting on it should get one thing clear that this dress does not belong to Alexandria Ocasio-Cortez. For every fashion shoot done for a magazine, the clothes were borrowed by the fashion stylists.
Pay Attention On The Subject
Instead of paying attention to the price of the dress, people should look at the reason behind it. The attire specified that BIPOC and LGBTQ+ designers represent the visual concept, looks, and overall aesthetic at the magazine's discretion. Also, she has further stated that none of the dresses were kept by her after the shoot.
What Lauren Boebert And Laura Ingraham Tweeted?
Lauren Boebert, the Republican House candidate, and Laura Ingraham, the media-savvy of Fox News, tweeted, they were wondering which brand would allow them to buy a dress of $14,000 for socialism. Similar situations did not happen for the first time, so she said everyone must consider her attire a gimmick.