Find Your Perfect Hair Mask Match: Tips For All Hair Types
By Fatime G June 20, 2023
---
There comes a time when we all experience it – you wake up one morning and notice that your hair seems to be dry, fragile, or simply not in the best shape. Maybe you have always struggled with frizziness or split ends, or you're dealing with hair damage from chemicals or heat styling.
Regardless of the cause, hair masks can quickly and easily solve hair woes. Here, we break down the best hair masks for every hair type in 2023.
1. Dry Hair
If you have dry, brittle hair that seems to lack moisture, opting for a hydrating hair mask is the way to go. The Davines Nounou Hair Mask is perfect for just that.
It's formulated with nourishing ingredients such as Fiaschetto Tomato Extract and Olive Butter that work to moisturize and soften the hair. Plus, it smells like an absolute dream.
2. Oily Hair
You may be under the impression that hair masks are off-limits for those with oily hair. However, some options won't make your hair greasy.
Search for a hair mask such as the L'Oreal Paris Elvive Extraordinary Clay Pre-Shampoo Mask. This innovative mask is applied before shampooing your hair, and its clay-based formula works to absorb excess oil and restore balance to your scalp.
3. Curly Hair
Curly hair can often be prone to dryness and frizz, so adding a hydrating mask to your hair care routine is essential. The Shea Moisture Coconut & Hibiscus Curl Enhancing Smoothie is perfect for this.
The mask contains a generous amount of moisturizing elements like coconut oil and shea butter, which effectively define curls, diminish frizz, and provide hydration.
4. Fine Hair
If you have fine hair and looking to benefit from a hair mask, you need to look for a formula that won't weigh your hair down. For repairing damaged hair, the Briogeo Don't Despair, Repair! Deep Conditioning Mask stands out as an exceptional option.
Its lightweight texture ensures that the enriching blend nourishes your hair without burdening it, leaving it feeling soft and healthy. Plus, it's full of natural ingredients that your hair will love.
5. Color Treated Hair
If you regularly color your hair, you need to use a hair mask that will nourish your strands and prevent fading. The Olaplex Hair Perfector No. 3 has earned a dedicated following precisely for this reason.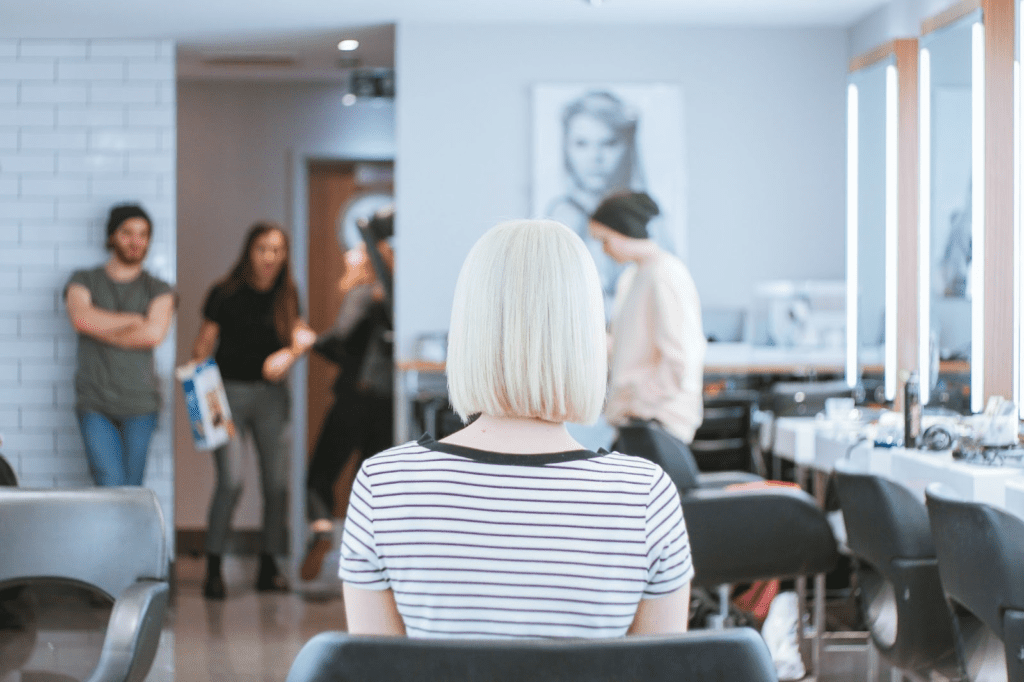 It's fortified with patented technology that repairs bonds within the hair shaft, resulting in stronger, healthier hair less prone to breakage and fading. Incorporating hair masks into your hair care regimen is crucial, and there is a perfect fit out there for every individual.
Whether you have dry, oily, fine, or color-treated hair, finding a mask that works for your specific hair type and needs can work wonders for your hair by adding moisture, repairing damage, and improving overall hair health. So, go ahead and get your hair mask game on point and see the magic it does to your hair!