Get Summer Ready: 5 Must-Have Street Style Trends In London This Year
By Fatime G April 11, 2023
---
Are you ready for summer? Whether you're headed to the beach or strolling through the city, it's time to start planning your wardrobe and perfecting your look. The streets of London are always buzzing, and this summer is no exception.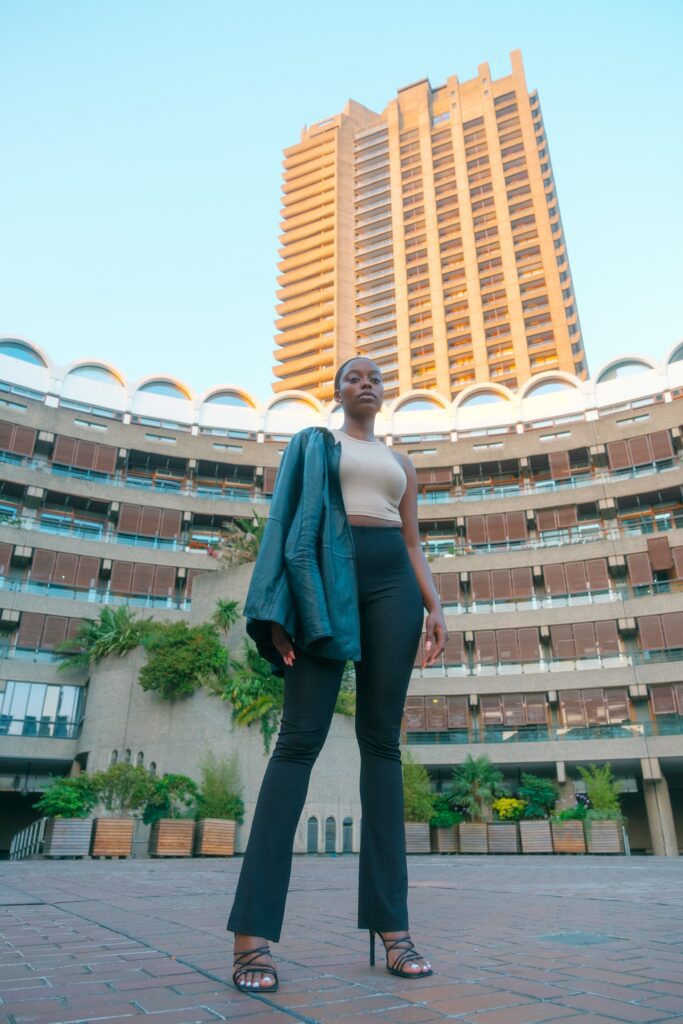 To ensure you're up to date on all the latest trends, here are five must-have street style looks for Londoners in 2023.
1. The Denim Look
This summer, denim is totally in! From jeans to skirts, jackets, and more, denim pieces are essential to any wardrobe. Look for distressed jeans paired with bright colors like pink or yellow to add a pop of color to your outfit. Wear a classic blue denim jacket with white pants and boots if you want a more subtle look.
2. Mix & Match Patterns
Don't be afraid of mixing different patterns together – they can create an amazing look if done correctly! Try pairing stripes with polka dots or florals with plaids. Just have fun experimenting until you find something that works!
Remember that texture also plays a role here – chunky knits can balance out delicate lace pieces nicely if done right!
3. The Return of Floral Prints
Florals are making a huge comeback this season! From maxi dresses to shirts and shorts, there's something for everyone who wants to embrace the floral trend. Look for bold patterns and bright colors that will help you stand out from the crowd.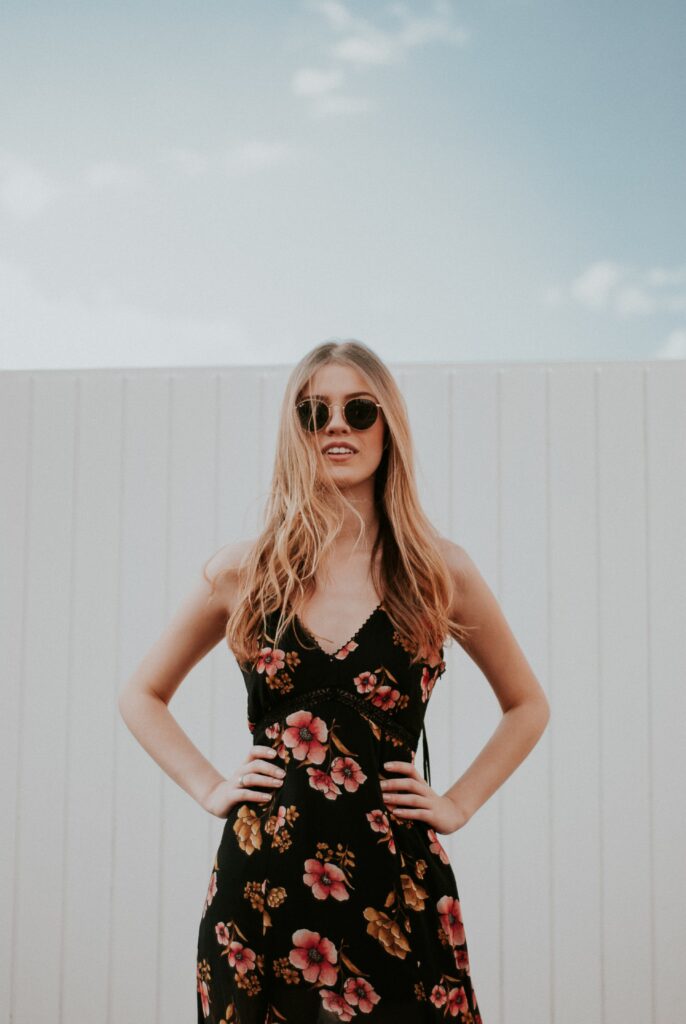 Don't be afraid to mix different prints either – they can create a fun and unique look if done right.
4. Accessorize With Statement Pieces
Accessories can make or break an outfit, so don't be afraid to take risks with jewelry and bags. Statement pieces like oversized earrings or necklaces bring an outfit together. For bags, look for unique shapes like circle crossbodies or bucket bags that add interest and personality to any ensemble.
5. Layer Up
Layering is key to street-style looks this summer. Start with basics like t-shirts or tank tops, then layer on jackets, sweaters, scarves, hats – whatever you need depending on the weather! This technique is a great way to play around with different textures while still looking stylish.
Summer is the perfect time for trying new trends and having fun with fashion! So don't be afraid to go bold this season – mix and match patterns and accessories, layer up your outfits, and don't forget denim & floral prints – these five must-have street style looks will keep you looking stylish all summer long in London 2023!