How To Create The Perfect Work Capsule Wardrobe
By Ruby M November 16, 2021
---
Over the past two years, many of us have had some changes to our daily work routine. Many companies have transitioned from the hustle and bustle of day-to-day travel and office space to operating remotely, with employees working from home. Meetings are usually held online, meaning you can pretty much be in your undies beneath the desk, and no one would notice. So, there has been less need for a daily wardrobe change with less need to leave the house. But the world is slowly normalizing, and while many have realized that they prefer to work from home, many others have decided that they prefer the office space, surrounded by their colleagues and peers. So for those of you preparing to shift from working in your sweatpants to going back to the office, meaning you'll need extra time in the morning to get up, choose an outfit, and get dressed, here are some tips on easy ways to narrow down and simplify your wardrobe and focus on the essentials. 
The perfect work capsule wardrobe
Now, in order to create your ideal work capsule wardrobe, make sure you're asking yourself a few critical questions. Is your industry on-point regarding the latest fashion trends, or do you simply need to look competent and professional? What are your favorite go-to's? Are you a pants-suit kind of woman, or do you prefer a pencil skirt and jacket? 
Once you've decided on the appropriate attire to wear at the office and when you're attending in-person meetings, you can start compiling a basis on which to build your classy basics that are suitable for your workplace.
Black Blazer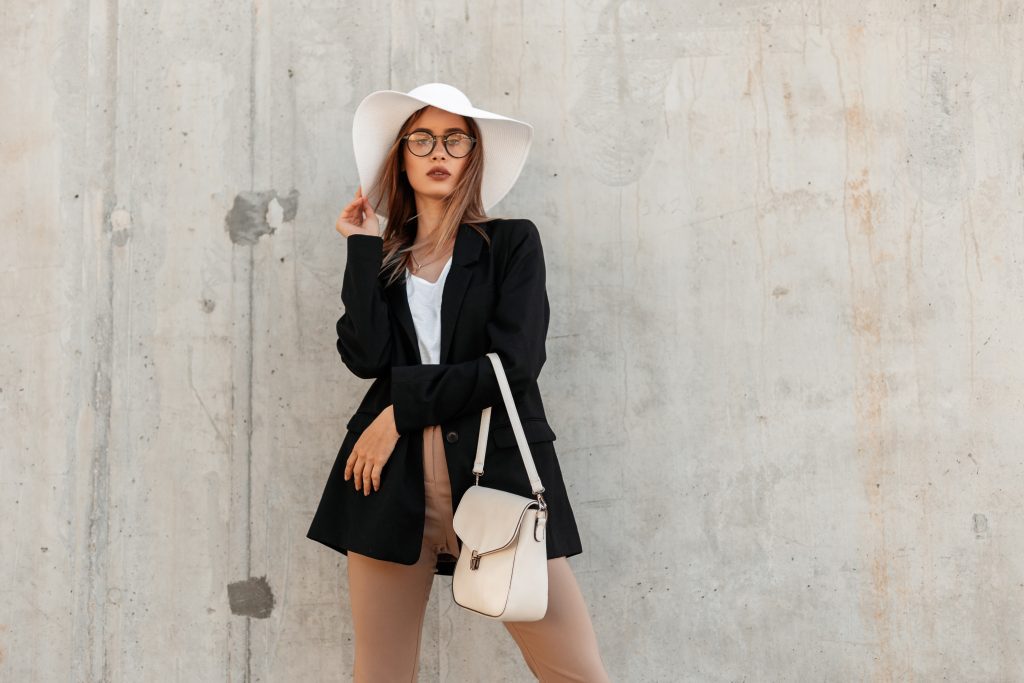 There's nothing like a polished blazer to make any outfit look professional and complete. Oversized or fitting just right – that decision is yours to make, but an oversized one is great for allowing extra layers in the colder or rainier months. 
T shirts and Tanks
Ensure that you have a variety of colors in your collection of shirts. Black, white, and some playful colors will allow each outfit that you put together to feel unique. 
Your Fave Fit of Jeans
If you're not in a daily client-facing position or in a strictly corporate environment, then you'll definitely want to add a pair of your favorite fit of jeans to the mix. Jeans aren't only for casual affairs but can be dressed up and dressed down to suit almost any occasion – including your office brunch.
Kitten Heels
A simple black, white or nude pair of kitten heels are great for the ladies who don't enjoy the feeling of wearing high heels but still want that powerful "tap" as you strut your way through the office.
Suit Up!
It's a great idea to invest in one or two suits, whether they be pants suits or a pencil skirt and jacket. You never know when your boss is going to tell you that the CEO is coming to town!
Accessorize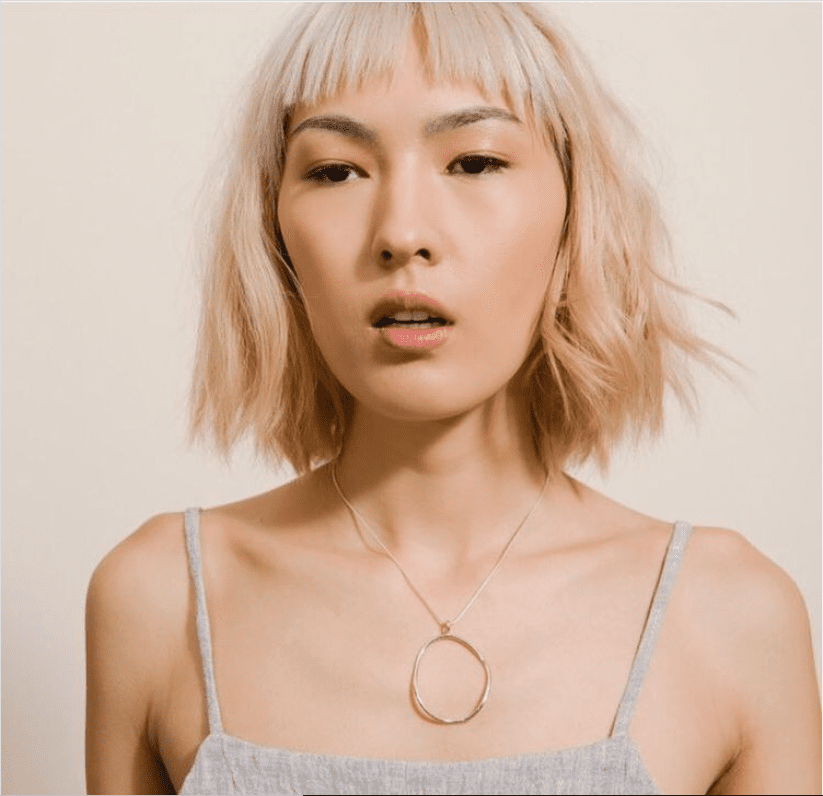 It's really affordable to gather a collection of simple and classy jewelry to make any simple outfit pop. Paper-chain necklaces, gold or silver studs, and some delicate watches can really take your outfit a long way.