How To Dress Fashionably Without Purchasing Anything New
By Divya G June 29, 2021
---
There is one time in your life when you feel weird that you've nothing to wear. This can happen because you may have used all the creative outfit styles or are tired of the same old winter clothes but don't want to make any new purchases.
As spring will arrive eventually, you may feel redundant to buy something new. Additional costs on boots or coats may seem too unnecessary for you. So, you can follow and copy what the celebrities are wearing as their outfit, or check the below six fashion tips that will help you dress fashionably without anything new for the winter season.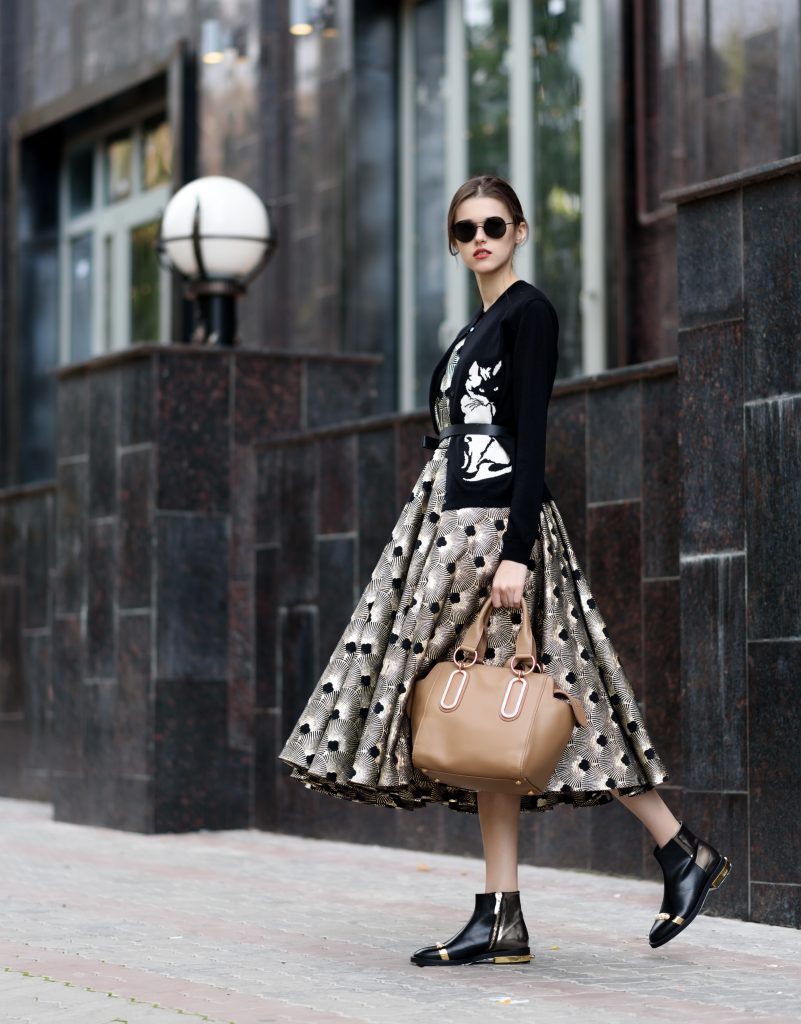 1. Combining The Neutrals
You can try this trick with of-the-moment beige and something white. However, black, gray, navy, and brown pieces of outfit will also work.
2. Give A Shot At Grandma Dressing
Here, combine all your eccentric pieces of outfit to come out unique and aesthetic.
3. Add One Unseasonal Item In Your Overall Outfit
You can add something unseasonal like a summer straw bag or some tie-dye into your outfit look to surprise the winter fashionistas.
4. Try To Wear Two Different Bag With Your Outfit For Something Unique
Wearing two bags takes the eyes of the people more than one. You can try the tiny Jacquemus bags or Courtney Trop's bag in your outfit for something unique.
5. Get Wearing Outfit With Mix of Prints
You can start with leopard and logo print. For a more subtle appearance, you can add different versions of similar prints to equalize the appeal.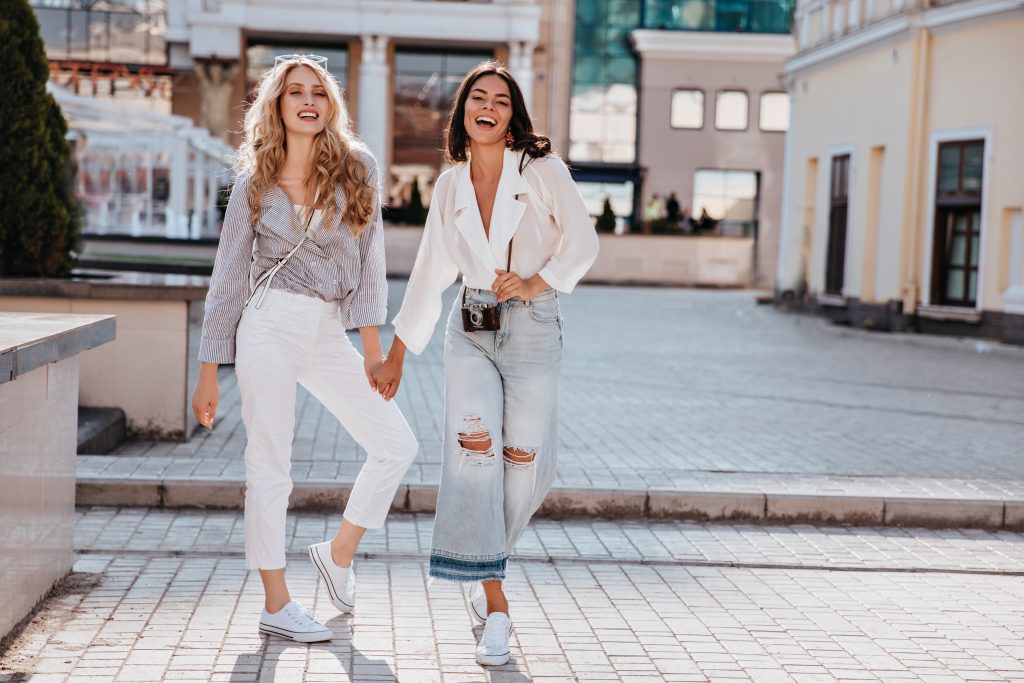 6. Double Up Your Outerwear
You can layer two of your blazers or style the structured piece of your trench coat to double up your outerwear.