How To Find The Perfect Pair Of Pants
By Fatime G March 28, 2023
---
You know the feeling. You're standing in front of your closet, staring at a row of pants that just don't seem to fit quite right. Maybe they're too baggy or too tight at the waist. Or maybe they fit fine in the waist but are way too long or short in the leg.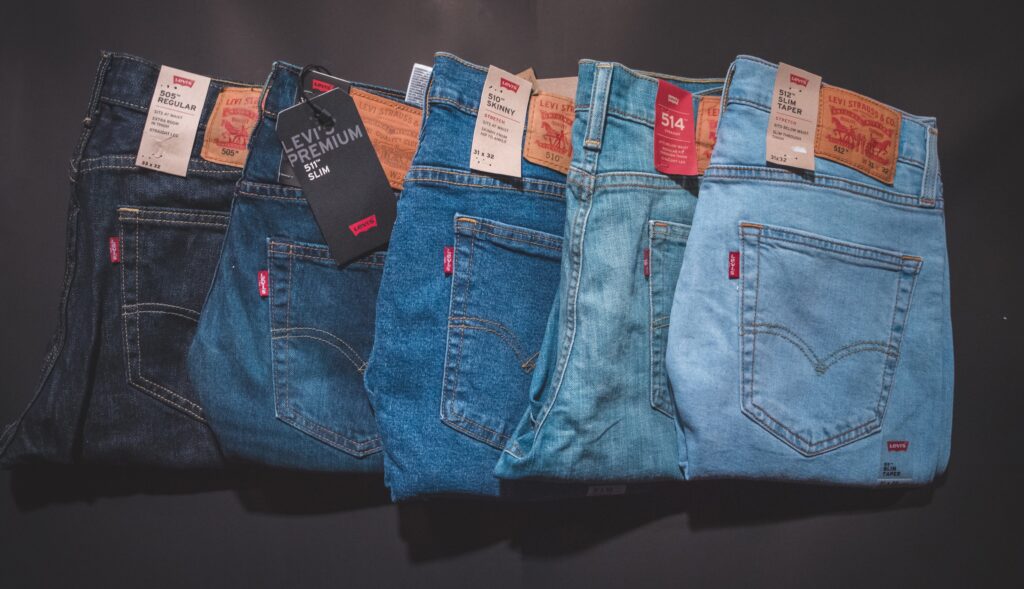 Whatever the case, finding a pair of pants that fit well can be a real challenge. But it doesn't have to be! This post will show you how to find the best-fitting pants for your body type. Keep reading to learn more.
1. Find Your Waist Size
The first step in finding fitting pants is to determine your waist size. To do this, wrap a measuring tape around your natural waistline (the narrowest part of your torso), keeping the tape parallel to the ground. Once you have your measurement, consult a size chart to determine what size pants you should look for.
For example, if you measure 32 inches around your waist, you'll likely need to buy size 32 pants. However, not all brands use the same sizing standards, so always try on pants before you buy them.
2. Determine Your Inseam Length
The next step is to determine your inseam length (the distance from your crotch down to your ankle bone). To do this, measure from your crotch down to where you want your pant leg to hit (typically just above or below the ankle bone).
Once you have this measurement, again consult a size chart or try on pants before you buy them to find out what size you need.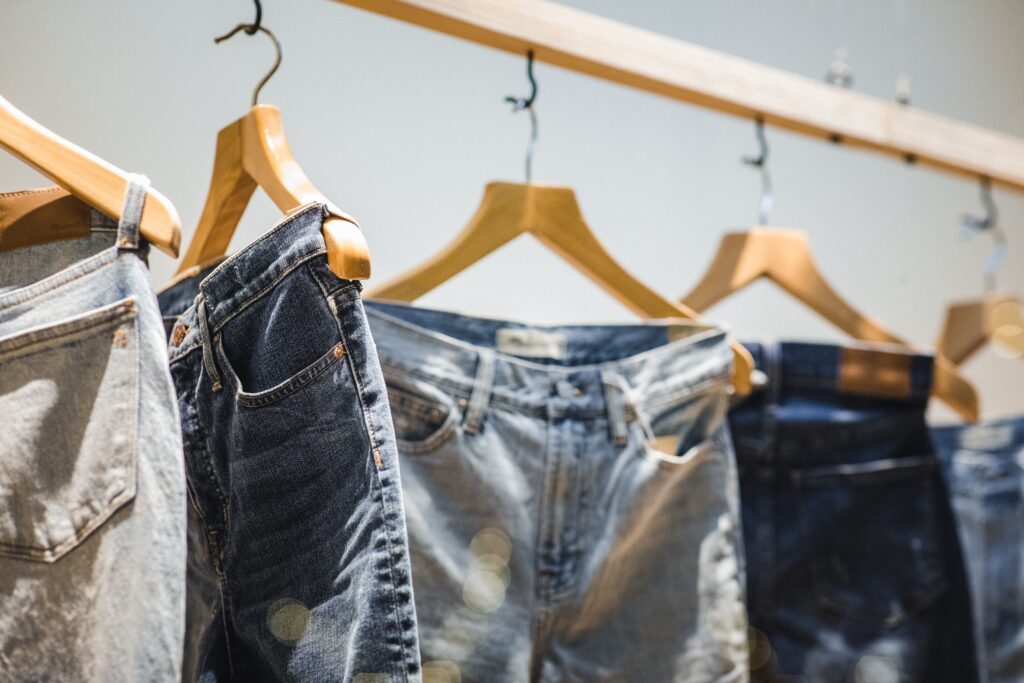 3. Consider Your Body Type
When shopping for pants, it's also important to consider your body type. Are you pear-shaped? Apple-shaped? Hourglass-shaped? Knowing your body type can help you choose styles that flatter your figure and accentuate your best features.
For example, if you're pear-shaped, bootcut or wide-leg styles may be a good option for you because they balance your hips and make your legs look longer. On the other hand, if you're apple-shaped, crop tops to show off a little bit of midriff high-waisted styles may be more flattering for you because they cinch in at the smallest part of your waist and create the illusion of an hourglass figure.
With these tips in mind, finding fitting pants should be a breeze. Just remember to measure your waist and inseam lengths before you start shopping, and keep your body type in mind when choosing styles and silhouettes. And don't forget to try on the pants before you buy them to ensure they fit perfectly. Happy shopping!