How To Glam Up Any Outfit Effortlessly
By Ruby M March 29, 2022
---
We all love dressing up, looking our best, and feeling our best, too – but sometimes putting in all that effort every day can become a little bit tiring. Luckily for you, we are here to help alleviate that burden! We have some tips and tricks up our sleeve on simple ways to achieve an effortless-looking style with minimal effort. So if this tickles your fancy, keep on reading!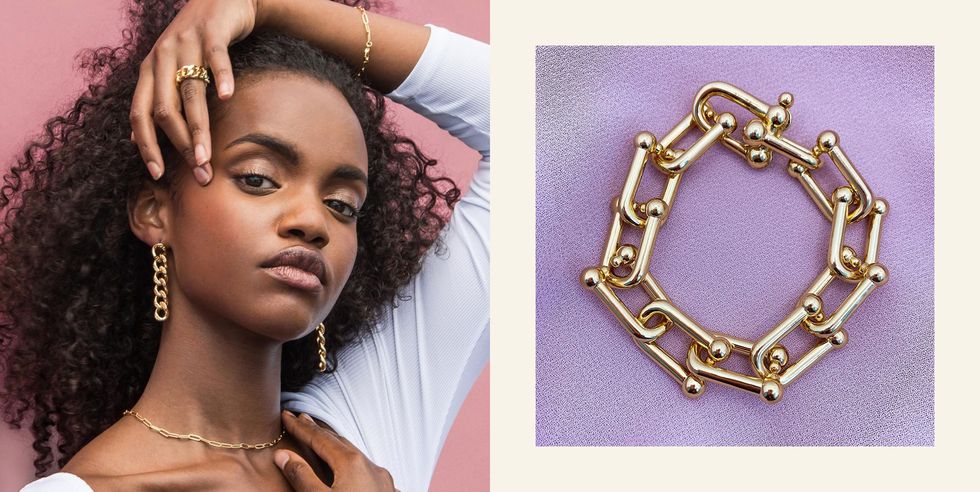 Invest in Good Quality Jewelry
Investing in a few high-quality, simple pairs of studs, necklaces, and maybe a nice watch will save you countless minutes in the morning. Instead of having to shuffle through your massive collection of costume jewelry, you can choose from a smaller collection of suitable quality accessories that match most outfits effortlessly. This way, you can spend less time glamming up your outfit and focus on your actual outfit instead!
Go-to Matching Suits and One-Piece Fits
Especially on the days where even applying lipstick feels like too much, it's good to have a few staple go-to one-piece dresses or jumpsuits and matching suits available. That way, you'll need to coordinate your outfit with the right shoes and accessories, and you'll still look as glamorous as someone who spent hours deciding which blazer to wear!
A Capsule Wardrobe
If spending ample time and effort on your outfits every day just isn't for you, but you still want to look fabulous when you leave the house, then investing in a capsule wardrobe might be the perfect solution! A capsule wardrobe limits your closet to a selection of carefully selected clothing items that are interchangeable and complement each other. Classic pieces like a blazer or two, matching suits, neutral-colored tanks and tees and basic, but fashionable heels are a great start. Mix and match your capsule items for a unique look every day of the week!
Good Quality Clothing vs Quantity
Rather than spending the majority of your paycheck every month on clothing made from basic cheap fabrics that will maybe last you a few months, instead invest in one or two good quality items every month that will last you for years – you'll look better, feel glamorous and save money in the long run.
Classic Items
Much like the capsule wardrobe concept, sticking to classic items such as a blazer, skinny jeans, or pants and keeping to traditional colors like nude, white, or black will help you mix and match your clothes so that every look is unique and stylish.