Humble Beginnings To The World's Wildest Designs -The Evolution Of Gucci
By Fatime G May 17, 2022
---
In 2021 Gucci turned 100 years old, and in its century-old journey, this fashion powerhouse has seen it all. With the takeover attempts, family feuds, near bankruptcy, and murder, the brand has risen like a phoenix, and it remains one of the top brands in the whole world. Gucci has amassed fans, including celebrities, pop stars, movie icons, and supermodels, from the stylish Harry Styles to the Lady Gaga. But let us back up to where it all started because, believe it or not, Gucci was not always this luxurious and glamorous brand we know today.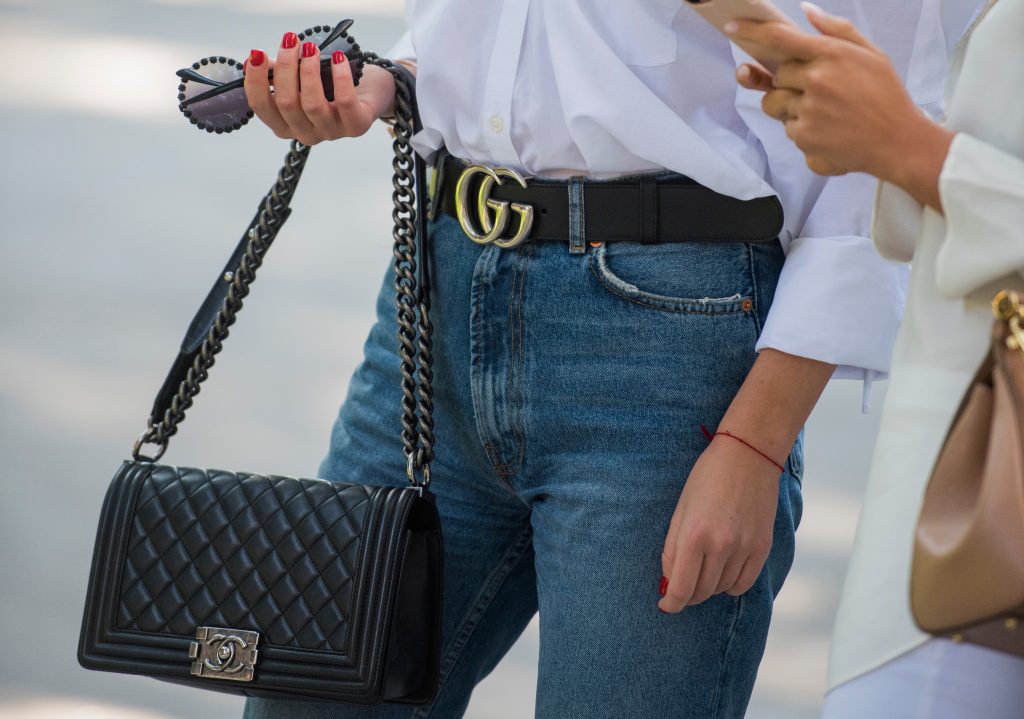 Behind the brand
Guccio Gucci, the founder of Gucci, began working in 1889 as a bellboy at Savoy Hotel in London. At merely 18years old, this Tuscany-born native started the fascination with Italian leather luggage. Later, he traveled back to Florence and began working with an Italian leather goods company called Franzi. It was years that he broke off and started his company in 1921.
The Genesis
House of Gucci started as a family business that sold authentic goods, including travel gear in 1921. But, Gucci later branched out and started making saddles and along with the leather luggage. He hired his three sons and opened a second location in Rome. The band got through the critical war times, creating unique products with alternative materials when there was a shortage of leather. 
Post War
Once the war came to an end, Gucci artisans discovered new materials to create their products. What was first considered an alternative became the material that made a timeless product for the brand. In 1947, Japanese bamboo carved the way for the iconic bamboo Gucci bag, which is in production to date.
In 1951 when Rodolfo, Gucci's son, opened a store in Milan, the company adopted the signature red and green colors as the brand's hallmark. Two years later, in 1953, Guccio, the founder, died and, after opening the New York Savoy Plaza Hotel, his sons took over.
In the years, Gucci has gone through different creative heads, come with different designs, and collaborated with other designers. The brand does not only include bags but also perfuses, clothes collections, and even shoes.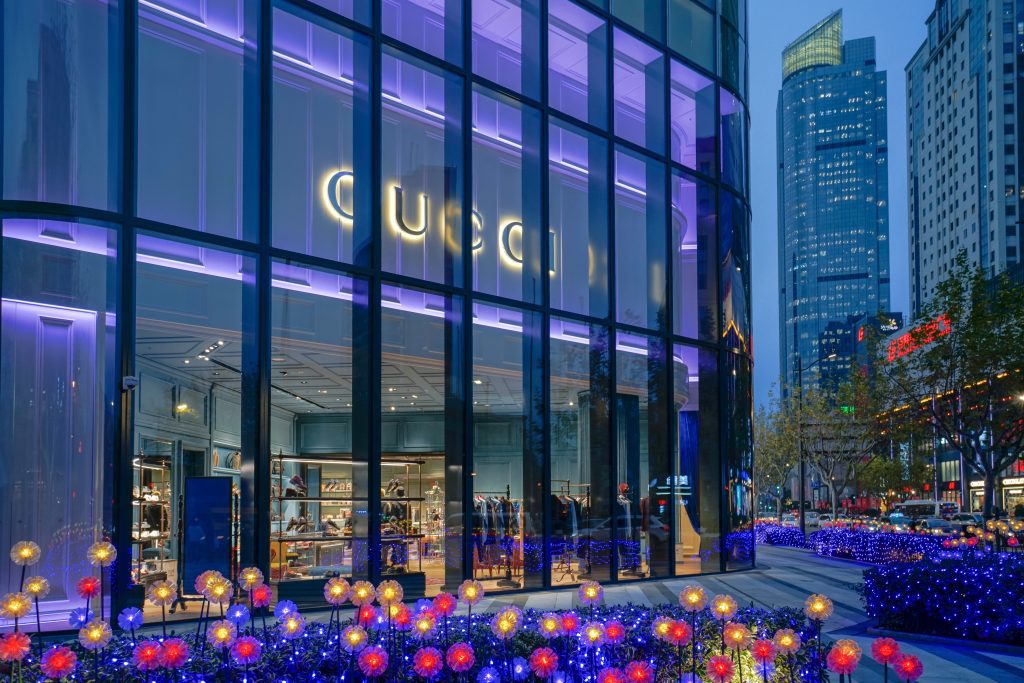 Last Word
Today, Gucci has entered a new age of neon styling. Creative director Alessandro Michele is on a mission to create something new. The brand sports bold and bright colors; A sense of brevity and creativity that combines color and class from prints to floral, and let's just say we are in love!