Is Black Still The Go-To Color Of Choice?
By Fatime G May 30, 2023
---
Black is the classic, go-to color for fashion. It's timeless and sophisticated and can be paired with almost any other color. But is black still the color to bet on in fashion trends?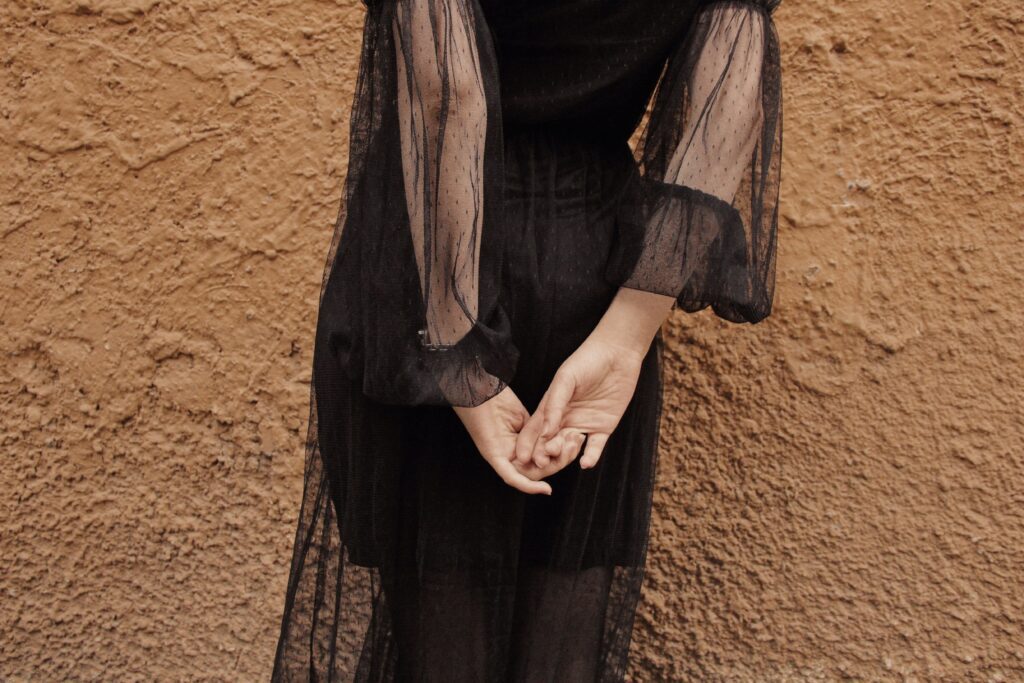 First, there's no denying that black is a classic color in fashion. Not only does it look great on its own, but it can also be easily mixed and matched with other colors for an even more stylish look. From head-to-toe all-black outfits to monochromatic looks featuring shades of gray and blue, there are endless ways to rock a black ensemble.
Although black is an enduring favorite in fashion trends, it's not always the best choice. For one thing, wearing too much black can affect your overall mood. Studies have shown that people who wear primarily dark colors tend to feel more depressed than those who wear lighter colors like yellow or green.
Additionally, if you don't accessorize properly or add pops of color here and there, you could look too serious or dull—which may be fine if that's your aesthetic but won't do much for your overall style game.
On the other hand, wearing too much of any color (especially bright ones) can also be overwhelming and distracting from the rest of your outfit. So finding the right balance between statement pieces and subtle accents is vital to create a cohesive look that doesn't overwhelm the eye or detract from the rest of your wardrobe choices.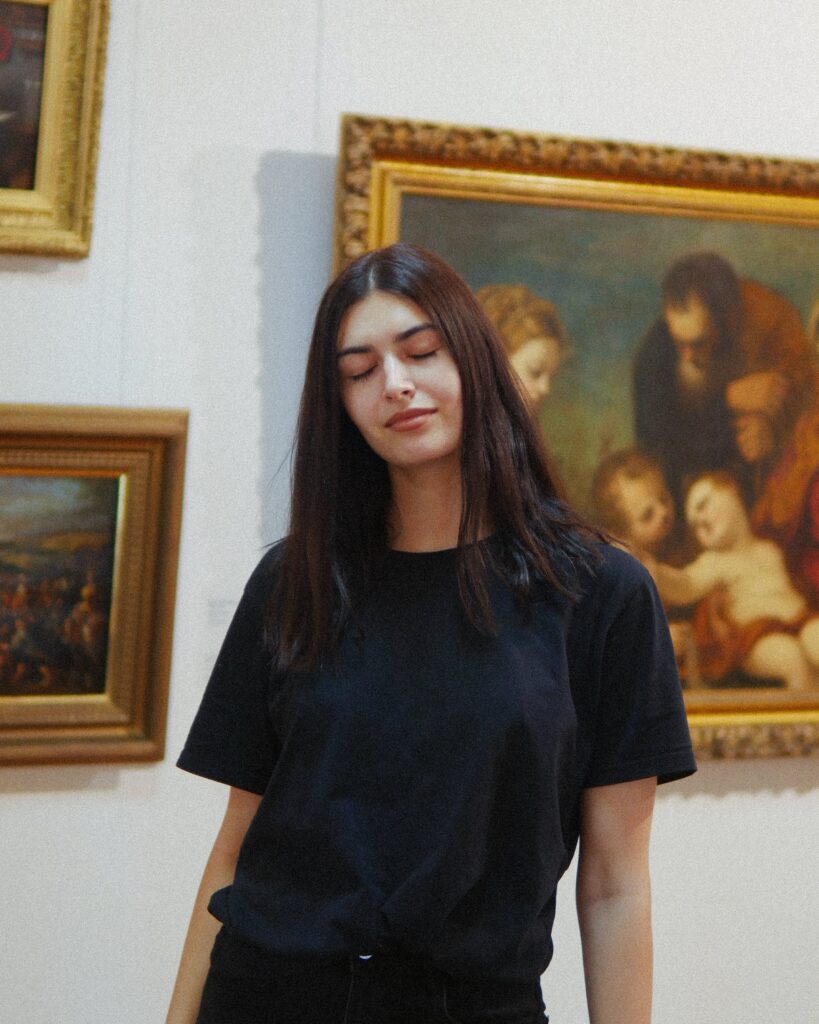 While black remains an evergreen favorite in fashion trends, it should not always be relied upon as a go-to shade choice. Instead, consider adding pops of vibrant colors like yellow or green to lighten your look while maintaining a sleek and sophisticated feel and pairing different shades of blacks together for a more attractive aesthetic.
Ultimately, deciding whether you should 'bet on black' or not comes down to understanding what will work best with your style preferences!