Lace Collars By Ruth Bader Ginsburg: It's More Than An Accessory
By Divya G July 5, 2022
---
After the passing of Ruth Bader Ginsburg, a single item that has stood out concerning tributes to the feminist icon is the signature lace collar. After a career of 27 years as the justice of the US Supreme Court, her lace collars have become imperative concerning her persona. It happened because she fought for her workers' rights and gender equality. Her lace collar is similar to Coco Chanel's pearls and Karl Lagerfeld's white pompadour.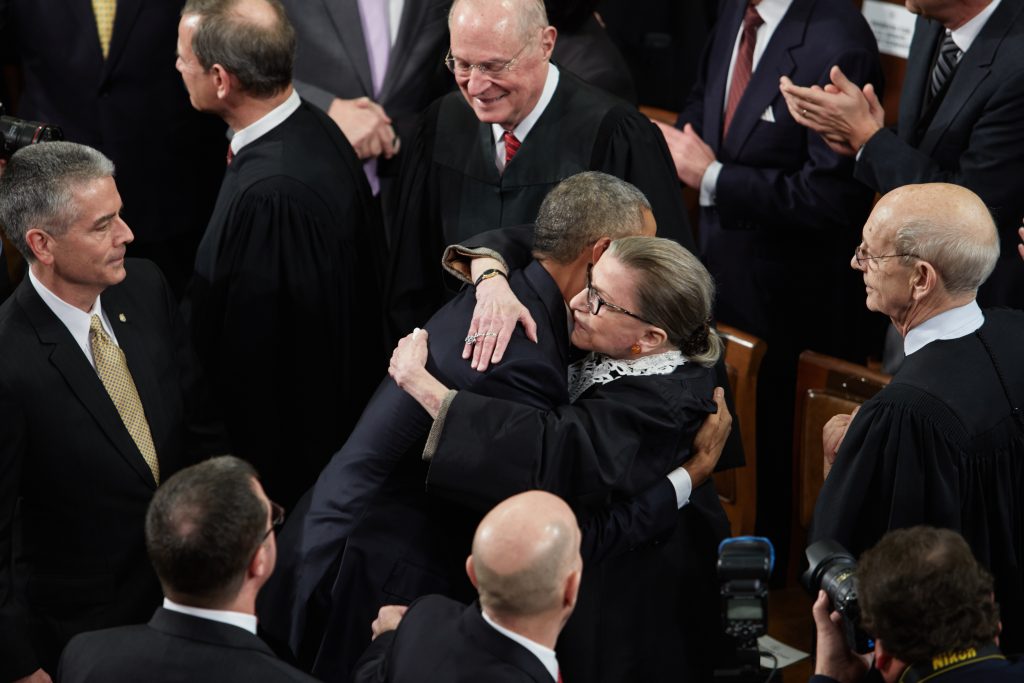 More Than A Mere Accessory
The lace collars were more than an accessory, so Ruth Bader Ginsburg said something in The Washington Post. She said that in 2009, Ruth Bader Ginsburg and Sandra Day O'Connor, her fellow justice, wore the collar for a reason, and it was to represent all-black justice and add something typical of a woman. 
The Reason Behind Adding The Robes
The robes were added to showcase the man's tie and shirt, which females had never adopted. It is the first thing that did not go well with RGB. When women were still wearing similar men's suits while coming to the office, the time was then. But they were being deemed feminine, which could seriously harm the career progression charges. It also includes someone in an extremely powerful position, like a judge.
In The Rooms Of Supreme Court
Anyone can see in the rooms of the Supreme Court that several class photos were there where Ruth Bader Ginsburg and her lace collars could be easily recognized.