Lululemon: Where It All Began
By Fatime G August 16, 2022
---
Uncompromised quality, a stream of controversies, and twenty years later, Lululemon is a long way from the part design, part yoga studio it was when CEO genius started the luxury brand. When it first started, two goals fueled the company, quality products and care for the customer in yoga wear. Today this athletic attire brand has every content creator and enthusiastic wellness mom on a chokehold.
Man Behind The Genius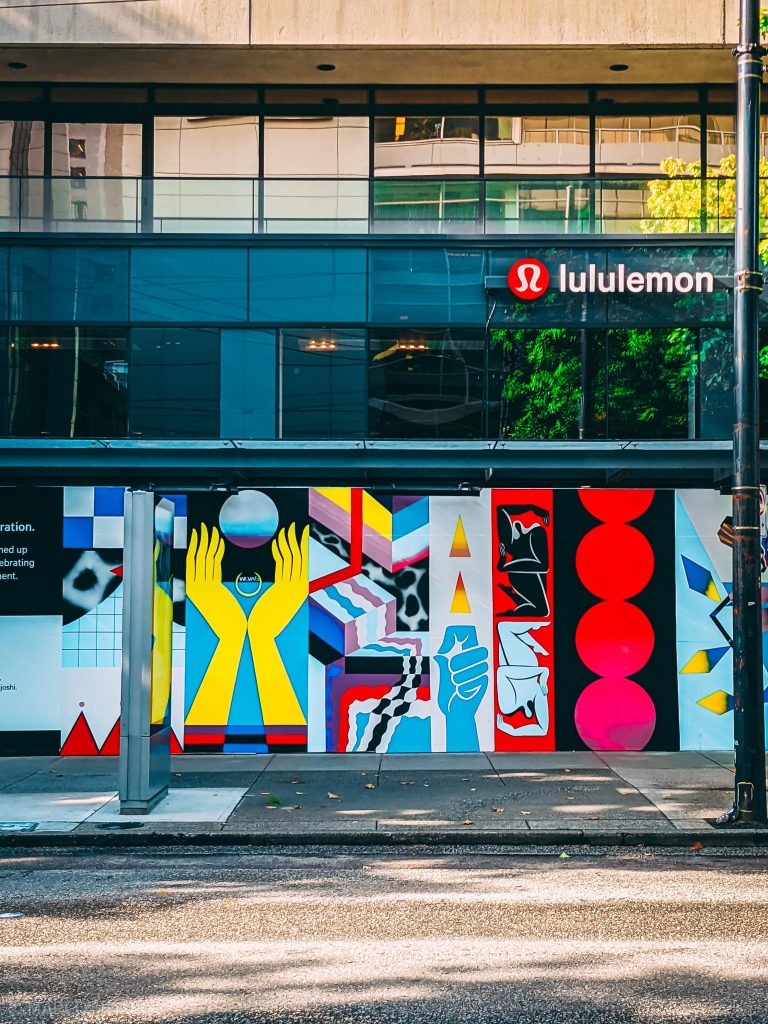 It all started with one controversial CEO's disappointment with the basic athletic brands in the market. Chip Wilson felt the garments in the market were not tailored to the practice of yoga; thus, he ventured into creating sportswear that was not just comfortable but could withstand the test workouts and washing.
While culture and health were at the foundation of the company, the need for greatness fueled the brand's dedication to delivering the best products and uncompromised quality to their clients, which only contributed to their loyal customer base. 
Growing Numbers
Initially, the ideal Lululemon customer was Ocean, a 32-year-old professional woman who earned $100,000 a year and dedicated one and a half hours a day to working out. Ocean single and a fashion lover who owned a condo and loved traveling. As the company expanded its products from yoga wear to include accessories and outerwear and later created a men's line, the ideal male client for the brand was a 35-year-old named Duke. He was athletic and liked surfing. Duke earned more than Ocean and paid for quality products. 

Lululemon has pushed the boundaries of athleisure wear by producing garments you can wear on and off the mat. Instead of changing in and out of your workout clothes, you can keep on the 'Astro' fit as it is stylish and comfortable to wear outside. 
Summing Up
Lululemon has grown globally with more than 500 stores, inspiring many imitators through its rise. And even after Wilson's exit from the company, Lululemon shows no signs of stopping as a powerhouse. In the future, the brand plans to delve into footwear and personal hygiene. Frankly, we can't wait to see the current CEO, Christine Day, take the company to a new level.