Need Gifting Ideas? How About Some Warm And Cozy Slippers!
By Moureen N September 20, 2022
---
The worst part about the fall would have to be cold feet! Oh, how we miss the summers with some easy-going slippers! When it comes to keeping our feet cozy and supported, chenille slippers are our first choice.
When paired with the frigid winds of winter, the chenille fabric's warm, soft comfort and gentle coloring make it the ideal companion. Also, it's the ideal present for your significant other. There are certain things to keep in mind when purchasing a pair now.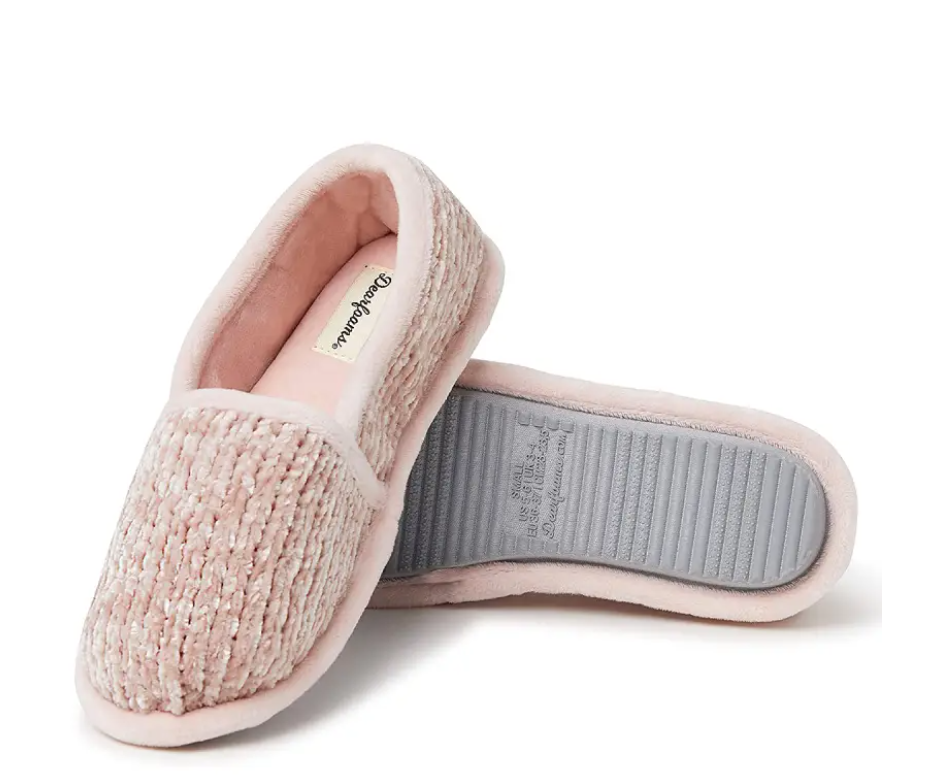 While there are various options, we find that dear form provides the best results. When cold weather arrives, we'll be reaching for a pair of these boots because of how soft, comfy, and stylish they are.
Inquire about anti-sweat features before purchasing a pair of chenille slippers. You probably don't want your lover to have sweaty feet. The Dearfoam brand makes a perfect product out of it with temperature regulation technology. This allows some air to circulate without causing your feet to become too cold or too sweaty.
Machine washing is an option for certain manufacturers, such as Dearfoam. Considering how often you'll wear them, it's worth investing in a pair of shoes that can be cleaned in the washing machine.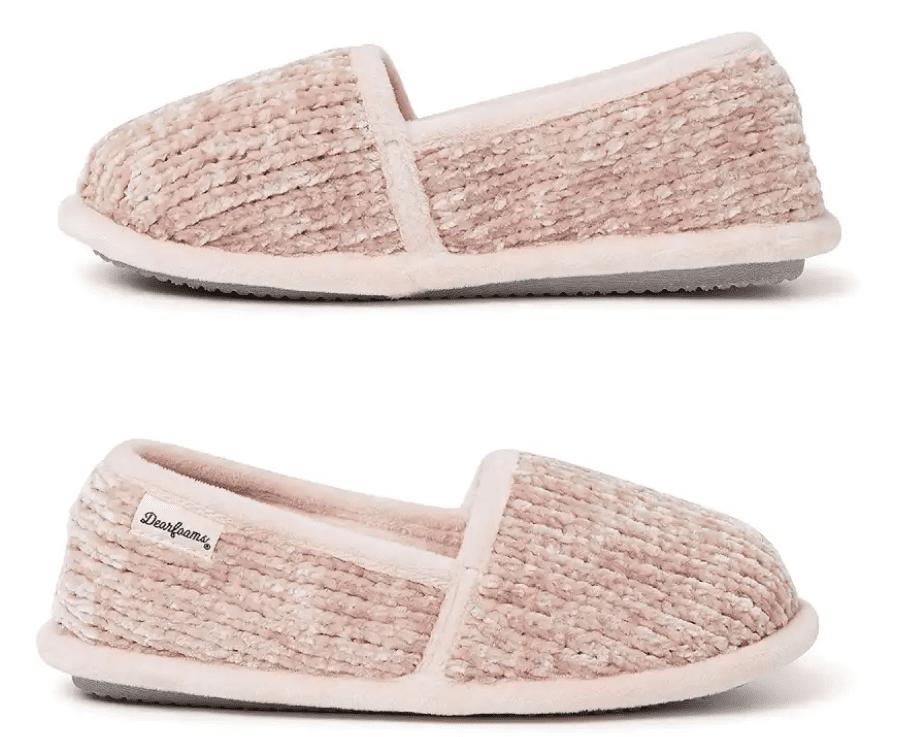 A nice sole is another essential detail to think about. Dearfoam Chenille shoes are well-known for their superb rubber soles, making them comfortable and robust enough for use in the great outdoors.
When all these factors are taken into consideration, you have the makings of a fantastic present for your special someone. Even better for you as well. So, this fall, treat yourself to a pair of warm, cozy, and fashionable chenille shoes.