Online Shopping: Take A Smart Approach
By Divya G February 8, 2022
---
Online shopping is growing year on year, but are you making the most of it? Here are some tips to help get the most out of your online shopping experience if you are not.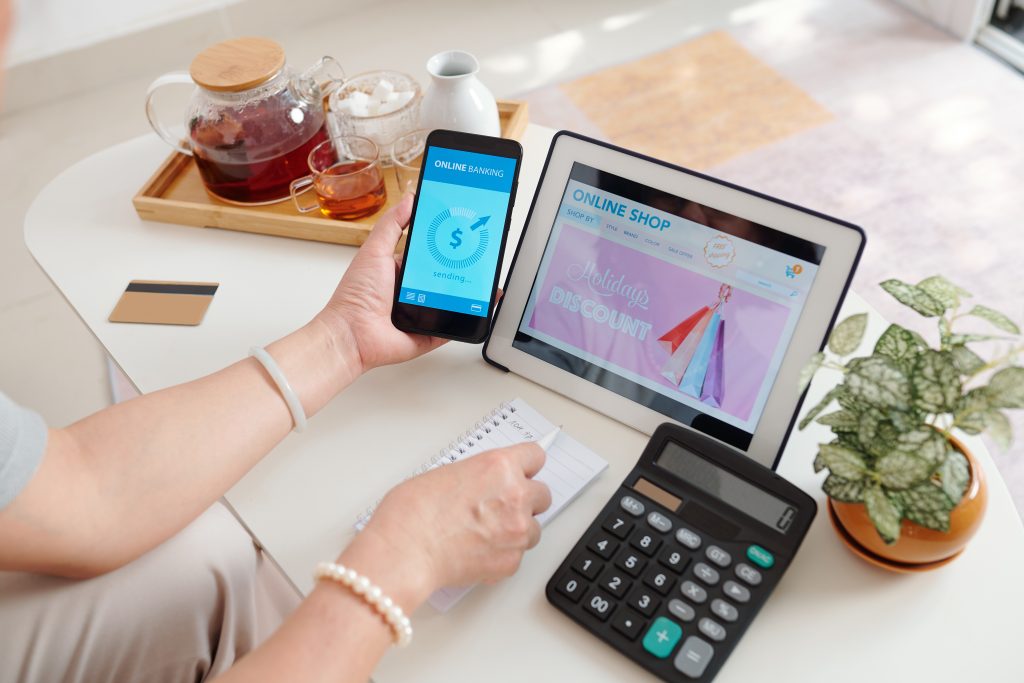 Look For Coupons And Discounts
Many online stores will offer coupons for your purchase. By looking at the store's website frequently, you'll find these discounts that could save you money. Also, take advantage of any available coupon codes.
Choose Secure Connection
It is best practice to use a secure Internet Connection when making online purchases or sending sensitive data like credit card information. A secure connection ensures that all communication between you and your website will be encrypted using the latest security standards.
Consider The Shipping Costs
If you are looking for ways to save money when shopping online, it is important that you consider the shipping costs. You will find many retailers who offer free or reduced-cost shipping on purchases over a certain amount of money. If your purchase comes in under this price tag, then expect to pay more than just the advertised price.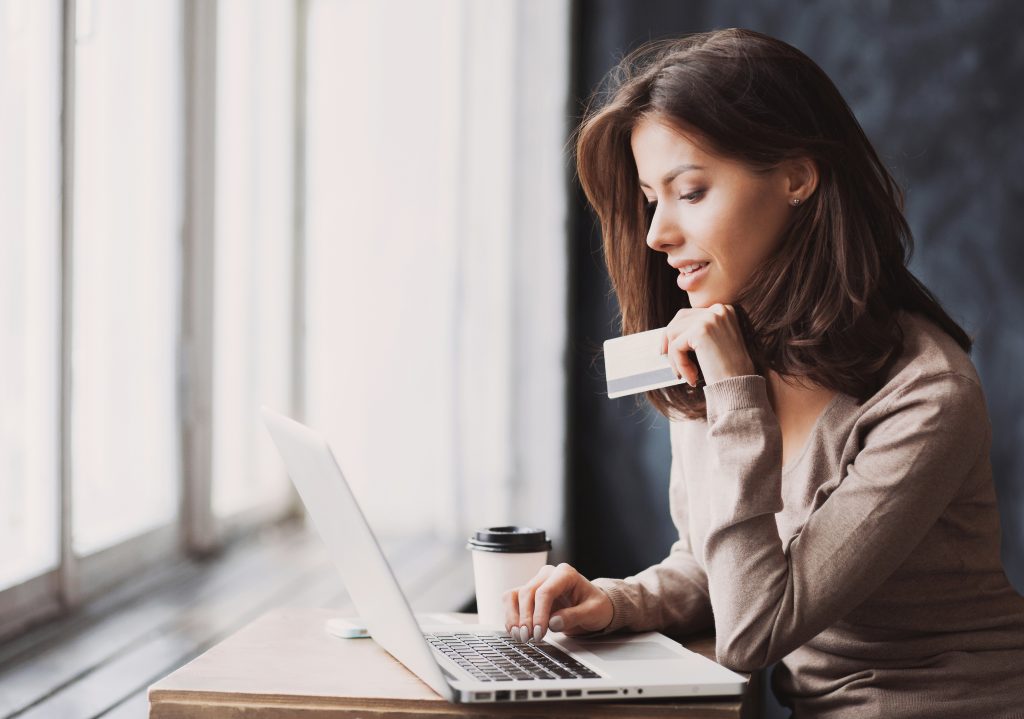 Review the Return And Replacement Policy Before You Buy
Do not buy anything from an online store without checking the return and replacement policy. Some stores allow you to return items within a week of purchase, while some may ask for at least 30 days before returning any product. Find out how much time the seller gives, after which he won't accept returns on that particular product.
Compare Prices Of Products
It is essential to compare the prices of products available on different websites before you buy. This will help you save money as the same product may have a completely different price range depending upon where it's being sold at.