Pant Trends: 5 Pants You Want In Your Closet This Season
By Fatime G December 13, 2022
---
Pants are in this year, and it is quite clear they brought their A-game. Where to begin? Palazzos, trousers, prints, parachute pants, tailored to good ole' leather pants – they have all had a big moment this year.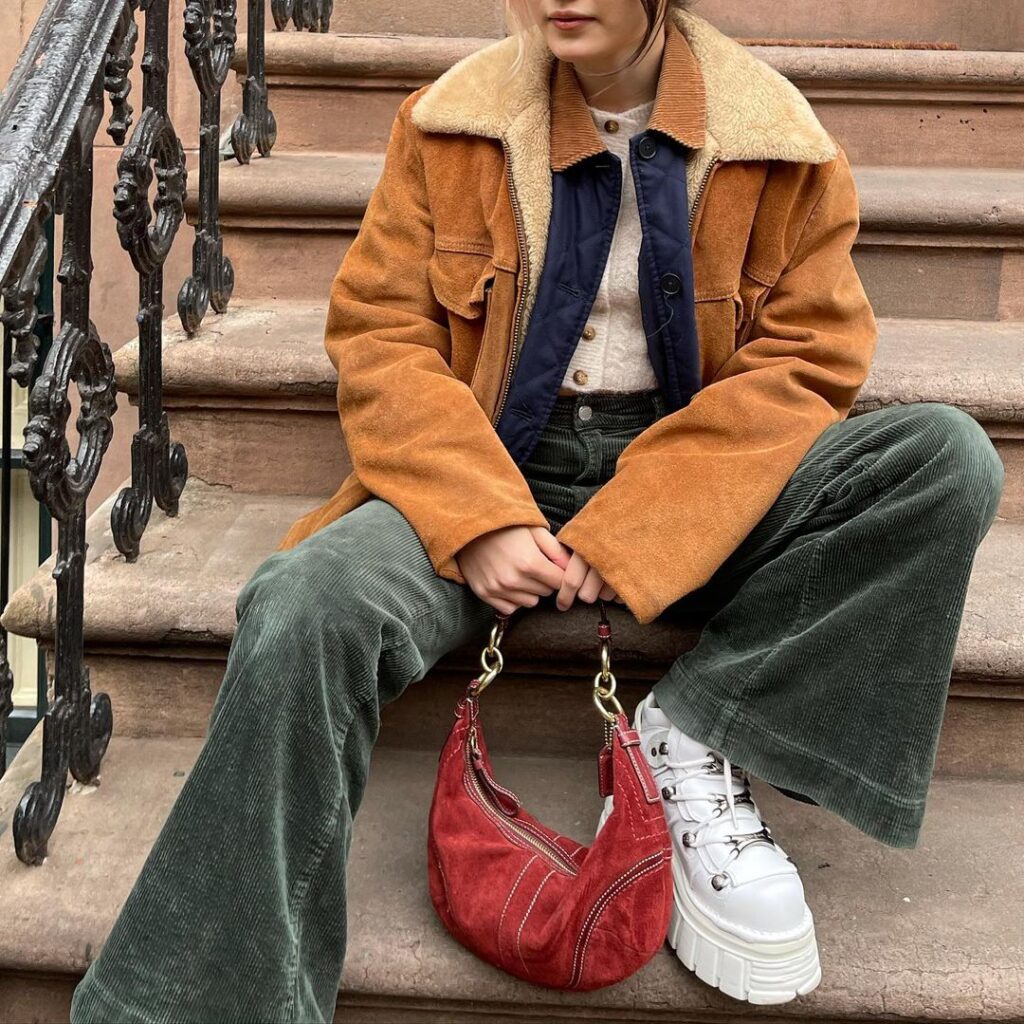 While some trends quickly fade, we are happy to see others sticking around. Want to get in on the fashion train? Here are some pieces worth a pick or peak.
Puddle Pants
Tap into a relaxed silhouette with puddle pants pooling on the floor this season – because why not? "Industrial got married to utility" is the perfect description of the piece that has graced the streets of fashion cities to the covers of magazines.
Take your pick at rocking them on their own or coordinating them with a suit.
Tailored pants
2022 was a year big on comfort, even in the most buttoned-up outfits – and 2023 will probably be the same. Tailored pants are a practical and comfy choice, and we expect to see more in the coming year.
Whether it is a day at the office or a night out, you can easily pair them with a comfy t-shirt or throw on an oversized blazer.
Leather Pants
Month by month, leather is proving to be here to stay, and we are not mad about it. A classic and powerful statement, leather pants are a must-have for the season.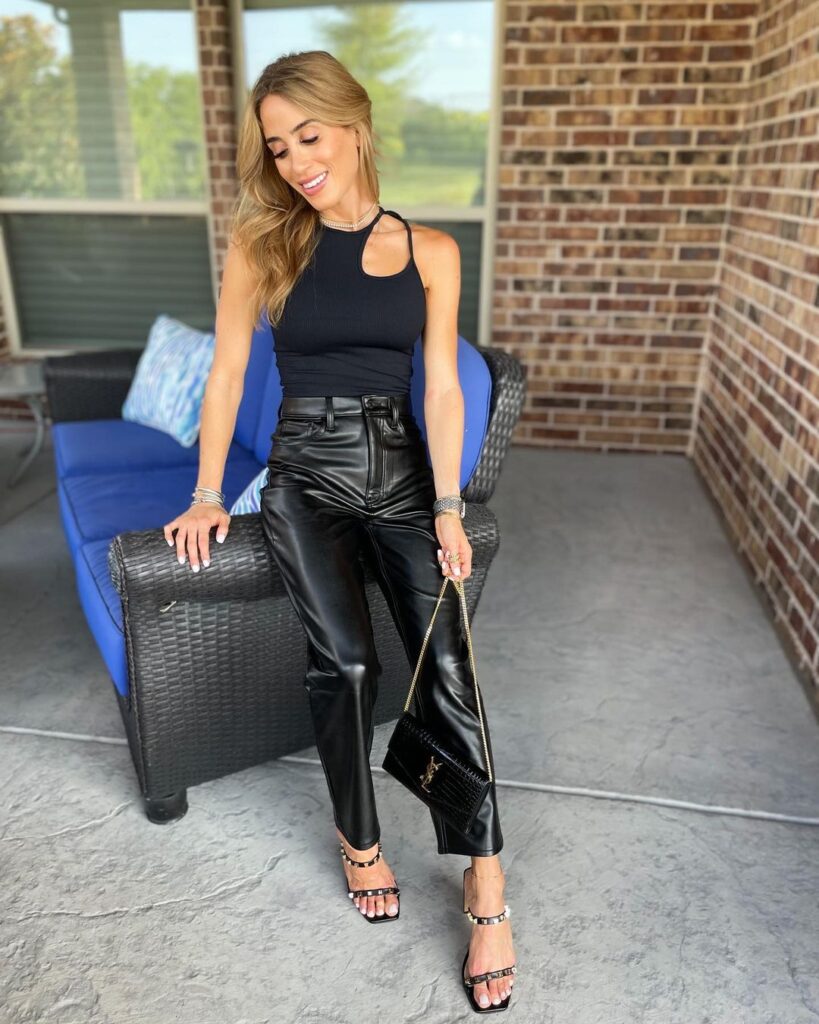 As seen in Kim Kardashian's iconic post-divorce looks, leather is quite versatile. From relaxed fits to sophisticated looks, you can literally try anything.
Corduroy Pants
As fashion lovers are bringing the oldies back, it is worth mentioning that corduroy pants made a list. Big in the 70s at the peak of hip style, these pants are packing style, comfort and durability.
High-waisted or flared, or straight-legged – we have lots of options from which to choose.
Split Hem Pants
With split hem jeans owning it in people's closets, it should not be a surprise slip hem pants are right behind them. As they lean into a more fitting silhouette, these pants make a statement in a fit. Paired with a pair of comfy heels, you'll have all eyes on you!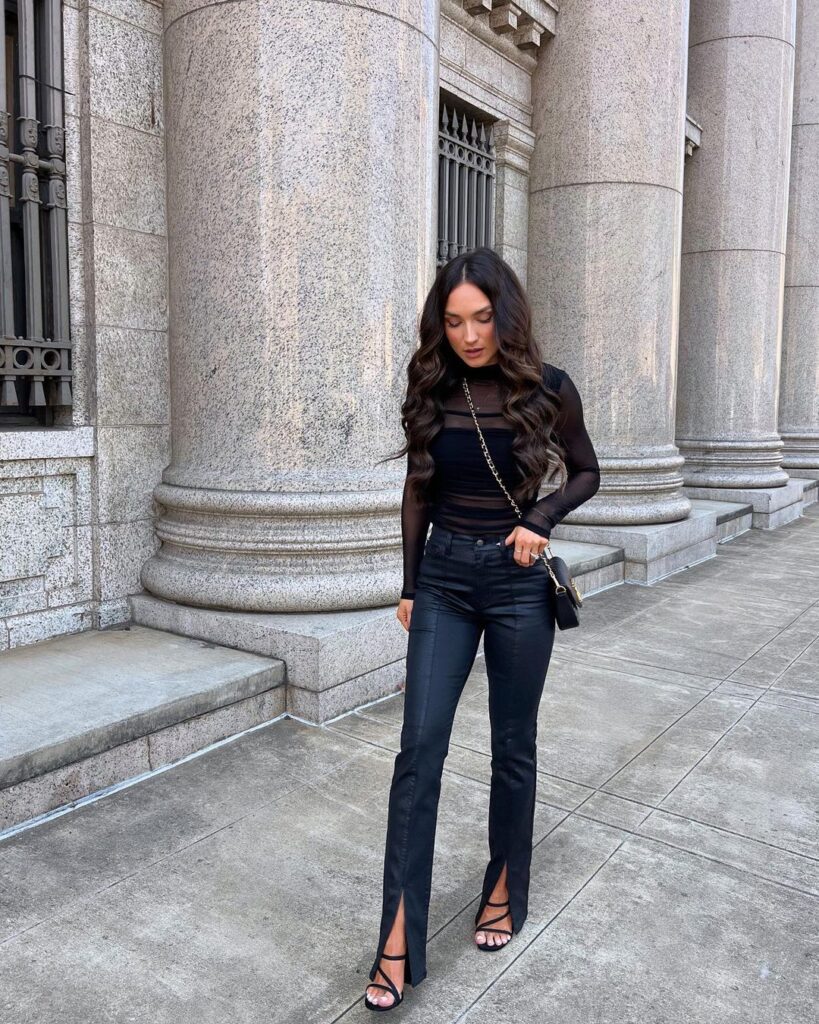 What are you waiting for if none of these pants are gracing your closet this season? Take your pick at these five pant trends! While they may be having a moment, we expect them to stick around for 2023. So why not level up your closet with investment pieces you will be glad you purchased?