Party Outfit Ideas For Men And Women
By Divya G July 6, 2021
---
Figuring out what to wear on a casual day is hard. But deciphering dress codes for a party can be daunting. This fashion article will give you some outfit ideas for party dress codes.
Formal Attire
When the dress code of the party is formal, women can wear floor-length gowns. While accessorizing, either opt for a dramatic necklace or a pair of dangling earrings. You can carry a clutch to elevate your look. Men always look handsome with a tuxedo and black tie.
Cocktail Attire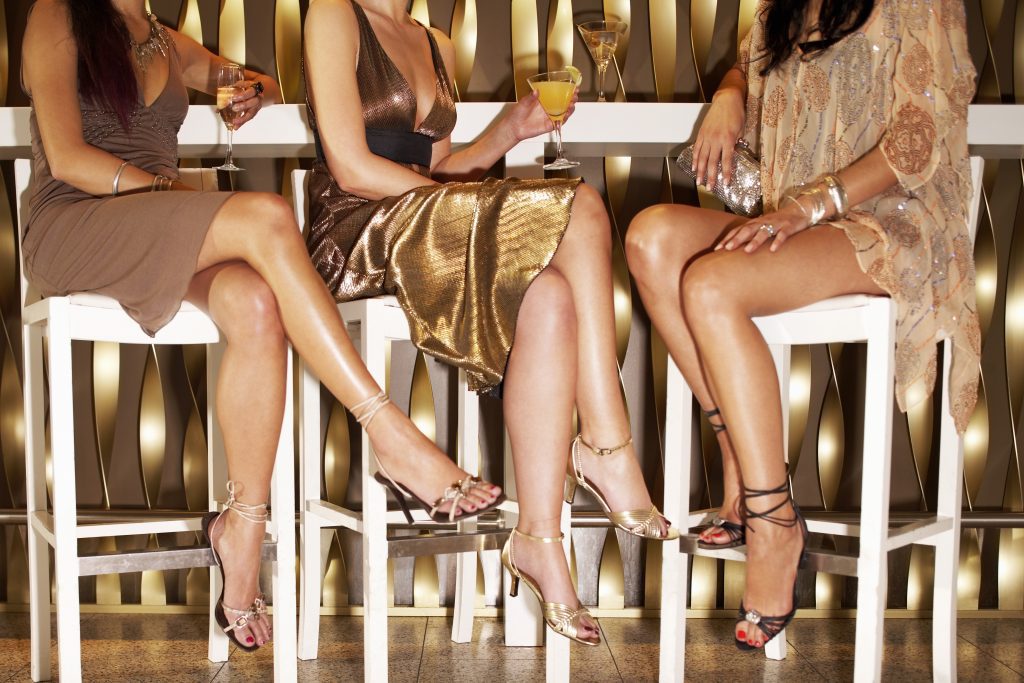 A little black dress is actually perfect for attending a cocktail party. It would be best if you opted for rich fabrics such as chiffon, lace, or velvet. Fancy footwear is a must to rock the dance floor. Men can wear a well-fitted suit in dark colors. A good pair of oxfords can give your outfit the perfect lift.
Casual Attire
Casual attire can never go wrong with a pair of good old denim. Women can pair it with a cute blouse. If it's a daytime event, you can shift towards floral prints. If you want to try out something bolder, jumpsuits can be a good choice. Men should avoid wearing suits. You can wear a tailored shirt with a good pair of chinos. You can switch to denim if the event is more casual.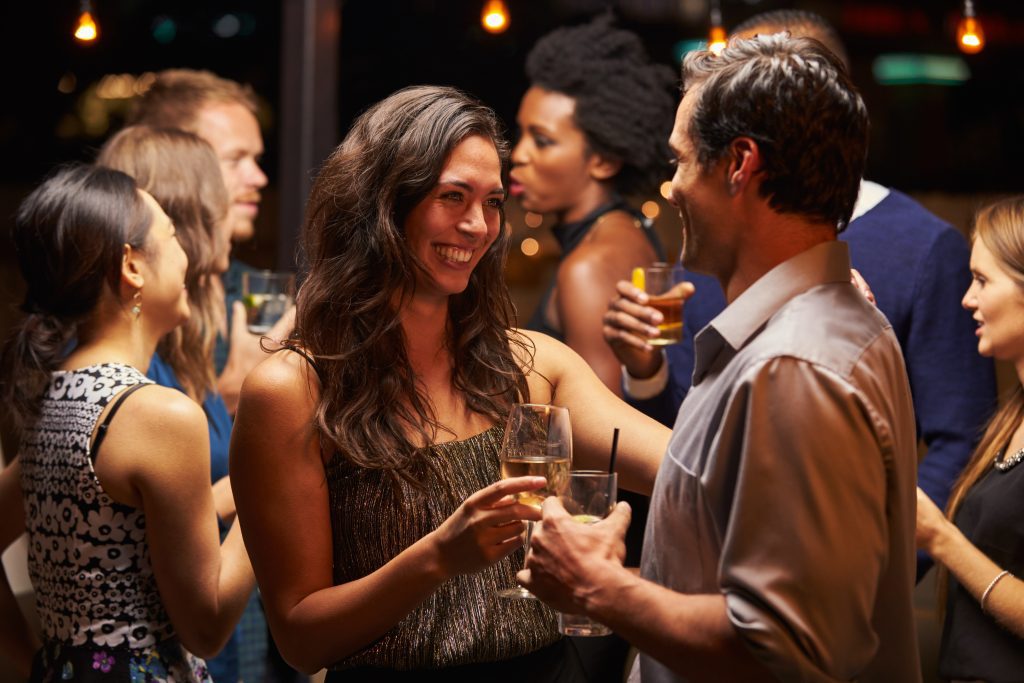 Ending Note
These are a few outfit ideas you can try out at your next themed part. Putting effort into how you look ultimately makes you feel good. But it should come out as effortless.