Preserving Hair Color: The Best Time To Shampoo After Dyeing
By Fatime G October 24, 2023
---
Who doesn't love a hair color switch-up? Whether bold or subtle, a hair color change can make you feel like a new person. And we might not be ready to return to the old us after a few washes. The good news? You don't have to.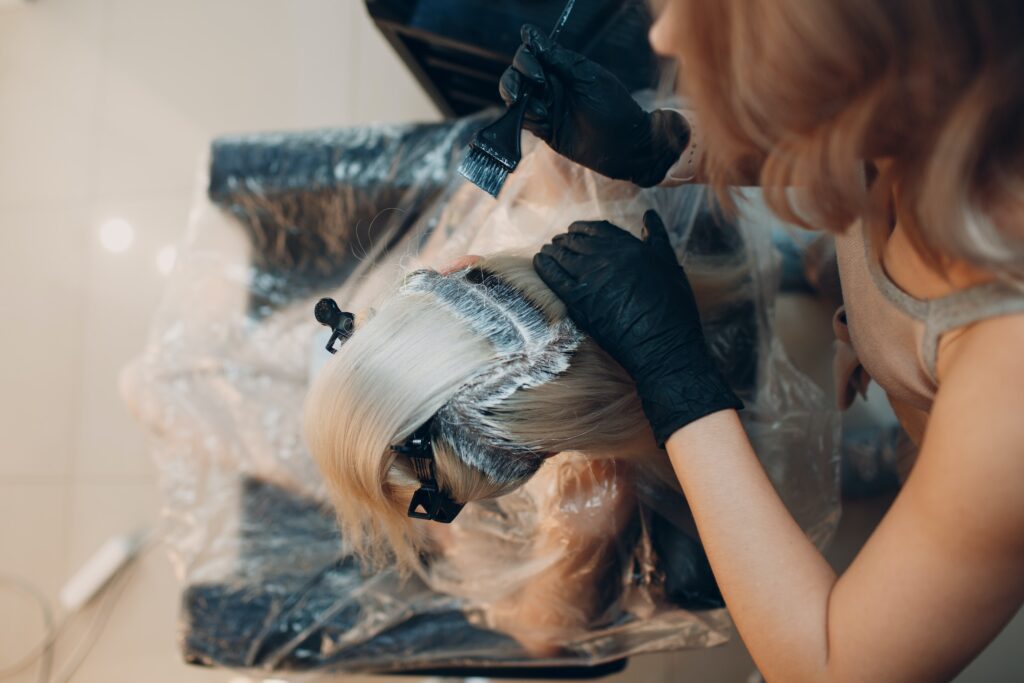 Having spent a buck and time getting our new vibrant look, you want to get the most out of your hair color, and with a few tips on caring for colored hair, you can finally do it. From when, how, and how often, we break down tips on managing and maintaining your colored hair to prevent fading and keep that color looking vibrant.
As much as it can be tempting to wash your hair immediately after coloring it, it's essential to resist the urge. Waiting three days after coloring your hair gives it ample time to settle and fully absorb the color. If you wash it too soon, you risk washing out a lot of the hair dye, making the color fade faster.
Whether it's your first or hundredth time coloring your hair, it's important to know how to take care of your locks to keep the color vibrant and fresh. One thing to consider is how to wash your hair after coloring to prevent fading and preserve the color for as long as possible. Below are some valuable tips to help you maintain your hair color and safeguard your locks from damage.
1. Try Sulfate-Free Shampoos 
Sulfate is a common ingredient in shampoos that can cause the color to fade quickly. To avoid such occurrences, consider utilizing a shampoo that is sulfate-free. These shampoos are milder on your hair and reduce the rate at which the color fades away. They're also a lot more moisturizing, which is excellent for anyone with dry or damaged hair.
2. Invest in Dry Shampoo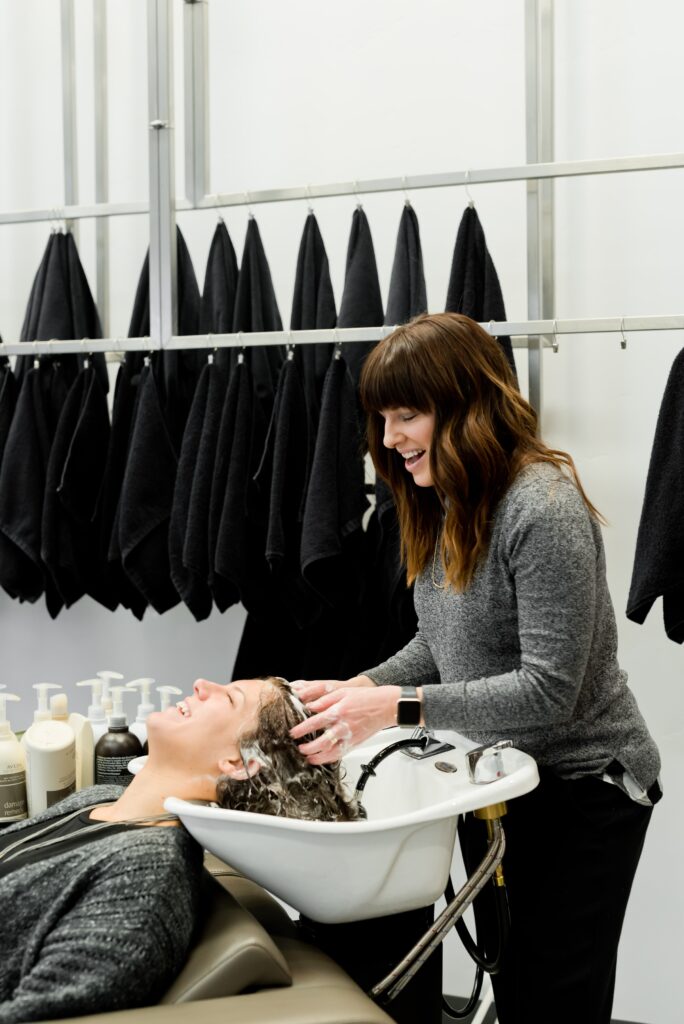 If you can't go without washing your hair daily, use dry shampoo instead. Not only will it help to absorb any excess oils in your hair, but it also won't strip away your hair color. Keep it away from your scalp, which can build up and cause irritation.
3. Use Cold Water
Excessive heat from hot water can harm your hair and accelerate color fading. To prevent this, consider using cold water instead. Cold or cool water helps to seal the hair cuticle, which in turn helps to lock in your hair color.
4. Limit Sun Exposure
Sun exposure can also cause your hair color to fade too quickly. Try wearing a hat or scarf when you're outside for long periods. You can also invest in a hair product with UV protection to prevent your hair color from fading.
Dyeing your hair can be a daring and thrilling method to transform your appearance, but it's crucial to maintain proper hair care to safeguard the color and ensure your locks look their finest. These simple tips will help you keep your fabulous hair color vibrant for weeks. Happy coloring!