Retracing Luxury Brands: The Story Behind Jimmy Choo
By Fatime G January 24, 2023
---
You might have caught the name from Sex and The City's iconic line, "I lost my Choo," pulled it from Princess Diana's coveted footwear statements or have a good eye for fashion and style. Whichever the case, the Jimmy Choo brand is hard to miss.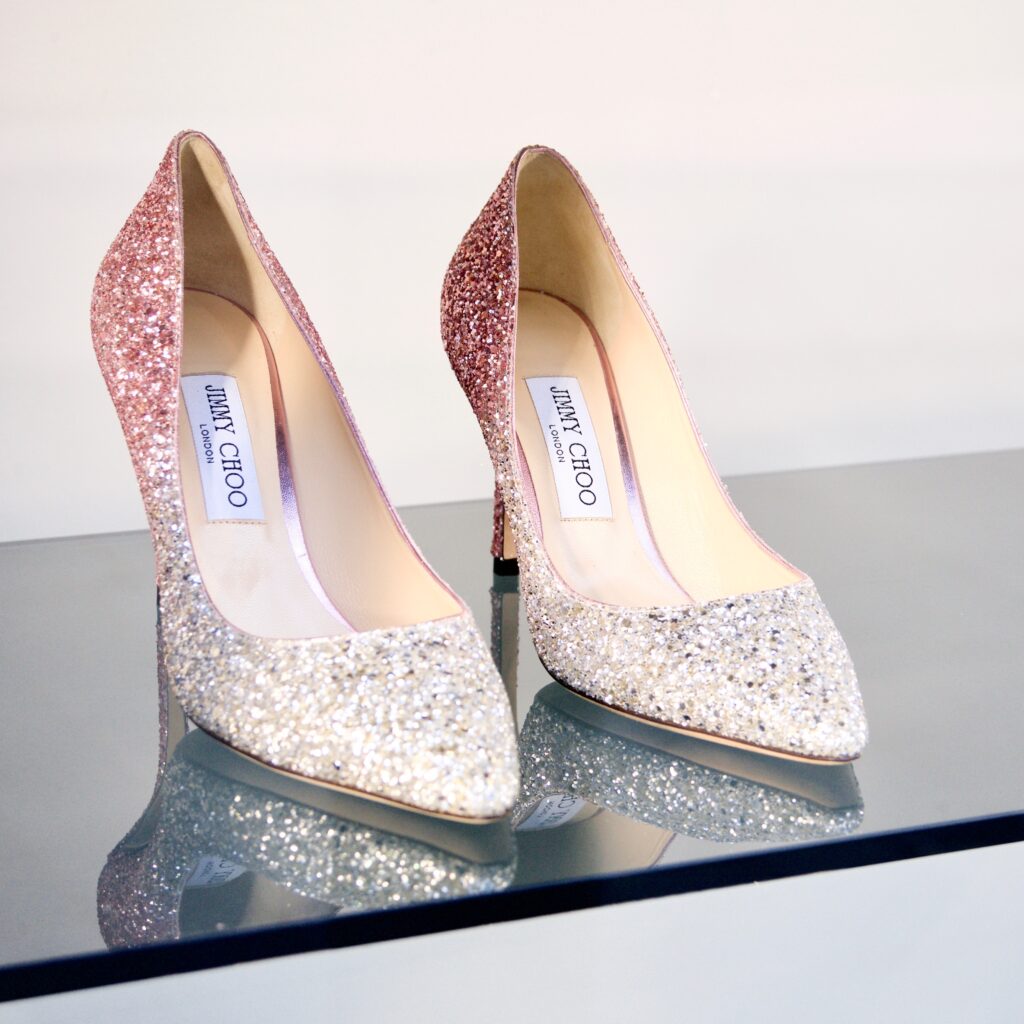 Popularized for comfort and quality in footwear, the decades-old line has made a true mark in the global fashion industry, and its evolution is fascinating. Let's take you back to the start.
Early Years
The Jimmy Choo label is a creation of Malaysian designer Datuk Jimmy Choo Yeang Keat, born on November 15, 1948. At the time, Choo lived in Penang with his father, a skilled cobbler, who was introduced to the shoemaking craft.
Jimmy watched and learned from his father for years before carving out his first pair of shoes at age 11, marking his initiation into the shoemaking industry.
Life After Penang
Fast forward to the 1980s, Choo leaves Penang, Malaysia, to hone and polish his shoemaking skills at the Cordwainers Technical College in England.
During this time, the struggling designer worked part-time jobs as a cleaner at a restaurant and a shoe factory to support himself. Three years later, he graduated with honors, and the fashion world was his for the taking.
The Budding Entrepreneur
In 1986, Jimmy Choo set up shop at an old hospital building in Hackney.
At this point, his skills were impeccable, and it didn't take long for his work to gain recognition with notable names like Princess Diana and Vogue.
The Climb
In 1996, Vogue Magazine featured Jimmy Choo's shoes in an 8-page spread, propelling his popularity even further. This instrumental move was shortly followed by Tamara Yeardye Mellon, an accessories editor at Vogue, funding and partnering with Jimmy Choo to produce a ready-to-wear line.
Following this move, the brand exponentially grew, and the 20 pairs per week couldn't suffice. This is what led the co-partners to build a relationship with Italian shoe factories to meet the demand.
The Bitter Split
While the partnership between Mellon and Choo brought forth massive profits, things were falling apart behind the scenes. Choo questioned the quality of shoes they were putting out, ideally believing that going bigger didn't translate into better.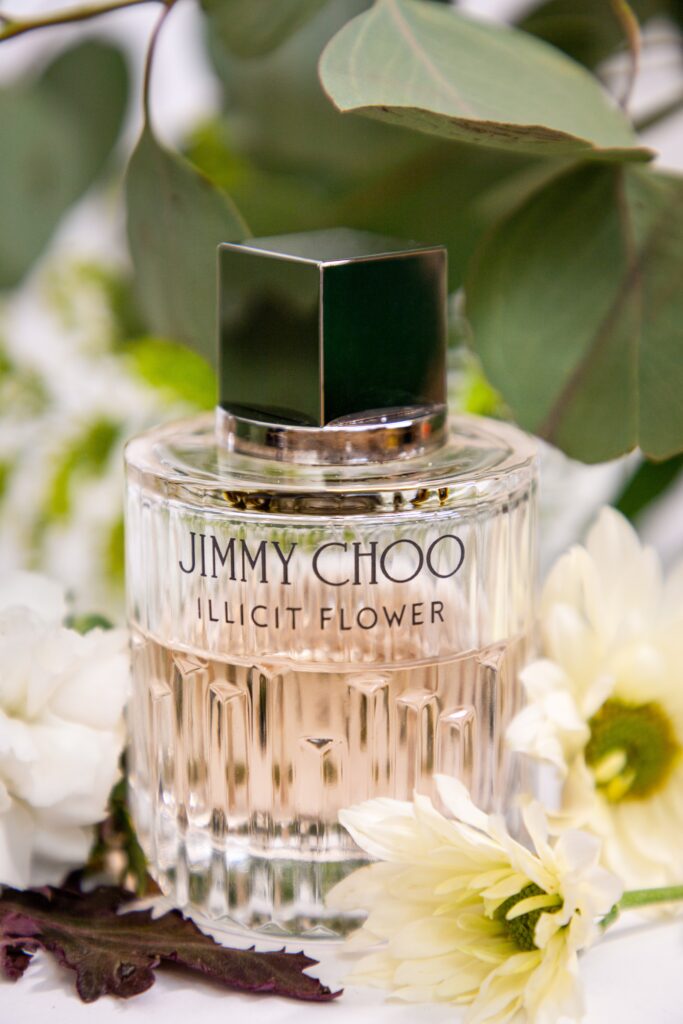 This caused a rift between him and Mellon, leading to him selling his half of the company for $30 million to Equinox Luxury Holdings in 2001. After that, Jimmy Choo returned to his roots opening a small shop in London that catered to a select number of students and clientele.
This new venture was called the Jimmy Choo Couture Line.
Where Is Jimmy Choo now?
Jimmy Choo, now a devout Buddhist, focuses his energy on his couture line and student training. He still lives in London with his wife Rebecca and their two kids. He serves as the Ambassador for Footwear Education at the London College of Fashion and a spokesperson for the British Council.
Choo has since received several accolades for his work and contributions to the fashion industry, among them the O.B.E.
While Jimmy Choo is no longer involved with the Jimmy Choo luxury brand, his wife's niece is still a massive part of it, ensuring his legacy lives on.