Statement Socks Are The Trend Of The Moment
By Moureen N November 8, 2022
---
Statement socks are now having the best time of their lives. We bet that your drawer of perfectly folded socks (thanks to Marie Kondo and her precious tips!) will come in handy now! Comme Si is an Italian brand that sells cashmere socks that help continue the sustainable trend.
They are incredibly soft, light, and insulating. Their socks are produced in Italy and made of Mongolian cashmere (don't worry, the cashmere is sustainably sourced). Your toes will be comfy for all of the winter!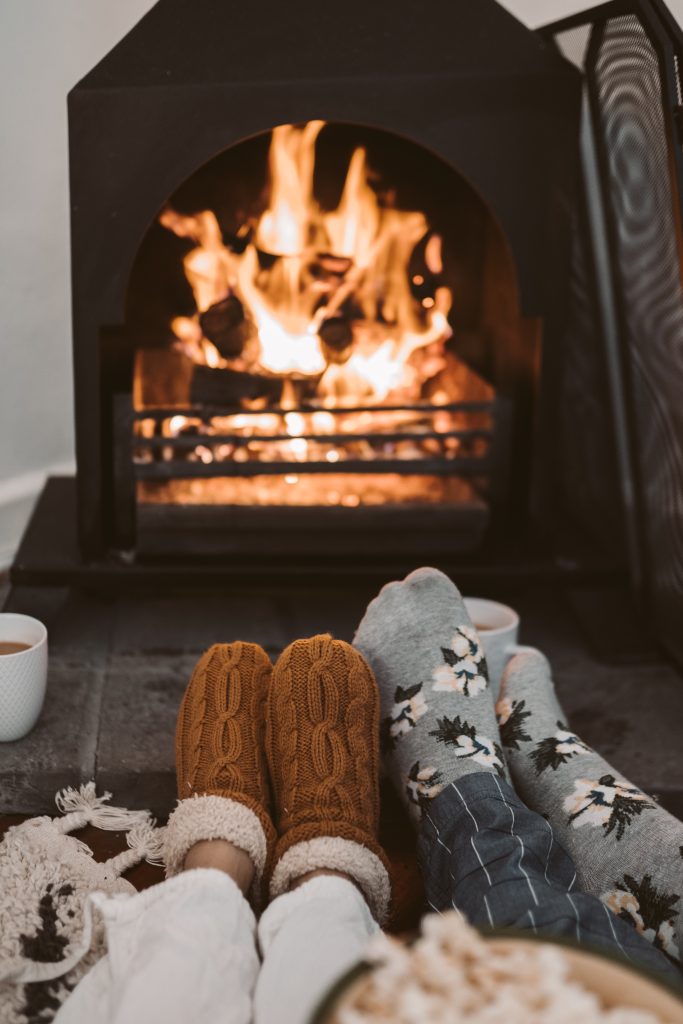 These are a good alternative if you're still having trouble gathering the courage to wear fishnet stockings. With its flowery lace ankle socks, Gucci makes a mistake. For the remainder of winter, Dior's technical cotton socks will keep your feet warm and dry. Dolce & Gabbana's polka dot socks will spice up any casual ensemble.
No material should ever be wasted, in our opinion. Instead, it should be converted back into its original form to drastically reduce the demand for virgin fibers, which depletes the resources of the Earth.
According to Vogue, Stella McCartney has a collection of socks made in collaboration with Osom Brand, which is well known for its recycled zero waste socks. These socks are made with 85% reused yarn and produce zero waste because they are made without the use of chemicals, artificial dyes, or harmful pesticides.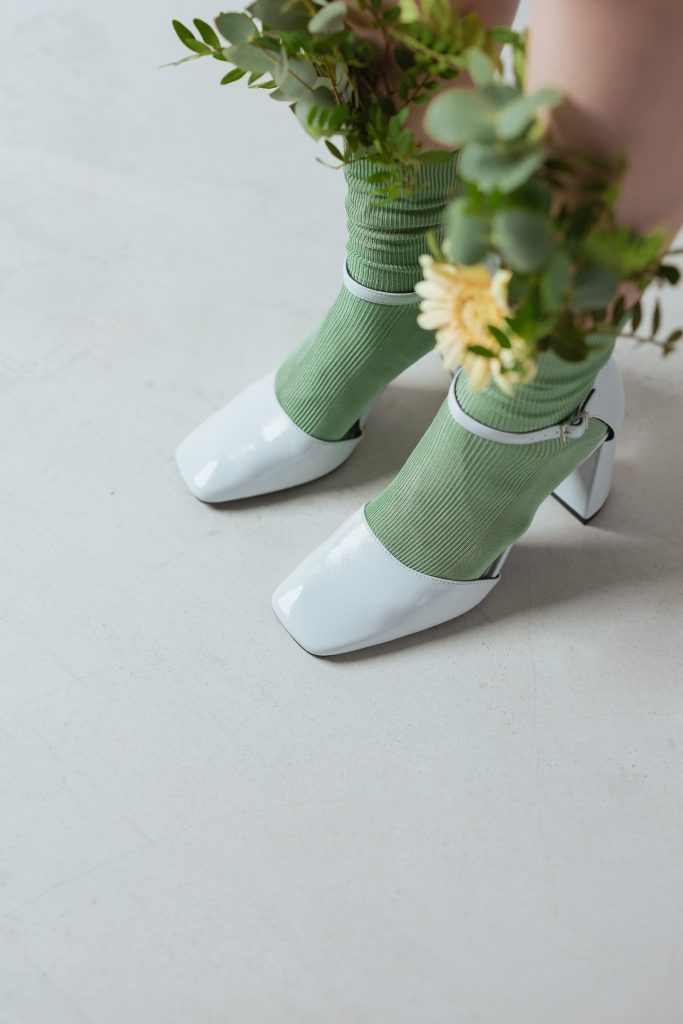 But don't worry about their appearance. These socks may have dazzling yellow yarn to match any sporty sneaker and fake crocodile platform you want to wear them with. But they are as trendy as it gets just because they're Stella McCartney. Since then, she hasn't decreased her pace and is still creating environmentally-conscious lines.