Stay Warm And Trendy In These Cold-Weather Styles
By Ruby M November 9, 2021
---
With half of the world heading into the colder time of the year, it might be a little challenging to stay classy and fashionable and still keep warm without feeling the need to sport your grandfather's oversized sweater. But fear not, ladies! Befasionly is here to help you flaunt the fashionista you are and still keep those winter chills away.
Belted Over-sized Coat
A belted oversized coat is a winter essential. It can top off any outfit with just the right amount of glam (and warmth) and can be used for any occasion. Finish off your trendy fit with a pair of leather booties to polish off your look.
Faux fur coat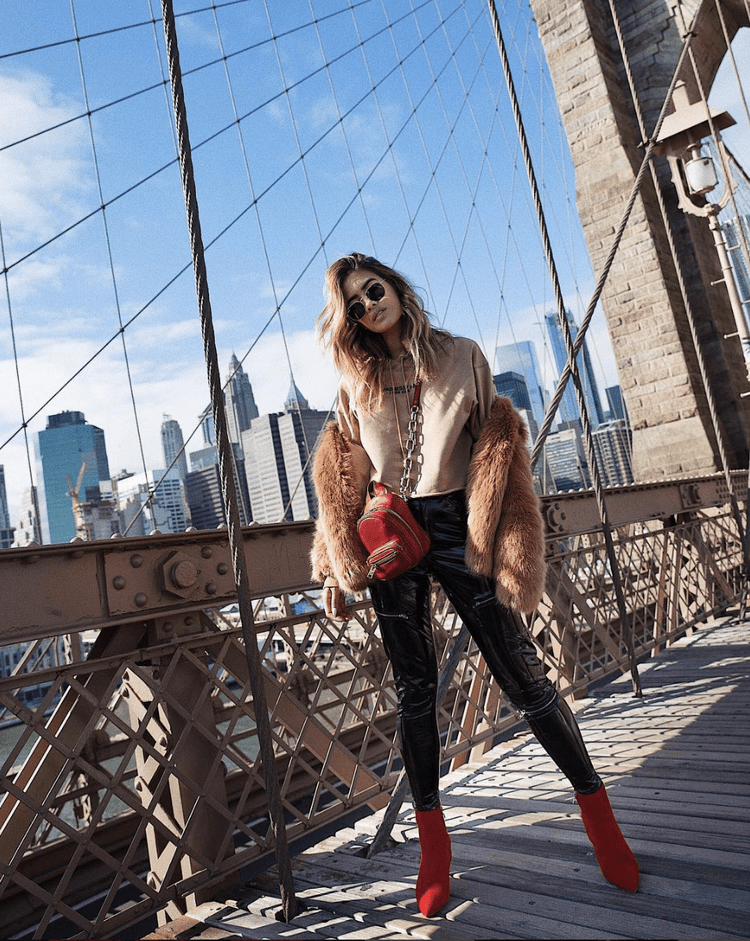 Another necessary winter item is a charming faux fur coat – because we certainly do not condone real fur! A faux is great to snuggle into if you're riding the bus or sitting in a chilly office because your colleagues refuse to turn off the air conditioning. It also gives any simple fit a luxurious finishing touch!
Sweater vests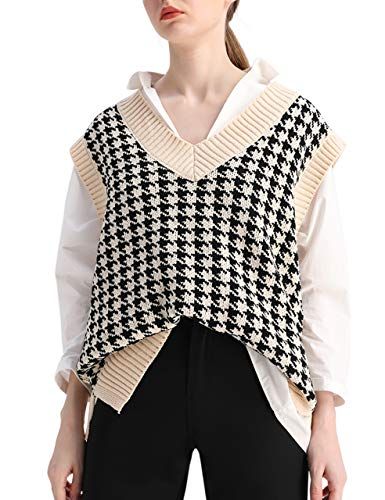 This just in – Sweater vests are not just for men! In fact, they're super in right now and can upgrade that simple white button-up look and turn it into something new entirely.
Leather
Leather is incredibly sexy when it's done right – perhaps a pair of black leather leggings and a shiny, slightly oversized jacket to match? You'll be sure to have heads turning at your next winter outing with a lovely leather fit.
Cardigans and Collars
That's right, like the sweater vests, cardigans, and collars are all the rage right now. Over-sized collars, oversized knitted cardi's, and your favorite pair of jeans are the perfect attire for keeping warm while out on the town.